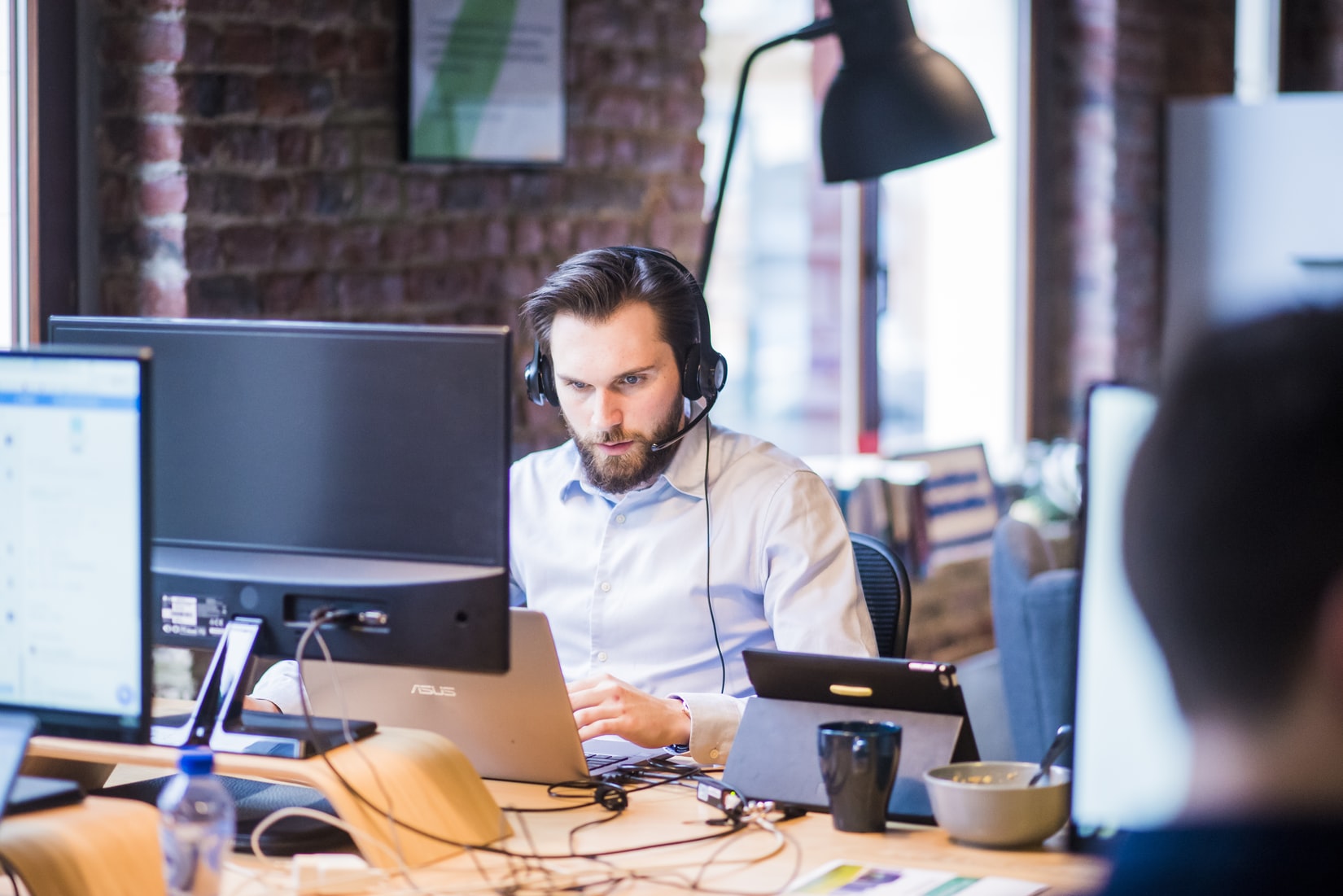 Generally, being a tech company is about anticipating the client's needs and requirements while staying abreast of trends in the information technology industry to achieve and sustain technological competence. Tech Support companies provide the technical expertise needed to keep systems running both for smaller and larger organizations.
Most startup tech support companies rely on internally developed and managed tools for their operations in their early stages. But the approach often proves difficult to manage and unscalable as operation becomes larger. OneDesk's new client, an end-to-end tech solution provider company in its growth stages encountered the same challenge and sought to address it.
Multi-featured Standalone System for Tech Support Teams
Although the company has tried out several enterprise systems for managing their ticketing and sales tracking needs, these systems were either under-equipped or too cumbersome with redundant features and integrations all over the place. The company required a standalone system capable of handling its sales and ticketing requirements without further integrations.
While our new client was previously convinced it's impossible to find a solution that covers all specifications including sales tracking, project management, ticketing, customer interaction, and reporting, all within a single app. The team eventually came to realize that OneDesk had it all from CRM to helpdesk, project management features, and the logic structure to support specialized teams such as sales teams.
The team found out about OneDesk online and had discovered that OneDesk stood out from all other options. The team had finally found a system that can do it all in one place.
Tracking Sales with OneDesk
OneDesk provides a dynamic operational process that allows the company to replicate its business model on OneDesk without hassle. An example of this is the company's isolated sales system specification – A system for logging and tracking sales information that can also make the sales information accessible on the project management side of the system.
With OneDesk, the company's sales teams can log and track sales leads by creating designated sales projects and tasks exclusively for members of the sales team. The sales tasks can be assigned to members of the sales team, completed, and logged, all while they are completely isolated from unauthorized users and teams. This logic ensures the sales team can report their operations without necessarily interacting with the project management or helpdesk side of the system.
Such robust implementation is also highly scalable. It enables the company to bring virtually any number of its teams onboard without the need to integrate any external systems or make tedious customizations.
Above all, OneDesk delivers flexibility. The system also factors in organizations that may prefer to replicate their operational model using integrations. Thus, the system can integrate with other enterprise tools such as sales tracking systems via Zapier.
Generating Internal and Customer Reports with OneDesk
From the company's internal expenses to the breakdown of all tickets submitted by client organizations, the reporting feature is critical to the operation of a tech support company. The company can generate reports on virtually every operation performed on OneDesk. This includes tasks, submitted tickets, logged timesheets, billables, and more. OneDesk also integrates seamlessly with QuickBooks accounting software and billing systems for efficient reporting and payment processing.
OneDesk introduces custom fields as additional properties that can be filtered into columns and used to customize report layouts. Teams can generate in-depth reports, breaking them out by date, customer details, and custom parameters for clarity.
OneDesk takes reporting a step further with automated reports. The teams can configure the company's OneDesk installation to generate and mail specific reports to customers and stakeholders at regular intervals. Reports can be generated in predefined layouts and delivered in various formats.
OneDesk as a Project Management and Ticketing Tool
OneDesk as a standalone system comprises three modular applications that are essential for project management and ticketing. The customer app is the client-facing side of the system and one of the three modular apps. It can be easily integrated into the company's website, giving customers access to a messenger tool for live chat, and a web form tab for creating and submitting tickets. The customer app widget also helps to share information about ongoing projects with the clients and provides a public knowledgebase of video and text articles to guide customers.
Activities performed by the customers are monitored by the internal teams via the second modular app – the project app. This app has an assortment of tools for managing submitted tickets and assigned tasks, this includes an array of project management tools like timesheets, agile points, and task scheduling. OneDesk task app also has different views to present information about ongoing activities from various perspectives.
OneDesk makes it possible for the company to deactivate any feature in the customer app, or selectively share information on the customer app without complications.
The OneDesk mobile is the third modular app, and it is simply the mobile app version of the project app. It possesses all the features of the main app and allows team members to access those tools while away from their workplace. The mobile app is available for android and iOS users in their respective app stores.
OneDesk Streamlines Teamwork
OneDesk operates a hierarchical user structure similar to a typical organization. This makes it easy for the company to model its existing organizational structure using OneDesk, in effect simplifying their workflow. With OneDesk, the company can create user accounts, create teams, and assign users to teams.
There are also multiple levels of users with varying privileges and roles, and users can belong to multiple teams/groups with multiple roles. Managers can also be assigned to oversee team roles while administrators have control over the system or overall operations. OneDesk integrates SSL sign-on by default, which allows users to login with their google accounts at will.
OneDesk has comprehensive online documentation to make it easy for users to look up and navigate the system. The OneDesk support team is also highly responsive with less than minute response time. The team provides all the help the client could possibly need to operate efficiently.