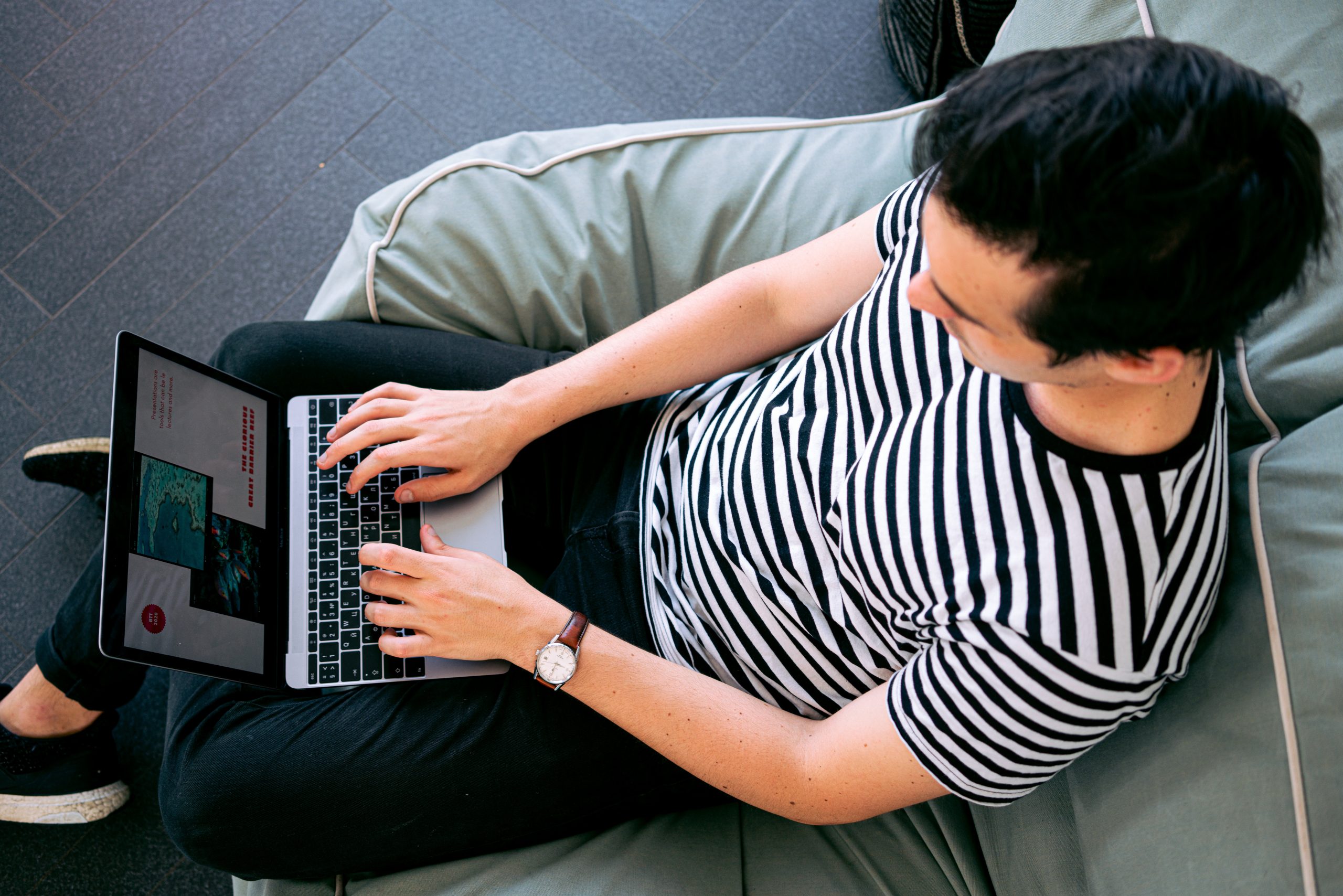 Balancing all of a company's various business needs can be difficult and often results in using a number of different solutions to get the job done. So often these days, a lot of software focuses on fulfilling one specific need, and doing it really well. While this is great in providing consumers with good quality services, it also results in complicated workflows that see users going between multiple products in order to complete a single project. This lack of cohesion between products can sometimes be worked around with custom integrations, but ultimately, this jumping back and forth between software eventually takes its toll on productivity. For this reason, one client came to us seeking a way to bring all aspects of their workflow into a single product.
Our client is a web design company that works closely with their customers to build sales pages that allow them to offer different services such as courses, consulting, and events. Their previous setup for managing work featured a combination of three different tools to track status, collaborate with customers, and assign tasks to designers. Because each of these tools caters to a specific need and audience, our client had developed a clunky process of going back and forth between these three tools to get a single project done. Because information was spread out across these different software, it made it difficult tracking all aspects of a single project without losing sight of something. What the client was hoping to get from OneDesk was a way to gather requirements from their customers, centralize communications, and have a high-level dashboard view of the status of work.

Using the customer portal to fuel conversations and work collaboratively
Most of our client's concerns focused on the workflow they had created using this complex combination of tools, and finding ways to capture it more simply in OneDesk. At the very beginning of the workflow, our client wants to take in requirements from their customers. By using webforms on our customer portal application, our client can easily define all of the information they need and force customers to provide it upfront, reducing the amount of back and forth that needs to happen. The data entered into the webform gets automatically turned into a ticket in OneDesk that then serves as the main basis for the design team to work off of. Every type of ticket in OneDesk has its own set of lifecycle statuses. The names and flow between lifecycle statuses are also completely customizable, which allows our client to capture their entire workflow through a series of steps they define. These statuses are also visible to customers when they view items they've logged in the customer portal, giving them clarity into the status of their request. This was very important to our client, who wanted to ensure their customers felt a part of the creation journey. As every request is tracked in OneDesk as a ticket, all work item functionality comes along with it, which extends to features like attachments. As our client needs to share mock-ups with customers, they can easily do so by attaching these images to the ticket, which the customer can then view without opening a separate tool or software. Through our conversations feature, the design team can even ask the customers directly for feedback, all of which can be accessible via the customer portal.

Using subtasks to organize the team's work
Our client noted that there are usually a number of different tasks that involved in the designing of a website. These range from onboarding steps to establishing branding norms and styling. In OneDesk, these smaller work items can be simply captured as subtasks. They are then still under the broader ticket, but have their own discrete set of lifecycle statuses and details. Subtasks are virtually identical to tickets in that they also can be assigned out and are their own representation of work. Pretty much anything you can do with a ticket, you can do with any of the subtasks beneath it, including setting up reminder notifications to customers based on lifecycle statuses, creating e-mail templates for automated messages, and conversing directly with customers. By creating subtasks for each part of the project that needs to get done, our client is able to ensure every aspect is covered, and have visibility into the progress as well.

Setting up views to gain insights into status of work
One capability that was absolutely crucial to our client was the ability to see what the status of work was understand the team's performance. In fact, one of the three tools they used previously was dedicated solely to providing this overall view, though it lacked the ability to provide meaningful insight into individual tasks. By default, OneDesk offers a number of built-in views that can be tweaked and edited to suit our client's needs. From hierarchical tree views to status board views, to dashboards to calendar views, our client can take any of our base options and then apply filters and groupings to reveal deeper findings. For example, performance was a concern for our client, and a desire was voiced to have a sort of dashboard to highlight it. By setting up a view that breaks down work based on assignee, completion status, and ticket close, updated, or creation date, our client can quickly discern what team members might be struggling with their workload and look for patterns that might have just developed recently.
All of these features allowed our client to transition easily over to using OneDesk for their project management needs, without having to sacrifice the collaboration they so value with their customers. On top of their existing workflow, we also highlighted the possibility of optimizations using workflow automations. This powerful feature sees certain actions being triggered once a particular criteria is met, all of which would be defined by our client. These automations allow work to manage itself in a lot of cases, and it was clear that the possibilities were endless in terms of how they could take their workflow to the next level. Paired with our library of Zapier integrations, it was easy to see even more opportunities to integrate the design process with billing aspects and beyond. At the end of the day, OneDesk's single suite of tools gave our client the centralisation they needed, allowing them to move away from their complicated set of tooling without giving up anything.