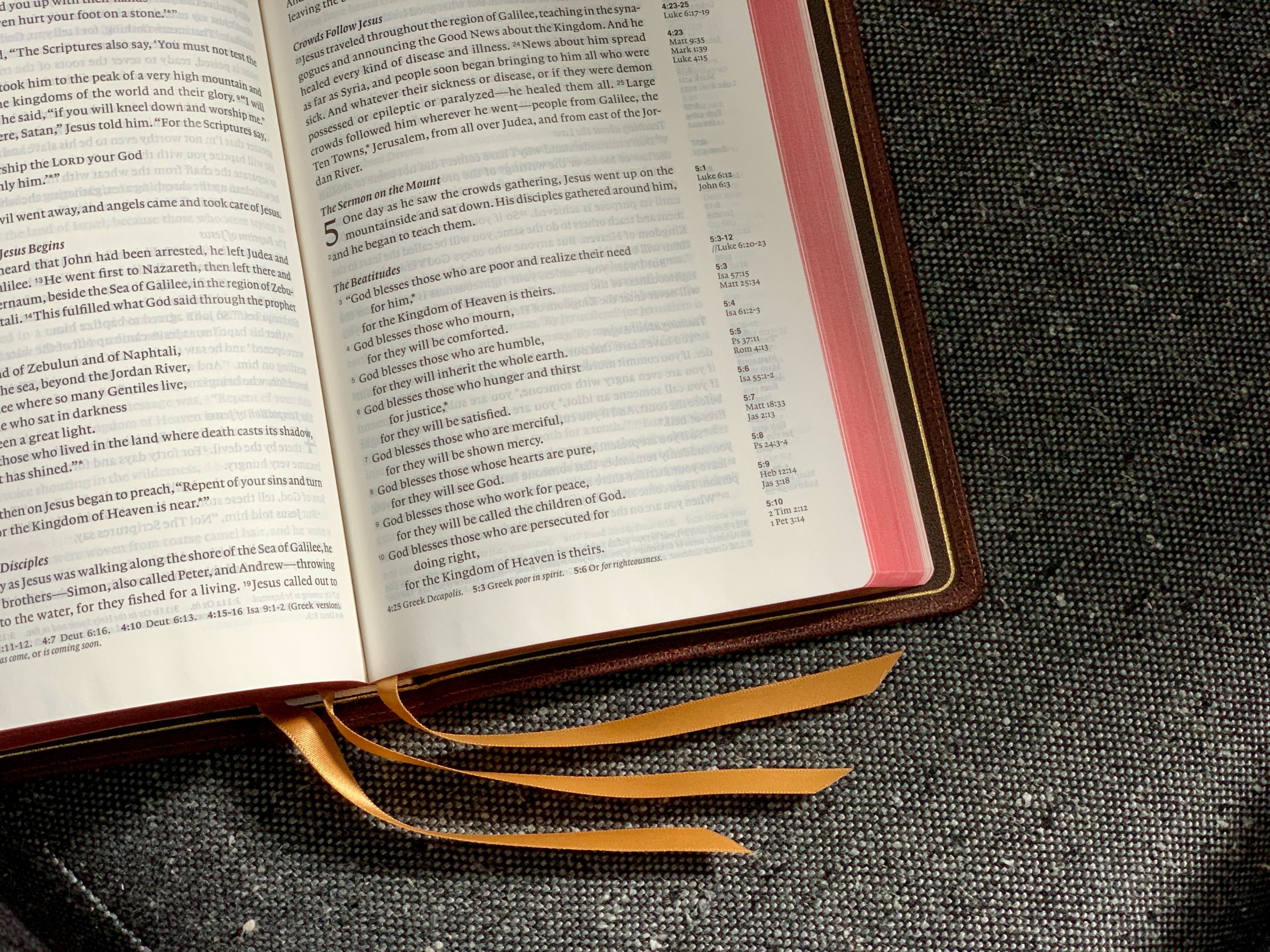 For companies that have very established workflows for their ticket and project management, it can be difficult finding the right software to properly reflect them. In certain instances where the workflows are a little less traditional, it can be even more of a challenge to ensure the right customizations are possible. When a translation company came to us with some specific use cases in mind, we knew that this would be a great test of OneDesk's abilities. Digging into each of these use cases, we were able to find solutions for their pain points and even discover some efficiencies that our exact combination of functionalities offered.
Using projects and tickets to capture work and workflows
Offering translations is our client's primary service offering, and traditionally this is not a standard type of work handled well in most ticketing tools. However, in OneDesk, our client can create custom ticket types to more accurately track their work, no matter what it is. Each ticket type has its own workflow that our client can define, with unique statuses that pertain to the specifics of the work. Tickets can be grouped and managed via projects, which can optionally be grouped into folders and portfolios. For well-defined and standardized workflows, these projects can then be used as templates that can get cloned with all of its tickets within it. For our client's use case, project templates captured the necessary tasks involved in doing a typical translation. From the project template, the discrete tasks are all created, maintaining the priority established in the template as well as the ticket types. By setting up workflow automations, even more details can be established upon creation of every new project.
Ensuring tickets reach the right people with workflow automations
One of the first aspects of managing work once it comes in is figuring out the right person or people to look at it. Oftentimes, the first people to receive an incoming work request are not the ones ultimately executing on it, but usually are the initial triagers who confirm the details and maybe do a round of investigation. For support tickets, this is definitely the case. Before using OneDesk, this meant adding an extra step to the workflow where someone needed to review the work and decide who to raise it to. In OneDesk, this step can be completely automated using workflow automations. These automations are actions that trigger based on a specific set of criteria defined by our client. For their use case, there are a few possible paths for incoming work. When a new translation ticket is created, our client liked the idea of having an automation assign the work via round robin to a set of different users or teams. While this works for most cases, they highlighted the desire to be more specific when work came in from a specific customer organization. OneDesk handles this neatly by having routing rules – whenever a new ticket is created by anyone from a particular customer organization, it is automatically assigned to their dedicated support agent. This ensures a solid relationship and rapport develops between our client and their customers.
Building dashboards and reports to surface fresh insights
Beyond actively managing work, our client is also keen to delve into the state of work regularly to get a sense of what is working and where to pivot, if necessary. For this, we offer a set of customizable dashboard views that are based on filters and grouping on any of the different ticket details we track. Assignees, creation date, status, and even SLA breach status – our client can create views around a range of different dimensions that will present them with the exact insights they need. Whether our client prefers seeing the data in tables, calendars, Gantt charts, or as graphs, OneDesk gives them the freedom to slice and view their data in different mediums. These views can even be saved for other users to see and later viewing. Alternatively, users can even export these views for sharing externally.
Tracking billable time and connecting it to invoices
Regardless of whether the work is a ticket or project task, time can be tracked against it. In OneDesk we have the option of uploading timesheets or using the timer in-app to log time. This time can then be designated as billable or non-billable, and even include a short summary of the work. For our client, this is critical for them to understand how much to charge their customers. In cases where there is an estimate for how much time might be spent, OneDesk also shows the percentage completed based on what time is logged against it. For invoicing, our client uses a third party software that they weren't sure would integrate directly with OneDesk. Even with our Zapier integrations – which open up possibilities for integration with hundreds of applications – it was uncertain if the exact functionality our client was looking for could be done out of the box. However, OneDesk has a REST API that hooks into all of the standard actions and operations that can be done in our applications, and through that, it became clear that an integration with their invoicing software was definitely possible.
Setting up a knowledge base as a resource for customers
Beyond the ticketing and project management applications we offer, we also have a knowledge base application that our clients can use. Building on the familiar paradigms introduced in our ticketing system and customer portal, the OneDesk knowledge base displays any items that our client chooses to publish to it. These items, or articles, are treated like any other ticket or task in OneDesk in terms of the interface for how to create them and the freedom in what can be included in them. From full paragraphs of text in the description to the ability to attach all kinds of file formats, our knowledge base articles give our client all the functionality they need to build out this resource. Because they are like any other ticket or task, these articles can be linked to easily from other work items by referencing its ID. This was ideal for our client, who saw possibilities in building out a knowledge base to serve their customers with a variety of information that could easily be referenced from tickets.
Although there was a variety in the kinds of use cases our client needed, it was clear that at every turn OneDesk could provide a solution. From the structure of how work is organized to the possibilities presented with our API, the flexibility in our products allows even the most rigid workflows to flourish. By using our workflow automations, even more efficiency and optimization could be brought in, cutting down on administrative busy-work and allowing more time to be spent on the work that matters. Even though our client may not offer a set of very traditional services to their customers, that shouldn't matter to the software they use to manage it. With OneDesk it became clear quickly that any project management or ticketing challenges can be managed effectively with our tools.