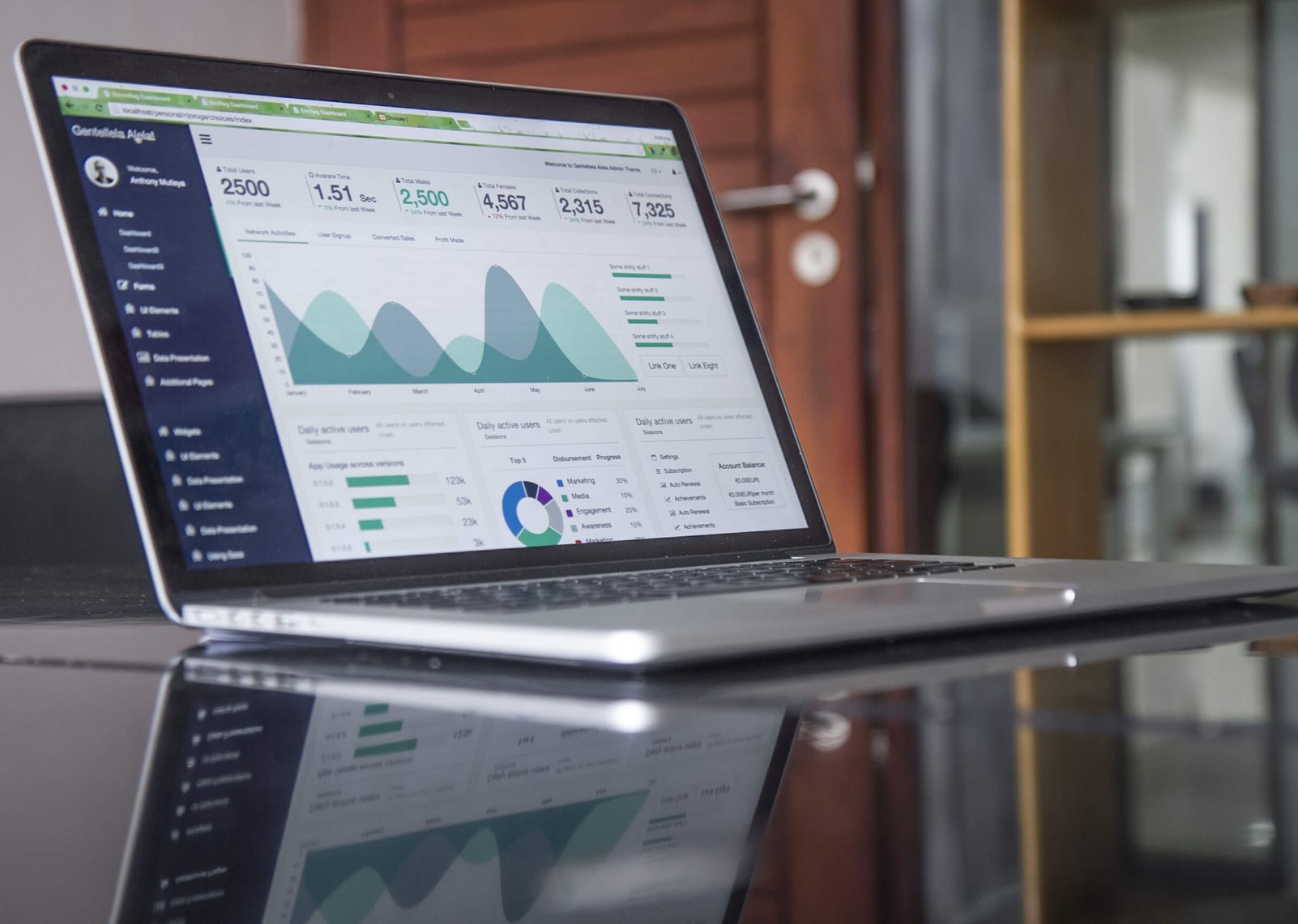 When setting up meetings, pitches, training, and events, the ideal manager makes a special effort to deliver an immersive experience by evaluating, tracking, and evaluating the audience's level of engagement to achieve the best outcome of the event possible. After all, a high level of user engagement is perhaps the most subjective measure of a successful event. Certain companies are specialized in developing event technology geared towards refining the conventions of audience engagement. OneDesk's new client is one such company.
Our new client thrives on its capacity to improve audience engagement for a wide range of clients drastically, whether during seminars for internal teams, sales pitches, or even multinational events. The company does so through its cloud-based software platform, which makes it possible for its users to create bespoke and scalable event software solutions such as QA and survey apps for any customer audience. To effectively manage customers and the requirements of the rapidly growing platform, our new client sought OneDesk for their ticketing and project management needs.
Through OneDesk's inbuilt ticketing system, the engagement software company can now receive tickets for different types of events, among other items. The administrator merely specifies the various kinds of tickets the customer can create, and OneDesk provides multiple ways for customers to create and submit the tickets. Customers can always take advantage of the customer app widget, customer portal, or use the company's designated OneDesk email address to send their event tickets. Alternatively, the company's agents can create these event tickets for customers internally on request.
To accommodate the Engagement Software Company's changing customer requirements, the expanding customer base, and evolving target audience, OneDesk enables the admin to create and facilitate custom fields for all events created. With this feature, the company can customize the event webforms to match any customer event or request. The OneDesk custom field also allows a wide range of data types. The administrator can choose to enable custom fields to allow the project managers to use them. In effect, the admin creates the custom fields, and the project manager can simply fill out the fields when creating projects. While all custom fields will be available to the project manager, provided they are enabled, the manager can choose which custom fields to use or not.
To preserve access levels and authorizations, OneDesk ensures customers can only create and submit tickets or events, specify the projects these events belong to, and manage ongoing tickets. It prevents them from accessing items submitted by other users and creating projects on their own. This access level is restricted to agents and internal users with higher access levels.
Once a customer submits an event or another item, OneDesk ensures our client can access a collection of project management tools to manage the requests, one of which includes the ticketing app. Project managers and agents can create new tasks within the task panel or convert existing items to tasks. This is done through a configurable task creation form. Managers can also assign tasks to agents or teams of agents when creating the task. Other configurations like scheduling, requirements definition, timesheets, and constraints can be managed through the panel as well.
The OneDesk task application makes automatic adjustments to the project completion date in response to changes in the start date, and other scheduling related constraints. The system also enables the company to set up reminders and automate certain activities through workflow automation. Workflow automation allows the engagement software company to automate certain repetitive operations in their operations, such as prompting users regarding updates about their events, sending reminders, and sending scheduled reports by mail. The user gets these notifications by email, based on the time constraints defined in the workflow automation system. OneDesk tasks support file attachments and can support internal and public conversation threads simultaneously. This makes it possible for the agents to manage responses to customer requests and corresponding internal messages within the same panel.
An engagement software company will often have repetitive projects or tasks to address. OneDesk addresses this duplicated effort by making it possible to clone existing tasks or projects. The user has the privilege to specify what aspect of the existing project to include in the clone project. This can consist of followers, attachments, custom fields, lifecycle statuses, assignees, costs, and more.
The manager can monitor agent activities and overall project progress across the entire system using OneDesk views. The calendar view, for instance, shows the manager or administrator the details of ongoing tasks, which can be filtered by assignees, date of assignments, completion status and more. This provides a comprehensive graphical view of the current task for any agent or user. Other views are also available, each presenting a different view of ongoing activities. The tree view presents the submitted items in an heirarchy.
Other views made available by OneDesk are the flat view, which displays ongoing tasks in no hierarchy, the card view which displays boards, the dashboard, and Gantt view, which shows a planned schedule of tasks versus the actual schedule in action. The Gantt view is particularly useful in tracking schedules and addressing scheduling defects. For personalized experiences and requirements, the admin can also create custom views to analyze and manage activities. Custom views can also be saved and shared with other users on the same OneDesk plan.
OneDesk has flexible pricing packages suited to virtually any number of users in the organization. Users are created with well-defined roles and access levels. When creating the users, the administrator has the privilege to define which projects and tasks specific user groups can access. OneDesk also caters to non-technical members of the organization, such as administrators, who are required to stay informed about project updates. This is done by merely adding these members as followers of the project.
OneDesk has just the right collection of features and tools to support an Engagement Software Company. In addition to that, the platform continuously analyzes user requirements, expanding its tools and resources in response to ensure our clients are at the leading edge of software technology.