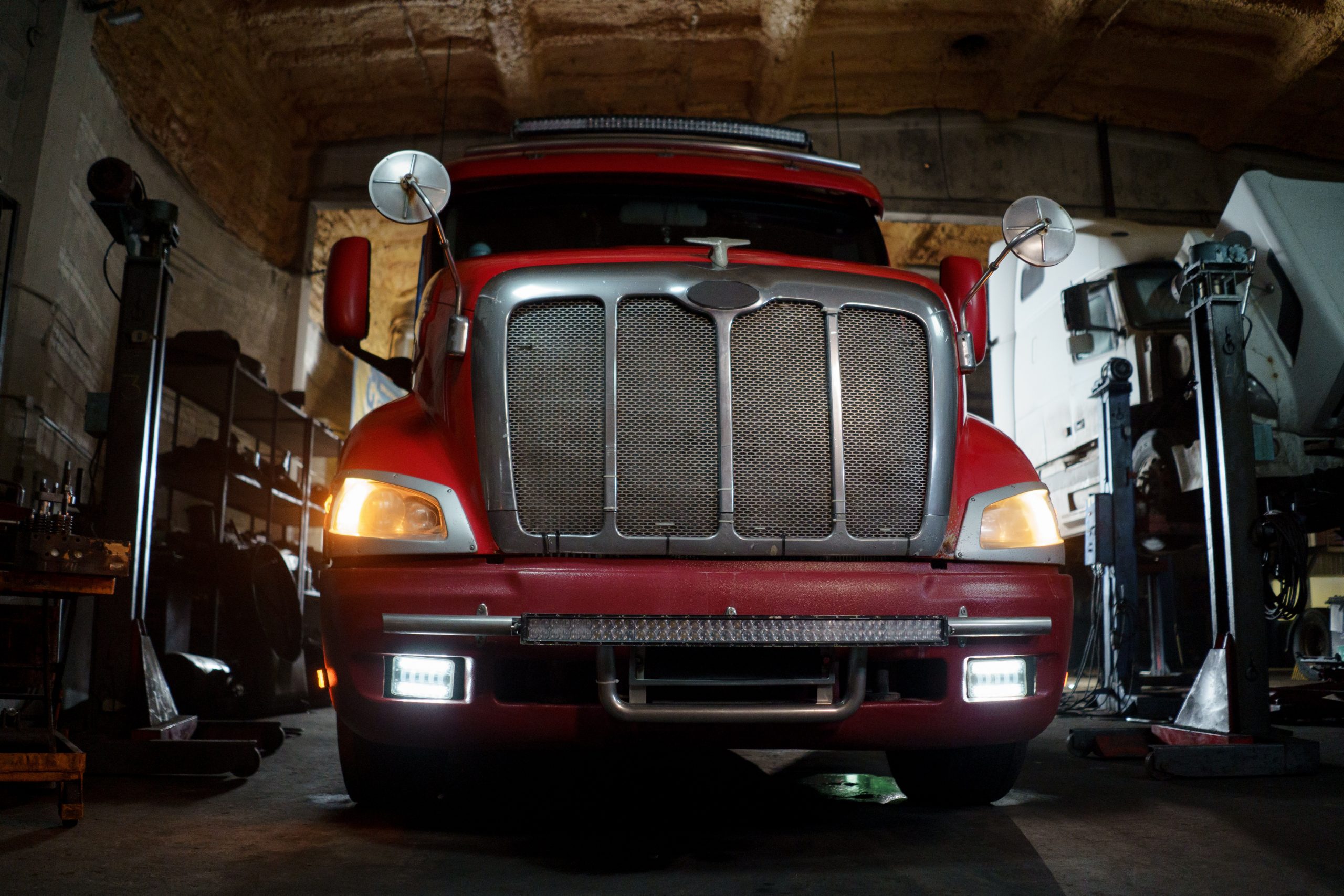 For an expanding enterprise resource planning (ERP) firm, providing quality service is of utmost importance. ERP covers a wide range of day-to-day business areas—from procurement to accounting and everything in between—so staying organized and on top of everything is the key to success. Bringing the management of these needs all into one tool makes it easy to find everything in one centralized spot. With this in mind, one ERP firm came to us with a few priority requirements. As a small organization that is projecting to at least double its workforce, our client needed to figure out a solution now to expedite the onboarding of their growing team, while still serving its loyal base of customers.
Our client was seeking an all-in-one solution for both daily operations and project management. The product they manage is used by transportation and logistics teams, and their customerbase is comprised of over 100 different teams. The daily operations that they currently do include ticketing, filling out timesheets, and handling support requests. While their processes currently are workable for their current team size, our client also needs to look ahead and find a solution that could scale with their future needs. Laying out their workflow and processes, it was clear that OneDesk had all the features to achieve their goals.

Tracking time directly against tickets and tasks
As our client is providing a critical set of services, they need to know what to charge their customers. In order to do this, their team must be able to log their time against their work. In OneDesk, this can be done in a couple ways. Directly on tickets and tasks, users can start and stop our built-in timer. This automatically will create a timesheet entry encapsulating the period of time the timer was running for. While this is a great option for team members who want to use OneDesk for everything, sometimes a less precise kind of time tracking is needed. In these instances our client can upload spreadsheets outlining the time intervals when work was done, or just manually input their time. Logging time is never a fun exercise, but with OneDesk's options, it can be relatively painless for all team members, regardless of their workstyle.

Customizable views that identify productivity wins and losses
While managing a small team, it can be relatively simple looking up what everyone is working on and identifying productivity blockers as soon as they come up. As our client sees their team growing, they will hit a point where they will need dashboards and views to quickly provide them with these insights. Using the time tracked against work and the price point as a basis, our client is hoping to surface whether time is spent on the most valuable work or not. This can be done using OneDesk's customizable views. Out of the box, OneDesk offers several different base views: dashboard, tree, calendar, Gantt, and cards. After selecting one of these views, our client can then apply filters and groupings to tune the results down to exactly what they want to see. For our client's example of wanting to report on productivity, they can use custom fields to add details such as the price to charge their customers for the work. By then creating a view that shows the time tracked for each task as well as the price point, it's then a matter of filtering the tasks to an appropriate date range and then grouping by assignee. This view makes it clear where time is being spent and whether or not these tasks are billable. From here, the view can even be shared externally or saved for later reference and repeated use.

Capturing and optimizing existing workflows
One of the challenges our client described was in how to translate their existing workflow for tracking incoming requests. Because many of their customers are not comfortable using software it didn't make sense to use the OneDesk customer portal or e-mail options for taking in new work. The process our client shared starts with a customer phoning in and talking to a support agent. From here, our client would like their support agent to log a ticket to capture the work. Where the challenge lies is in determining whether or not every call that comes in is being logged and tracked in the OneDesk system. As the quantity of calls can be quite high for the small team of agents, it would be ideal if there was a way to ensure or check that calls are being logged as tickets. Although OneDesk does not have automatic and native methods to track phone calls, we suggested setting up an integration with one of the communication management services such as Twilio. Despite there not being a native integration built by the OneDesk team, we do have support for Zapier integrations with a wide range of third party solutions. This way, an integration can trigger or at least track the phone calls coming in and check against the OneDesk tickets that have been logged.
Growing a business can be both exciting and difficult. While there are some aspects may come easily, many companies struggle with software and tooling that doesn't scale to meet the changing needs required during these periods of change. By using OneDesk as their primary tool for daily operations and project management software, our client was able to set themselves up successfully for the challenges before them. Suddenly, insights into productivity are no longer a chore to find and the administrative headaches that can come from a forgotten detail are not so painful anymore. With the power to bring processes, projects, and operations into one place, OneDesk enables our client to focus on serving their customers.