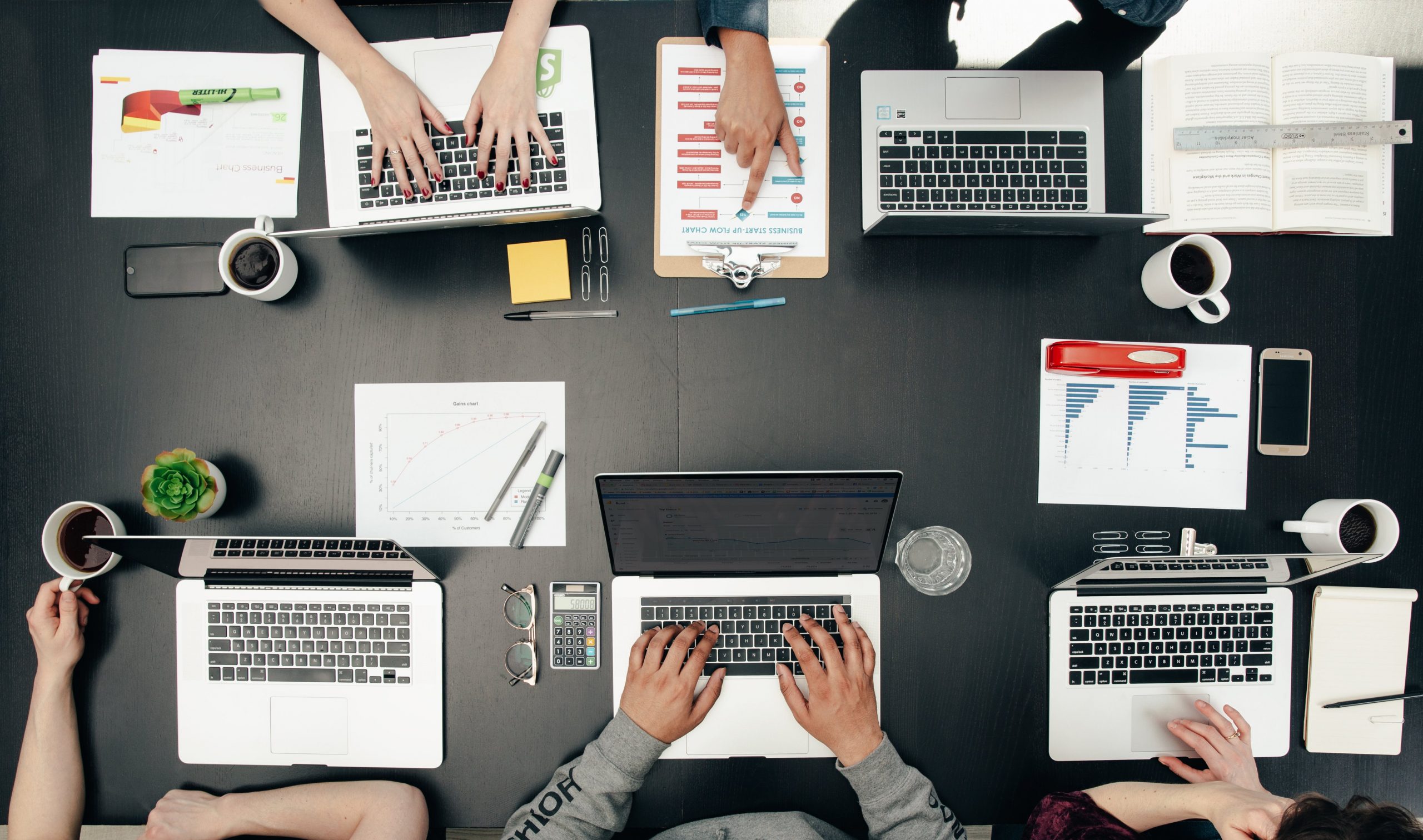 Technology in Oil Companies
Technology has become an indispensable part of any business organization in every industry. Whether it is deployed in a segment of business operations or used in the daily operation and management of the entire organization, every thriving business must integrate technology to stay productive and competitive.
A new client who only recently discovered OneDesk has also found this fact to be true. Despite being a start-up in the oil production industry, our client has come to realize how a management tool like OneDesk can help improve and solve production issues in an oil company.
Our client, however new, has become a key player in the oil supply chain. The company operates as a link between the mining section of the industry and its refineries, but is often responsible for some level of processing as well. As a thriving business, the internal management team has identified the need to develop its technology capacity, and adopt sophisticated helpdesk and project tracking systems as opposed to its existing tools. However, the company's teams were challenged with finding a system sophisticated enough and capable of handling both functionalities. OneDesk does just that!
Helpdesk and Project Management Tool for Oil Companies
As an integrated Helpdesk and Project Management tool, OneDesk provides a blend of helpdesk and PM features, all within the same application. The system has a simplified user interface that ensures the Oil Company's internal teams can easily comprehend and operate the system.
To deliver a complete experience, OneDesk consists of three major applications including the customer application, project or main application, and OneDesk mobile app. The fusion of these three applications forms the OneDesk platform.
Helpdesk Tool for Oil Producers and Refiners
OneDesk Customer App is the customer-facing side of the OneDesk platform. For an oilfield gathering and logistics services company like our new client, the customer app provides a helpdesk interface for their oil producers and end-users or refiners, through which they can interact directly with the company.
The company simply makes the customer app accessible for refiners and customers by integrating the customer app widget on the company's website. This is achievable by embedding a code snippet in the website's source code.
The customer app widget, once integrated on the website, presents the customers with four tabs or menu, namely: Messenger, Portal, Webforms, and Knowledgebase. The Messenger is a live chat tool for customers who intend to communicate with the company's internal team in real-time.
Customers from the oil production companies and refineries can utilize the webforms tab on the customer app whenever they need to submit any of the thirteen item types, including support tickets. They can also manage existing tickets and keep track of developments on submitted tickets via the portal tab.
Also, on the customer app tabs, the knowledge base is a new OneDesk customer app tool that allows the company to present useful information to miners, refinery teams, and other production stakeholders. Knowledgebase information can be tailored to each audience or customer group, hence the company has control over who sees what.
The entire OneDesk Customer App is a robust helpdesk system, and it operates without the need for customers to install any software just to access these features.
Managing the Oil Company's Support Tickets
The main project app is designed for internal teams and privileged internal users. The application features a drag-and-drop user interface that allows internal teams to manage a myriad of activities such as responding to live chats and ticket management among others.
Customer tickets are received and managed on the main project app, and these tickets can be submitted by customers, by sending them as an email to a unique OneDesk address. Tickets such as logistics complaints can also be submitted through the customer portal and they can be imported or created by internal users on the main app.
OneDesk project app takes organization seriously. It allows the company to organize tickets under customizable folders representing each refinery, mining company, or respective client companies. It also presents a series of customizable views, each presenting unique insights about ongoing activities.
Beyond just receiving tickets, OneDesk's main app allows the assignment of tickets to appropriate users, teams, or units for processing. The app interface simplifies helpdesk operations and integrates with vast in-built project management tools including agile points, timesheets, and task scheduling. It can also be integrated with third-party systems for oil companies via Zappier, either by using ready-made Zap integrations or by building new zaps for their custom oil company software.
Field Teams Work Remotely with OneDesk Mobile App
To build an all-round technology capacity in an oil company, remote access to internal project management tools is a requirement. OneDesk's mobile application is suited to field teams and internal teams who are on the move. It synchronizes with the main project app and carries over virtually all features of the main project app, allowing the team to access the system remotely via their mobile devices.
Team members can perform any operation from responding to customer tickets, assigning tasks, and even creating or managing timesheets on the mobile platform. The mobile application is available for both Android and iOS users and can be downloaded in their respective app stores.
OneDesk Automated Reporting Tool for Oil Companies
Given an array of views to choose from when analyzing ongoing activities such as task and support tickets, OneDesk also automates reporting by making it possible for the oil company to generate, export, and even mail reports to designated email addresses on a regular basis. The system automatically generates consistent reports about specified operations using configurable views and in various formats.
The entire OneDesk system is configurable and can be tailored to match the Oil Company's heterogeneous client, stakeholder, and supplier base. The company's team can enable or disable any of the system's vast features to match their organizational needs and preferences.
The oil company also has control over elements of the system such as system email templates, header configuration, work hours, time zone, interface logos, as well as system interface appearances. Defining critical organizational structure such as role definition and user privileges are achievable. Thus, with OneDesk the possibilities are endless!