OneDesk gives you the ability to view tickets and tasks separately. However, if you want to see both in one view, the Items view can help you do that.
The Items view allows you to see your tickets and tasks together so you can manage both in one view. This is useful for someone who is already experienced with OneDesk and won't find it too overwhelming.
How to Toggle-on the Items View
Step 1: In the bottom left corner, click the More Applications icon.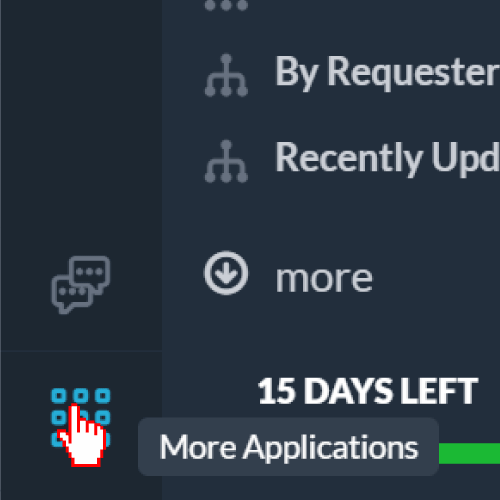 Step 2: From the list of applications, select Administration by clicking on the cog icon.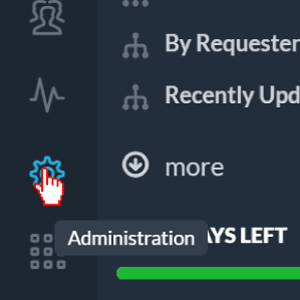 Step 3: From the list of tabs, click the Applications button.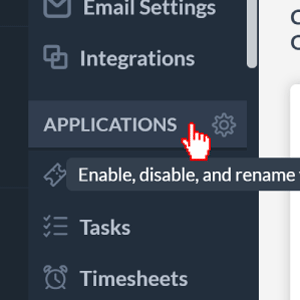 Step 4: In the top right of the Applications page, make sure the Show Hidden Applications is toggled on.
Step 5: You should see the items view at the very top of the table. Click the toggle icon in the items row to turn it on.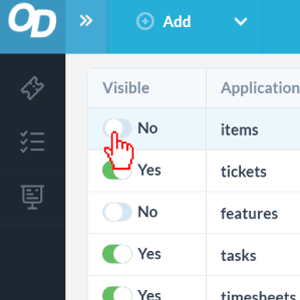 Step 6: Click the newly-added Items icon in the top left to see the new view.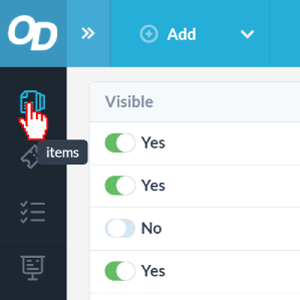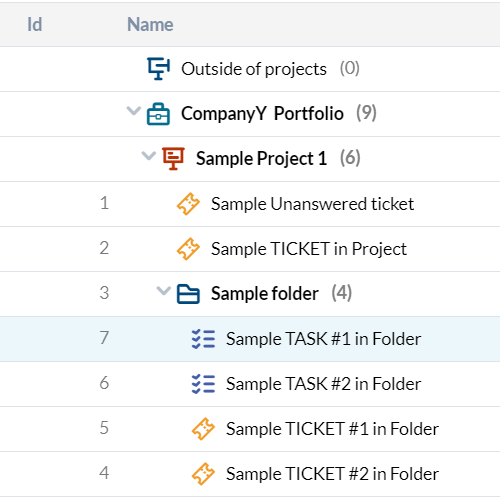 The Items view will now be available for you to use until you decide to toggle it off again.
Note: You can re-name the Items view by double-clicking items and entering the name you desire.