Help Desk & Project Management Software for Managed Service Providers
Managed Service Providers
MSPs use OneDesk's Software for Managed Service Provider to deliver exceptional services, easily interface with customers, track and maximize team utilization, automate your workflows, and offer their customers additional services.
For your customers: OneDesk provides a website portal and email capture, where they can submit and track new project requests, issues, or tickets.
For your services team: OneDesk provides automated responses and workflows, time tracking, SLA tracking, real-time collaboration, email and webform ticketing.
For business owners: OneDesk provides the tools you need to up-sell advanced services including, live chat support, SLAs, automated reports, knowledge base and client portals.
With OneDesk's Software for Managed Service Provider, the whole company can focus on delivering the services your customers need.
IT Help Desk & Support
Provide Superior Customer Support: OneDesk's built-in IT support management software lets you capture support tickets, assign and respond to them from one centralized place. The flexible messaging inside OneDesk IT ticketing software allows you to simultaneously hold private internal conversations and separate client-facing discussions on the same ticket.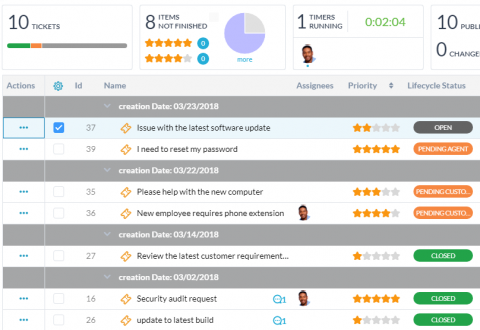 Project Management for IT
Online Team Collaboration and Project Tracking: Plan your projects, tasks, cost, and schedule within OneDesk. Discuss tasks and issues with your team and end-users, and capture hours worked using timesheets or work timers. In OneDesk you can track both IT tasks and issues together, view your tasks/projects as Gantt charts, and generate reports.
Discussions & Team Collaboration for IT Services
In OneDesk you can share projects with the entire team, with specific members such as IT Coordinators, Network Administrators, or Technicians, or keep them private. Everyone sees what pertains to them; and in turn, will increase efficiency. Built-in IT collaboration tools let you collaborate in real-time with colleagues alongside seamless customer conversations.
100s of Integrations tailored for IT services
You can connect OneDesk to hundreds of web applications:
Connect with project tracking software and track bugs and issues within OneDesk
Connect with directory service software for user authentication/identity in OneDesk
Connect with business collaboration software and share intranet/internet sites, and simplify content management in OneDesk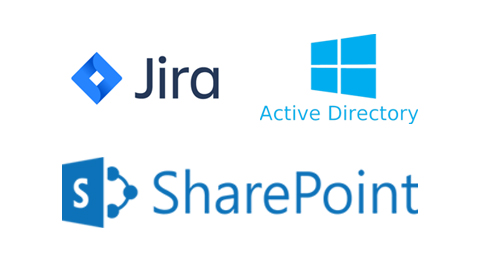 Reporting for IT
Extract data and create insightful reports in OneDesk using pre-created templates or by customizing your own. Automatically schedule and email Excel or PDF documents.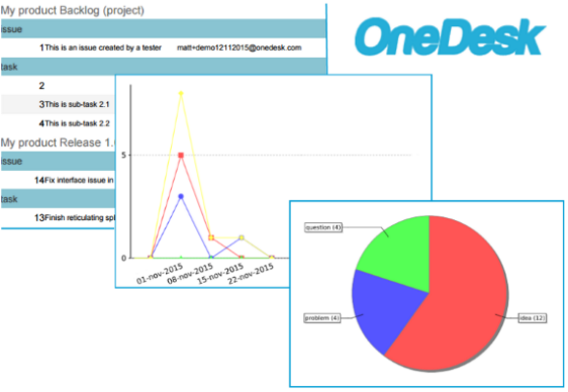 Assign Tasks to IT Teams
Keep your entire team in the loop (including customers) with OneDesk's IT task management software. With built-in discussions and email notifications on tasks and projects, everyone is kept informed. You can easily assign a whole IT team to a task, or certain individuals from the team to the task. For repeat projects, create projects with task list templates and clone them with just a couple of clicks.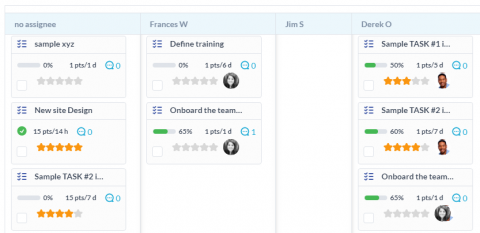 Mobile App for Your IT Team
Carry your OneDesk around with you allowing your IT teams to track their work remotely. Our mobile app connects to your OneDesk account so you can:
Access, create, and reply to Help Desk tickets
Get notified of new assignments
Log work with timers & timesheets
Create new tasks and submit them to your projects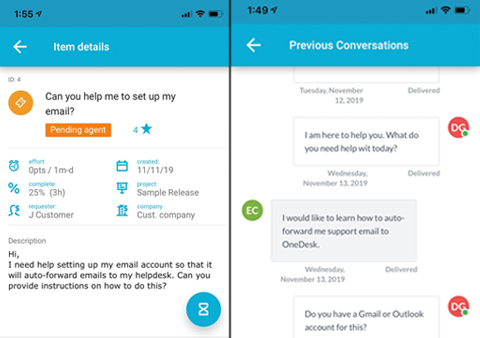 Live Chat with Customers and End-users for IT Services
OneDesk is a full-featured IT Support Management System and includes live chat capabilities to help resolve issues and handle requests in real-time. OneDesk utilizes SSL Certificates to keep your online chat conversations secure, so when customers are sending activation keys and other sensitive information, they will be at ease.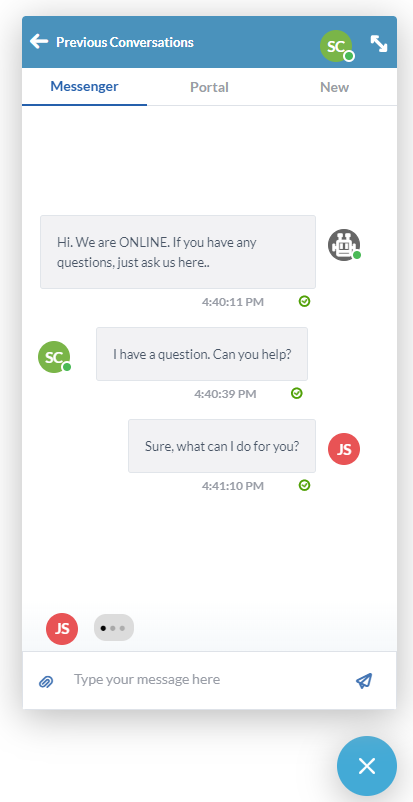 Email Integration for IT Services
Capture and respond to customer support emails directly from your OneDesk account. OneDesk provides you with IT help desk software that allows your IT teams to keep track of all incoming tickets. OneDesk will create a new ticket from the email, capture attachments, and create a new customer record if necessary. Modify all your email templates or use ours – they're pretty good.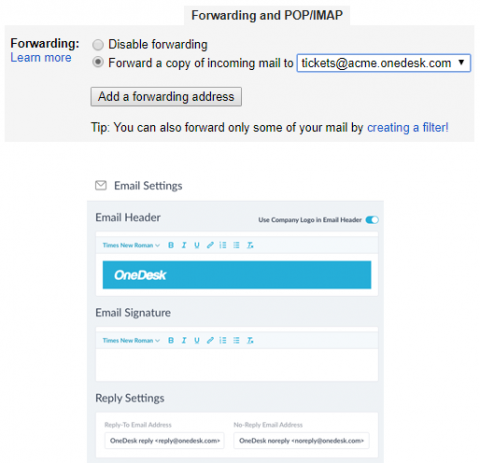 End-User Ticket Portal for IT services
OneDesk includes a web-based IT ticket portal designed especially for your end-users. Engage with them on your intranet or website and allow them to report issues, make suggestions, and receive answers. It's important for IT teams to keep up with customer satisfaction, and the IT ticket portal will give you the ability to properly tend to customer requests. The web portal is completely customizable – you can change the appearance, features, behavior, and customer permissions.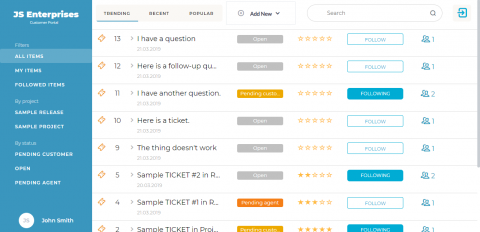 Knowledge Base & FAQ for IT services
Always answering the same questions on which ports to use or account-related issues? Let customers find the answers quickly by publishing FAQ's to the knowledge base. Increases customer satisfaction while reducing the workload on your support team. Your IT teams can create these articles based off popular questions that they receive, and tend to your customer's needs quickly.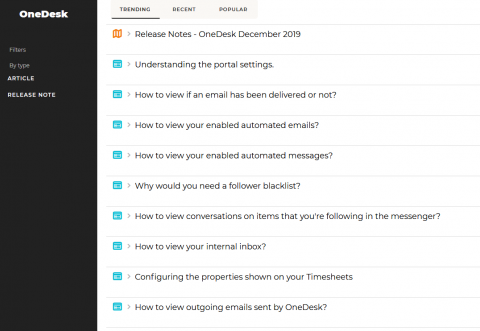 Customizable and Automatable Software for IT Services
OneDesk's software for IT management can be customized to your preferences. With hundreds of options, you can automate responses, triage and assign incoming tickets, create custom fields, customize forms, automate tasks, and more.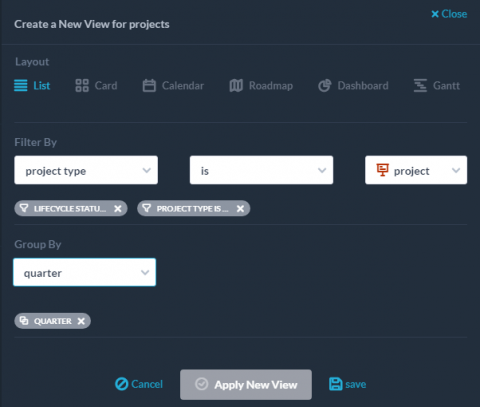 ONEDESK - FREE 14 DAY TRIAL
Sign up and try out OneDesk for yourself. No credit card required.