Email/SMTP Integration with Help Desk and Project Management Software
OneDesk integrates Helpdesk and Project Management software with your SMTP email server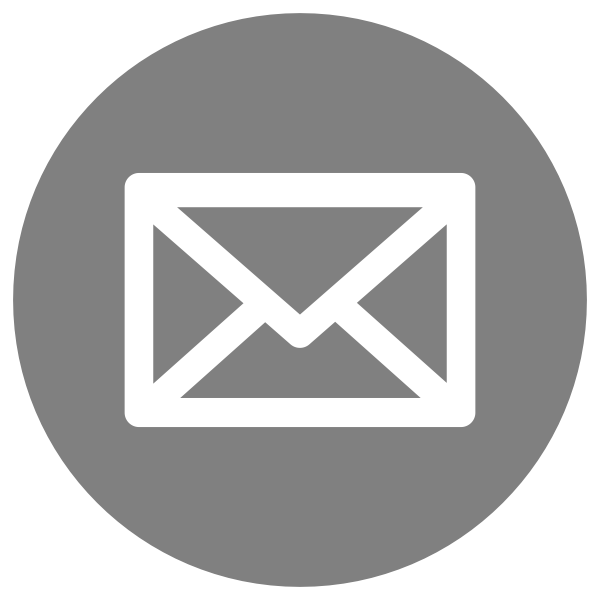 Connect your SMTP email server to your OneDesk Account
With Email/SMTP Integration, you can connect OneDesk's helpdesk and project management software to your SMTP email server and send your emails using your own SMTP email server.
You can use your own SMTP email server to send email
OneDesk Email/SMTP Integration makes use of robust email infrastructure to send emails on your behalf. We send your ticket notifications, conversations, and all other email using some of the most reliable email-delivery partners in the world. However if you want to use your own email servers to send your helpdesk email, OneDesk provides an SMTP connector which you can configure inside your OneDesk account.
Integrating OneDesk's helpdesk and project management software with your SMTP email server is easy. Just follow the steps below or watch the video.
Watch a video overview of the OneDesk SMTP email Integration
How to Connect OneDesk to your SMTP email server
Send Using Your Own SMTP Server
If you manage your own SMTP server and would prefer to use that rather than our server to send email, you can switch that on. This can be found under
Administration > Email Settings > Outgoing. Check the box "Use your own SMTP server for outgoing email".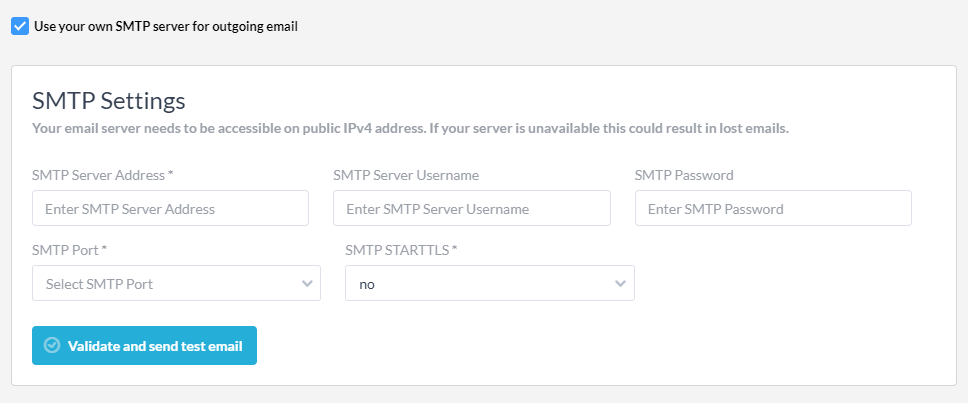 Simply complete the required fields and click "Validate and send test email". If you receive the email you have set it up correctly.
Some things to know about this feature:
If you use your own server we will not be able to track your out going emails and provide you information on their delivery status. You will need to check your own server records for this.
If you have incorrectly configured your SMTP server or your server is unavailable, this will result in lost emails.
This is an advanced feature for organizations that can reliably host their own email infrastructure. For other organizations we recommend you use our servers.
ONEDESK - FREE 14 DAY TRIAL
Sign up and try out OneDesk for yourself. No credit card required.