Zapier Integration with Help Desk and Project Management Software
Connect hundreds of different apps to OneDesk using Zapier!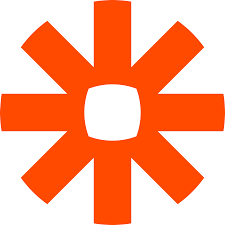 Connect OneDesk to hundreds of different applications using Zapier Integration
With our Zapier Integration, you can connect OneDesk to hundreds of web applications using Zapier. Automated connections called "Zaps", set up in minutes with no coding, can automate your day-to-day tasks and build workflows between apps that otherwise wouldn't be possible.
Each Zap has one app as the "Trigger", where your information comes from and which causes one or more "Actions" in other apps, where your data gets sent automatically. You will need to signup for a free Zapier account.
Then use the pre-created integrations (zaps) below, or you can create your own.
We can help set up a zapier integration for you, just ask.
Customize your Ticket Forms
Use another app to create a custom ticket submission form to submit tickets to OneDesk.
Connect to another Helpdesk app
Connect OneDesk to another Helpdesk and push your tickets to OneDesk tasks, issues and features.
Connect to another Project Management app
Connect OneDesk to another Project Management app, to sync your tasks, tickets, issues with OneDesk.
Connect to a CRM app
Connect OneDesk to your CRM and push tickets, cases, and issues from your salesteam to OneDesk.
Connect to a Source Code Control app
If your issues reside in a source control app, sync them to OneDesk tasks, issues, epics and user stories.
Connect to an Invoicing or Billing app
Push timesheets from OneDesk to your invoicing and billing applications, to automate this step.
Connect InvoiceBerry to OneDesk
Connect to a Calendaring or Office app
There are tons of ways you can connect office apps to OneDesk. Here are a few.
Connect to Collaboration and Social Media apps
Capture feedback from social media. Create items in OneDesk directly from your collaboration apps.
How do I connect OneDesk to Zapier?
1 – Log in to your Zapier account or create a new account.
2 – Navigate to "My Apps" from the top menu bar.
3 – Now click on "Connect a new account" and search for "OneDesk"
4 – Use your credentials to connect your OneDesk account to Zapier.
5 – Once that's done you can start creating an automation! Use a pre-made Zap or create your own with the Zap Editor. Creating a Zap requires no coding knowledge and you'll be walked step-by-step through the setup. If you need help ask us. We're here to help.
6 – Need inspiration how to use our Zapier Integration? See everything that's possible with OneDesk and Zapier.
Watch a Video on Using our Pre-Created Zaps
Watch a Video Showing You How to Create Your Own Zap
Jira Integration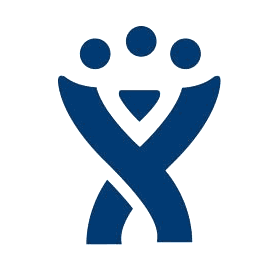 Push your features, stories, and requirements downstream to Jira. Connect customer tickets, ideas, issues and bugs to your Jira issues and tasks. Click here to learn more.
Team Foundation Server

Our Team Foundation Server (TFS) Integration streamlines workflow and allows your product management and helpdesk ticketing system to connect seamlessly with your TFS (VSO) project management. Click here to learn more.
Salesforce Integration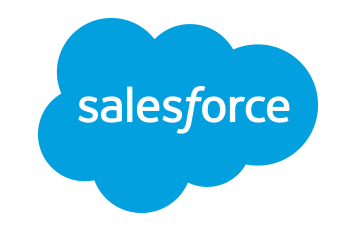 If your salespeople are already using Salesforce and are on the front-lines of interacting with your customers, you can easily connect them to the product development process. Updates to your sales staff are done automatically when updating tickets or feature requests. Click here to learn more.
Twitter Integration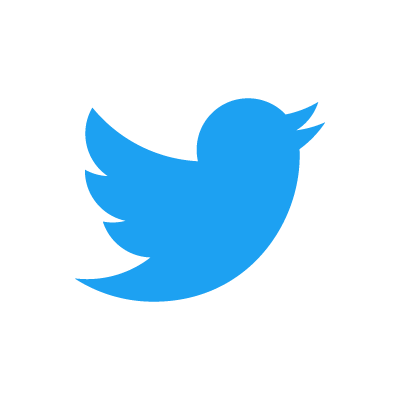 Gather support tickets directly from your Twitter Stream or have followers vote on new features or products. Connect your company Twitter account to OneDesk to create new items, users, or simply to harness the power of Social Media for your Helpdesk and Project Management. Click here to learn more.
Google Integration

We have an out-of-the box integration with Google. If you use Google Apps to help manage your business (custom domain or gmail), then getting your whole team on OneDesk is as good as done. Simply click "sign in with your google account" and authorize OneDesk. After that, users you add from your organization will be added to your OneDesk organization.
Single Sign-On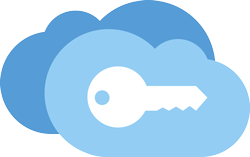 You already have credentials to sign into the software you use. To simplify your life, OneDesk offers robust single sign-on (SSO) capabilities using OAUTH and SAML.
Website Integration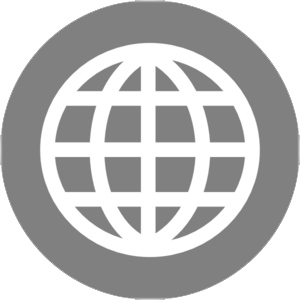 You collect feedback from your customers, but sometimes through very ad-hoc channels. To start streamlining this process the quickest and easiest thing to do is place your OneDesk self-service "customer portal" on your website. Doing this only takes a few minutes and you will be on your way to collecting feedback.
Your OneDesk customer portal has many features, but you can turn them on or off by checking boxes in the administration options. With a few clicks you can go from a simple "submit feedback form", to a full-featured, self-service, helpdesk that allows customers to open tickets, get email notifications, discuss, vote and more.
To add the OneDesk customer portal to your website, just add the snippet found under "administration -> customer portal options" to your website.
Email Integration

OneDesk integrates with email in several important ways.
A) Capture customer feedback and support tickets directly from email.
Your OneDesk account already comes with email addresses that you can start using right now. When you signed up we sent you an email with all the details. The easiest way to start using them is to start forwarding your support email address to support@[yourOrgname].onedesk.com
If you want us to change the organization name we've assigned you, just let us know.
B) Notifications and replies are handled by OneDesk automatically.
When a feedback is updated or something is assigned, both you and the customer are automatically emailed to let you know. If you just reply to that email, we capture that too, and manage the whole conversation.
ONEDESK - FREE 14 DAY TRIAL
Sign up and try out OneDesk for yourself. No credit card required.