Software for IT Services Companies
If your team provides IT services for external or internal customers, OneDesk is the tool you need to get everyone organized and working together.
For your customers, OneDesk provides a website portal and email capture, where they can submit and track new project requests, issues, or tickets.
For your services team, OneDesk provides time-tracking & timesheets, automation to reduce repetitive work, and a mobile app for when they are away from their desks.
For managers, OneDesk lets you clone projects from templates, create nested project portfolios, and customize views for tracking and planning.
With OneDesk the whole company can focus on delivering the services your customers need.
Manage your projects
Create tasks and organize them in projects. Launch & manage projects, assign tasks, track & report. Since OneDesk combines Ticketing and Project Management software, you can now include tickets into projects, let tickets spawn new tasks, and develop workflows that reflect the way you work.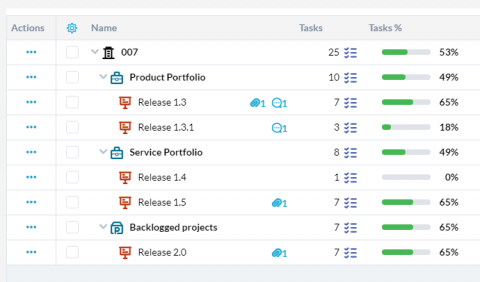 Built-in ticketing system
OneDesk's full-featured ticketing software lets you capture tickets, customize your response workflows, and keep the whole team on the same page. Features include email capturing, website portal, automated actions, and much more. A tightly coupled project management system opens the door to workflows that reflect your business processes.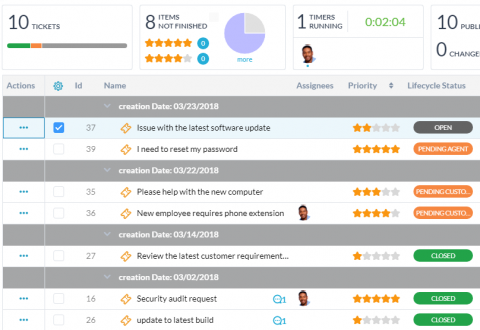 Integrated Collaboration
Keep the whole team on the same page as well as your customers. OneDesk centralizes the conversation on the relevant tickets, tasks and projects, while providing separate threads for internal messaging and customer communications. Emails and mobile notifications ensure that everyone is kept in the loop.
Keep your customers in the loop
Email capturing for support tickets, automatic status updates, and a website portal, provide the tools you need to keep customers up-to-date, effortlessly.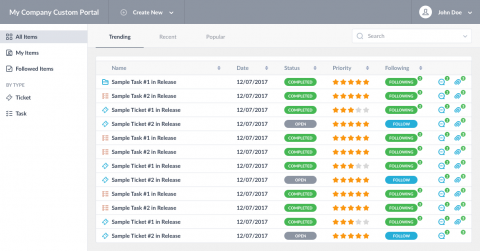 Track project performance in real-time
OneDesk gives you the tools to always be on top of your helpdesk and projects. Real-time task timers let you know who is working on what right now. Dashboards and gantt charts give you insight at all levels from the individual assignment to the project portfolio. Service level agreements let you apply policies to improve your team's response time.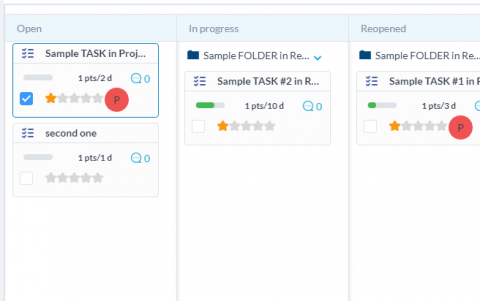 Flexible views and reports
OneDesk puts you in control by allowing you to look at your data the way you want and to export it at any time. Create filtered lists, status-boards, charts, calendars, roadmaps and reports that show you what you want to see the way you want to see it.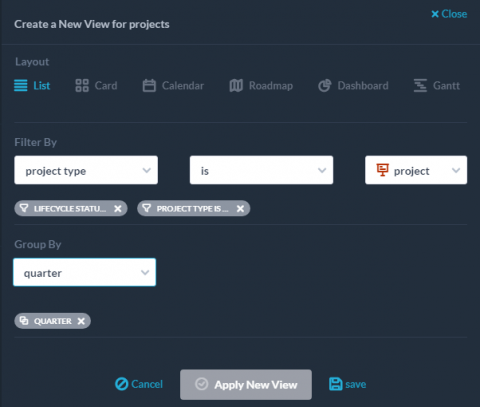 Mobile app
The OneDesk mobile app is ideal for when you are away for your desk or just need a quick way to discuss or update the status of tickets or tasks.