Top 5 LinkedIn communities for product professionals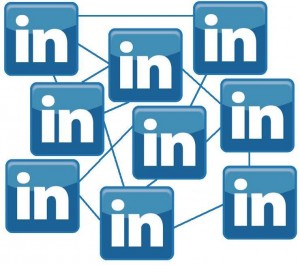 #PMChat: This group is built and named after the popular #PMChat Twitter chat, a weekly discussion hosted by Rob Kelly, Rob Prinzo and Hala Saleh. Topics explored during these chats center around Project Management and best practices in Leadership and Project Strategy. The community is home to about 235 highly engaged members who share articles, tips and experiences related to project management.
Upcoming events: April is ToolsMonth on #PMChat and OneDesk will be featured on April 26th.
The Internet Product Management Group: This group is for professionals involved in Internet Product Management to connect and collaborate. Topics that are most often discussed are Web 2.0, Social Networking, Search, and Mobile Internet. It boasts about 13,000 members (and growing), including some of the biggest thought leaders in product management today.
PMO – Project Management Office: With a whopping 47,000 members, this group is very active and engaged. I recommend this group to project management professionals at all levels looking to get advice about new strategies to enrich your knowledge and improve your skills. This is also the place to go if you want recommendations for new project management tools. It's loaded with reviews.
Agile and Lean Software Development: This group is specific to Agile and Lean methodology, but is still worth mentioning. Within this group you will find endless articles about the latest in Agile research and business case studies.
On Startups – The Community For Entrepreneurs: Any startup product managers out there? This is the group for you. There's a reason it boasts over 330,000 members- like any dedicated startup member this community never sleeps! It's no wonder that it is the largest entreprenurial startup group on LinkedIn. Expect to find vibrant and lively discussions around marketing, sales, financing, operations, hiring and any other startup or small business related topic.
Note:This list was created based on my own experiences with these groups and communities, so feel free to share other groups that I may have missed. Happy networking!