Customer Organizations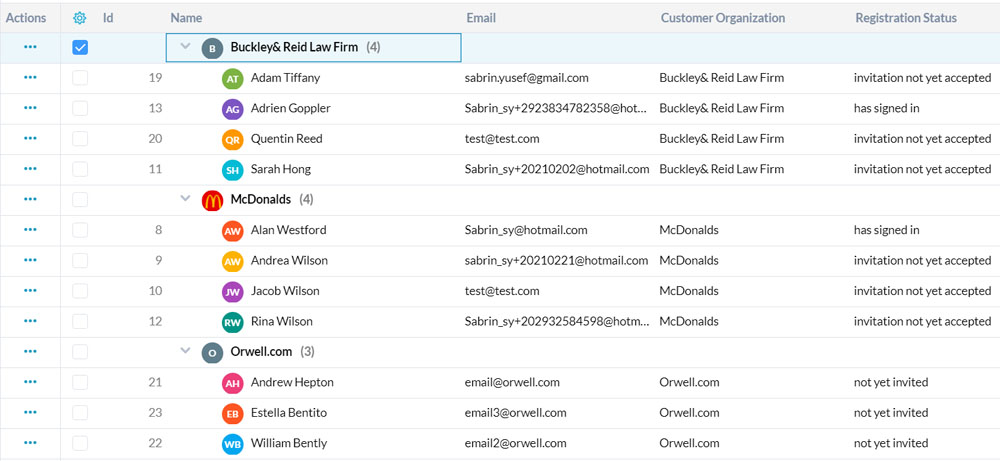 OneDesk lets you create customer organizations to group your customers based on the organization they are from. By default, when a new customer is created, it will either be placed in a newly created customer organization or put in an existing one that matches their email's domain. This helps you keep your customers' records organized. You can easily share projects and communicate with customer organizations to include all members of those organizations.
Learn more about customer organizations here.

Sharing Projects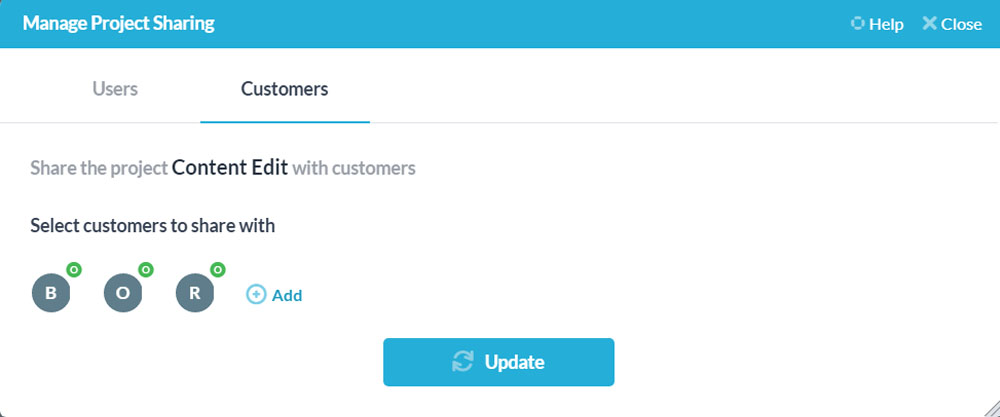 You can share your projects with customers and customer organizations. Sharing gives them access to what YOU allow them to see in the project, based on the preferences you set in the customer app settings. You can set preferences that allow them to see only their requests, requests from others in their organization, and more.
Learn more about sharing with customers here.

Auto-Routing Customer-Specific Ticket

OneDesk allows you to automatically take actions on incoming customer requests. You can use automations to automatically assign, route, reply, apply SLAs, and more. Ensure your customer requests are never missed.
Learn more about auto-triage here.

Custom Fields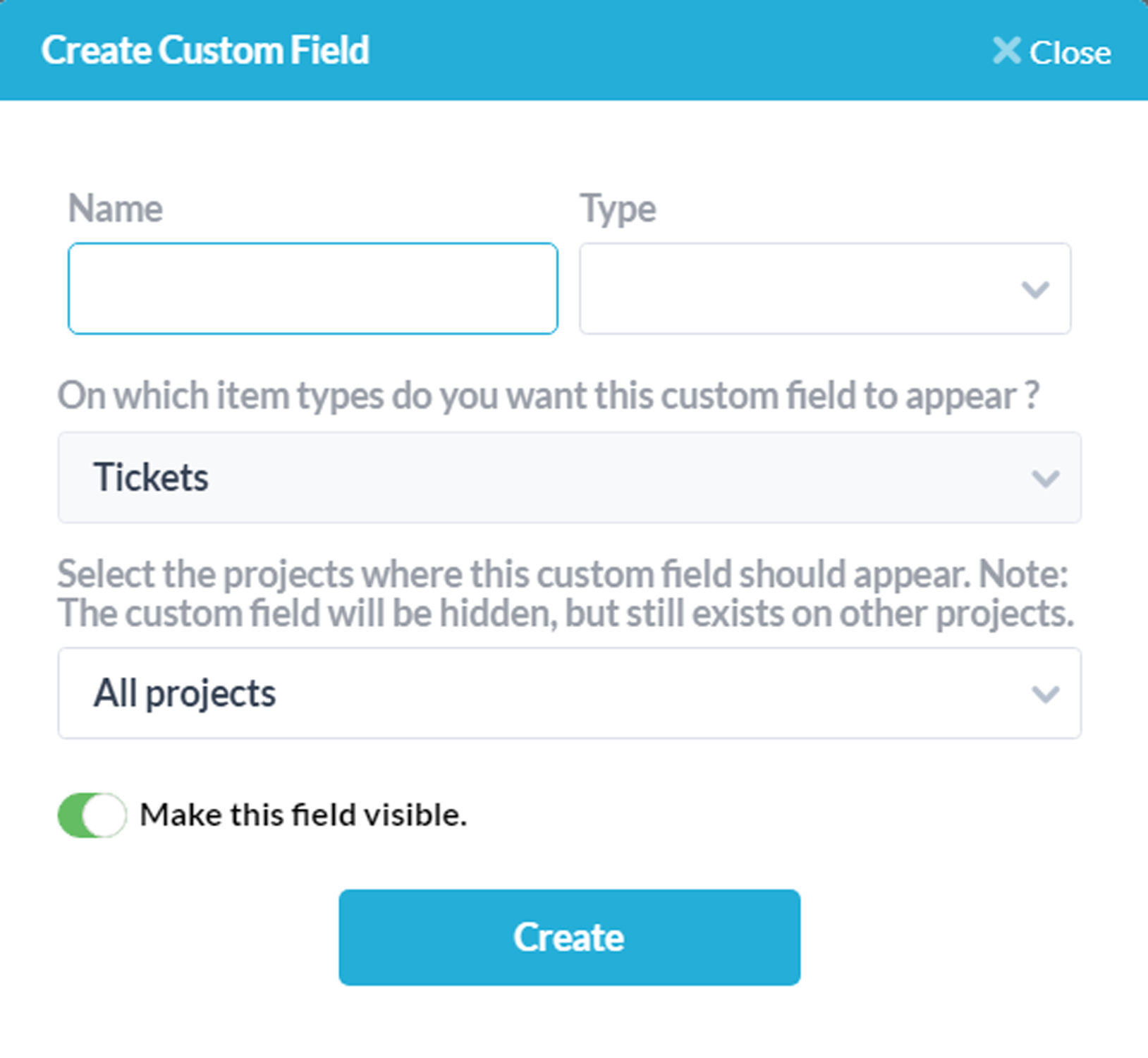 You can add custom fields to your customers and customer organizations. With custom fields set up, you can add workflow automation rules to take actions automatically based on those custom fields you created.
Learn more about custom fields here.

Working on Customer Projects


Your customers can be added as followers to the projects you are working on for them. This allows them to receive automated messages with updates on their projects, view project progress on the customer portal, and more.
Learn more about sharing with customers here.