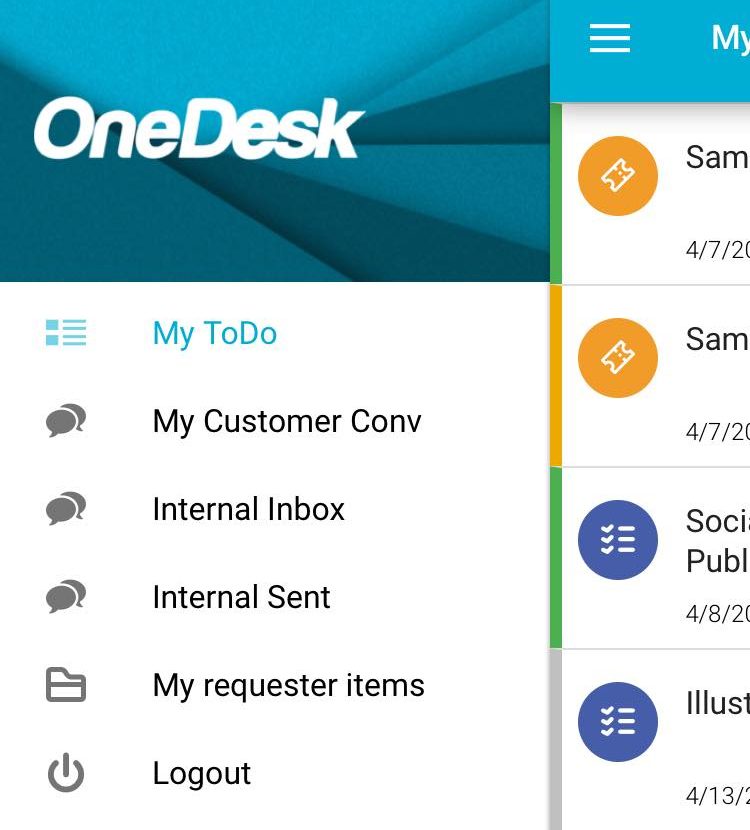 Mobile Help Desk Software
OneDesk's provides you with mobile help desk software so that you can monitor the incoming support tickets from customers or internal users. Having a mobile help desk software allows you to utilize OneDesk's ticket application where your internal users can log support issues and include any other details in the description of the ticket. From there, your internal team can determine the priority of these tickets and assign them to specific agents. You can use custom fields, descriptions, and attach files to put additional information into the ticket all from the mobile help desk software. If you need to inquire more about the ticket in question, you can use the conversation threads to communicate either with the customer, or your support team. Having a mobile help desk software means getting quick responses from your support team, which is essential for providing the best service to your customers.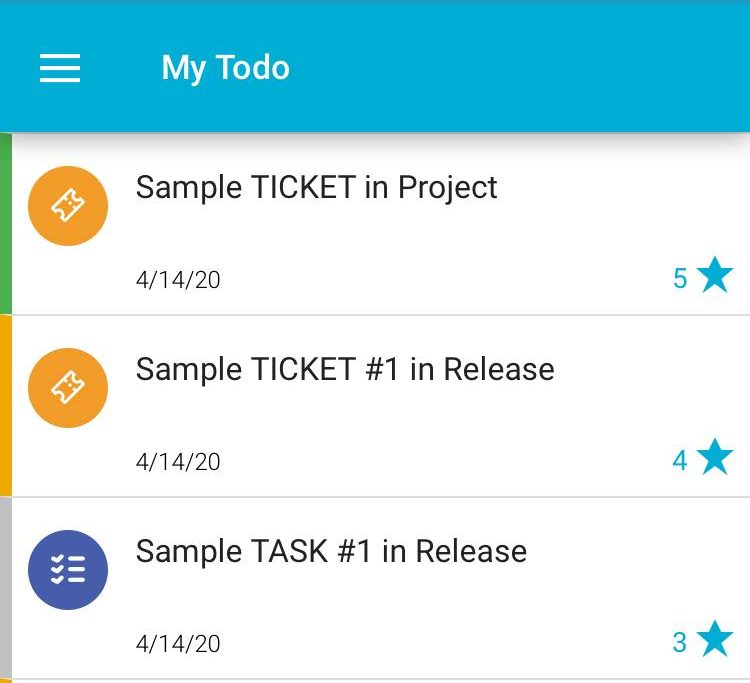 Mobile Help Desk Management
Mobile help desk management is made easy with OneDesk as you can view all the tickets assigned to you right from your mobile device. By having a support team, all support tickets are logged in the right places and ensure that tickets are easy to find. Additionally, it makes it easier for your support team to find all the relevant information they need if similar support tickets have been received in the past. Having a mobile help desk management makes communication with the requester of the support ticket easier as questions can be answered directly in the conversation thread, and the requester would be notified of this conversation by email. The benefit of being able to view support tickets on a mobile help desk management software is that you can identify the trends in your support tickets and issues that customers are having to outline weaknesses and suggest what can be improved.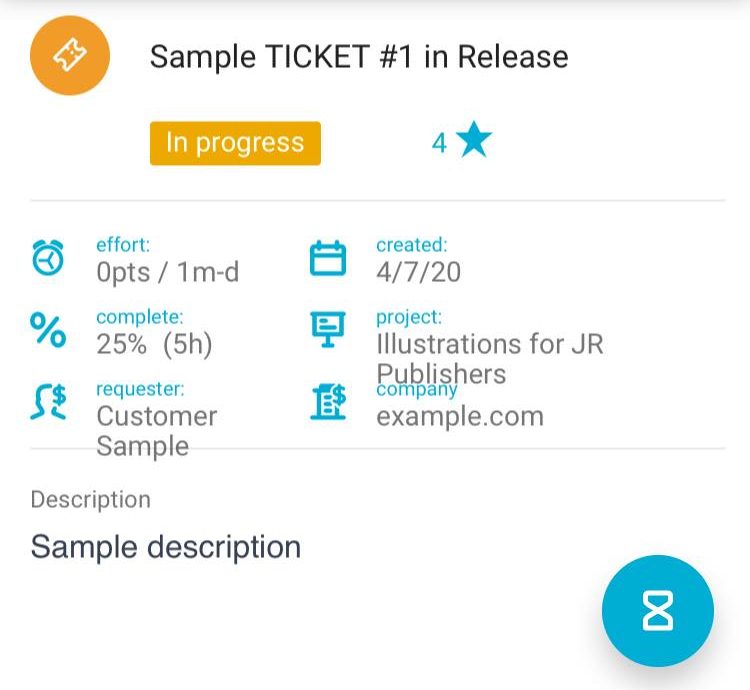 Mobile Helpdesk
A mobile helpdesk is beneficial to log, track and manage your support tickets. OneDesk allows you to create new tickets or view existing ones, whereby you can manage the status of tickets. If a ticket has been resolved, you can easily change the lifecycle status on the mobile helpdesk to closed. This allows you to filter out tickets that have already been dealt with so you and your team can focus on tickets that require immediate assistance. From here, you can apply additional filters to view only high priority tickets, so you know what needs to be taken care of as soon as possible. You can also view your service-level agreements on these tickets if you've set them up in the administration settings. They will be reflected in the details of a ticket and you can see if you are attaining your typical response time.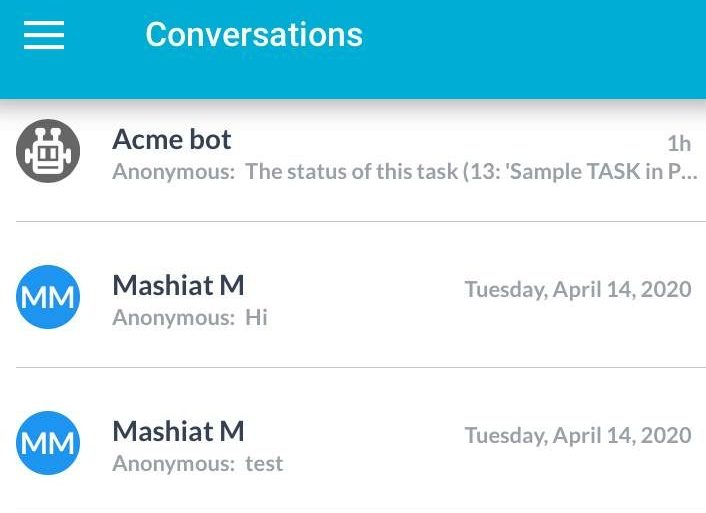 Help Desk App for iOS
OneDesk provides you with a help desk iOS application that allows you to engage thoroughly in customer support even from a mobile application. This means that your support team can respond to conversation threads directly from the help desk iOS app to provide immediate responses. The help desk iOS app allows you to create different types of tickets that have been enabled in the administration settings so that you can associate which domain this ticket is referring to. Additionally, you can use custom fields to capture even more information in relation to the domain. For example, if you have a ticket type for bug-related issues, you can create a custom field for the operating system the customer is using. This will help guide you in the right line of questioning and allow you to have all the necessary information to give the proper assistance to the customer.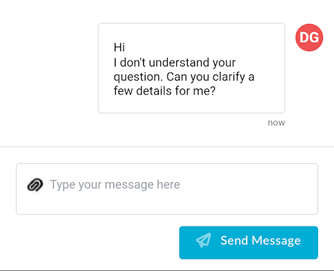 Help Desk App for Android
OneDesk provides you with a help desk Android app to interact with customers and internal users and create tickets from their issues. OneDesk allows you to attach files to tickets for additional information. For example, if a customer provides a screenshot from a bug report, you can easily access this from your mobile device via the help desk Android app and open the document and view what type of issue they're having. This allows you to properly reach out to the necessary agents capable of assisting you and inquire more information about the ticket by utilizing the private replies in the ticket's conversation thread. This will allow you to communicate with your team members without notifying the customer and once you have all the information assembled, you would be able to create a public reply thread to inform the customer and provide them with the necessary service and steps to resolve their issue.