Mobile Project Management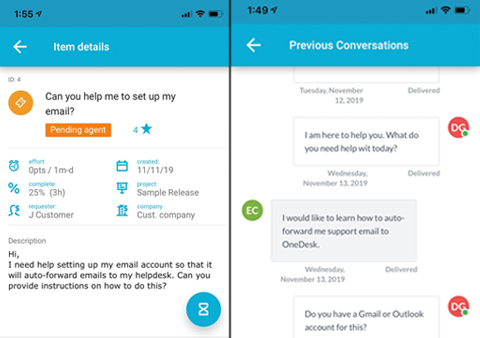 Mobile Project Management
OneDesk provides you with mobile project management with an application that is available on both iOS and Android devices. Having mobile project management software allows your team to collaborate with each other remotely and gives you the ability to distribute tasks to your team. It allows your team to be on track with their schedules and clearly communicate with customers about the work they're doing. Mobile project management allows you to ensure that project managers and teams collaborate accordingly and work efficiently as they access OneDesk from their computer or mobile devices. Everything is synchronized to your account therefore whatever changes you make on the mobile project management app will be available on the web-application. If you want to log time on your mobile device, you can run a timer and that will also be synchronized to the web-application that you can stop from either device. Having a mobile project management application means you can keep tabs on your projects at any time.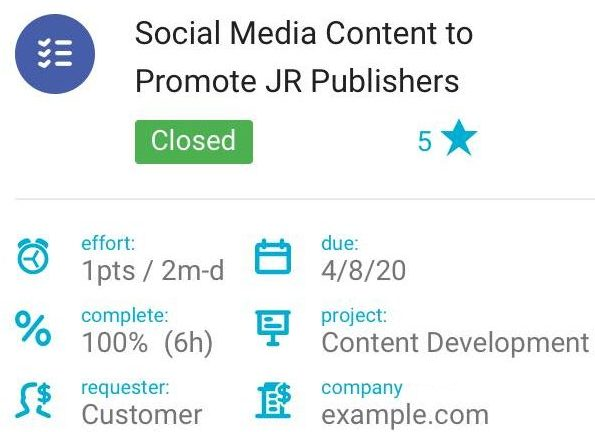 iOS Project Management
OneDesk is available on ios devices meaning you can utilize the project management application from just about anywhere. Having an ios project management tool allows you to delegate tasks much more efficiently to team members, and your team can work remotely to see the changes being made. This tool allows you to ensure that team goals are being met and updated to improve productivity in team members. With remote businesses increasing, it's important to offer an ios project management tool that allows your team to create tasks, assign them to team members, work on them together, engage in conversations on related tasks, and more. OneDesk provides you with this tool; making it more accessible for everyone to complete their assigned work. Additionally, the ios project management tool allows you to view existing tasks that have been assigned to you, and you can then create conversation threads and get notified by email when another team member responds to you. All of the work you do can be logged on the ios project management tool.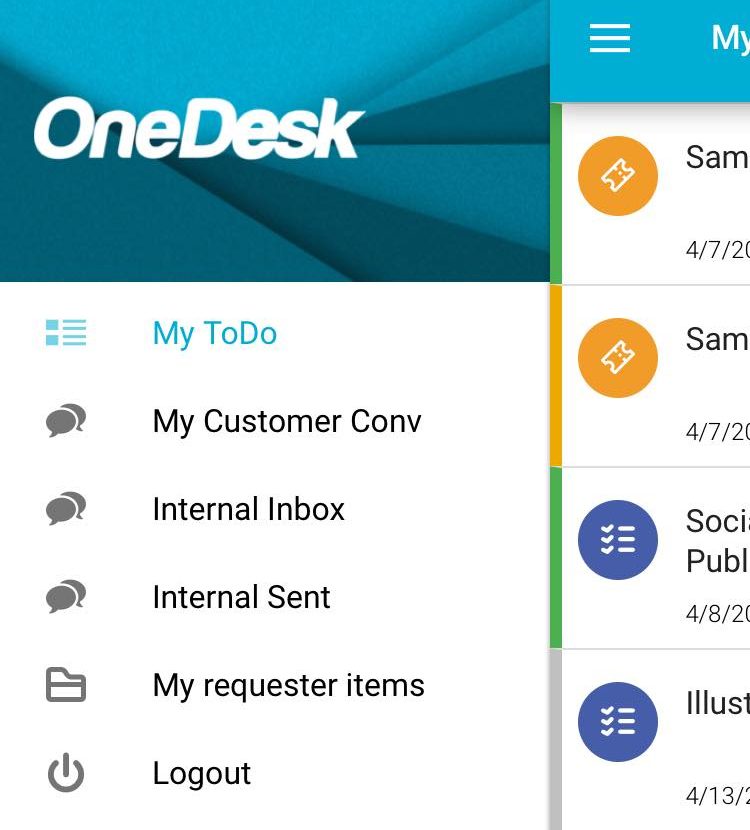 Android Project Management
OneDesk provides you with a project management app for Android devices so that you can work off-site. You can assign tasks, create new projects, create new tasks, work on existing tasks, engage in conversations with customers and team members all on the mobile application. With these features available it makes it more accessible for your project managers to keep tabs on their team members. The project management app for android equips your team with an application that enables you to properly map our projects and assign tasks to team members more efficiently so that you can deliver quality work to your customers.
Having an android project management app makes updating projects that much easier. The project management can update the project tasks, and this would be reflected immediately on your android device allowing you to begin working on it as soon as it appears. This means that you can provide updates to your team much quicker as everyone will be able to view any updates provided by the project manager immediately on the android project management app. Having an android project management app means you can boost your team's communication with each other as working remotely means your team will be required to work cohesively to accomplish tasks efficiently. They can be in constant communication with each other remotely via the conversation threads on tasks, and everyone that is working on this task will be able to view the conversation and be in the loop about what is going on.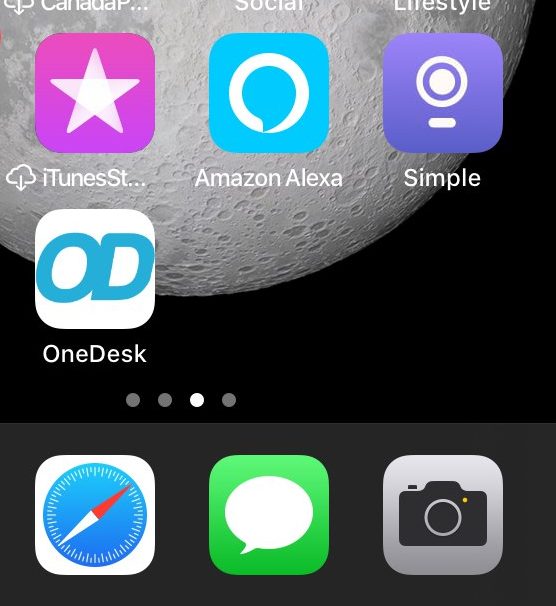 OneDesk Mobile App
OneDesk provides a cloud-based project management software that is synchronized with both the web application and the mobile application. This means OneDesk offers a mobile app for project management that you can utilize to create new tasks, view assigned tasks, and log timesheets. Having a mobile app for project management means all team members remain in the loop about any updates related to the project. On the mobile app, you can view the project dashboard and view all the ongoing projects and create related tasks for those projects, or work on existing ones. You can edit dates of the project if alterations need to be made to the timeline, or to individual tasks themselves.
ONEDESK - FREE 14 DAY TRIAL
Sign up and try out OneDesk for yourself. No credit card required.