Mobile Timesheets Management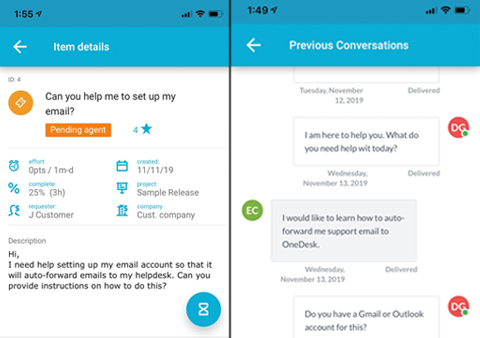 Mobile Timesheets Management
In an era where work mobility is the norm, users require constant access to work assignments from multiple devices and keep track of the project time. As a result, business management applications, including project management systems, have opted to create mobile apps. These project management applications allow end-users to log mobile timesheets, update tasks, communicate with customers and more.
Due to the rise of smartphones and their ability to mimic the features of a computer, users can operate their project management application at any given time or place. This allows internal users to access information, reply to customers and, most importantly, track project billing hours. Since time management is an essential part of project management, it controls the budget and ultimately safeguards customer projects.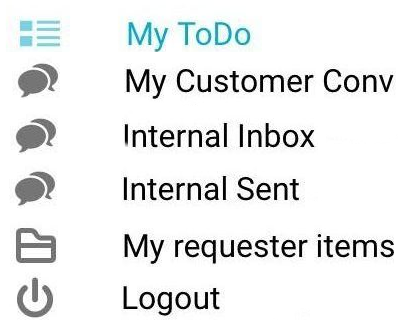 OneDesk Mobile App for Timesheets
OneDesk mobile application substitutes the need to access the web application from a desktop and enables users to work on the go. For instance, users can track meeting time by simply pressing the automatic timer feature within task forms; this automatically keys in the number of hours worked, along with the percentage of tasks completed by the user. At the same time, there is also an option to manually fill in the data by adding timesheets. When accessed from the main web application, timesheet records all the work hours submitted by the team members, and it displays information such as percentage complete, actual work, actual cost, billing type and more. Additional properties such as priority, assignee team, start and finish date can also be presented within the timesheet report. The report is imported in a tabular format in excel to stakeholders to provide an insight into the project billing hours.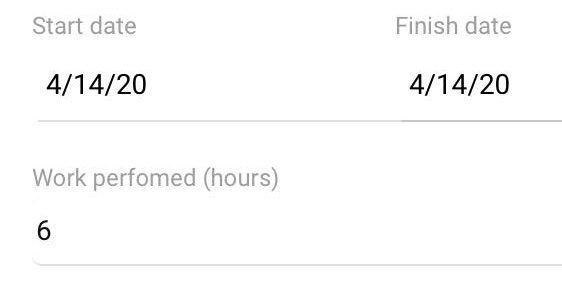 Mobile App for Time Cards
OneDesk also operated as a time card app for team members within a department. Timecard records the starting and ending time of an employee within a day or per task within a project. Team members can input their work hours within the task form and, in turn, provide a break down of how time is spent to complete tasks associated with the customer project. Keeping timecard benefits the organization in several ways other than serving as employee attendance within a department. Using the OneDesk mobile app, teams can keep track of time more accurately rather than manually logging task time. At the same time, team members remain more productive during work hours and, as a result, derive more satisfaction from their work.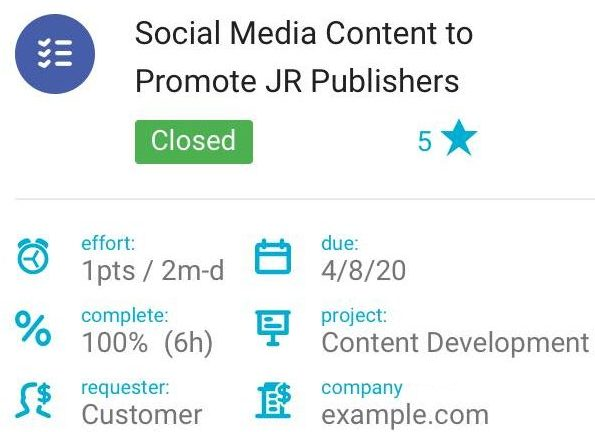 Timesheets App for iPhone
OneDesk mobile application is available for iPhone users. Team members can access tickets and tasks assigned to them through the My ToDo view. If the user is involved in some fieldwork, they can update their tasks on the go and receive notifications associated with the new assignment. However, users can also use the timesheets app to record the time spent on tasks directly from their phones. Timesheets can be entered automatically by starting the timer or manually typing the data within the form. The mobile timesheet includes properties such as the start date and finish date, the number of work hours performed by the agent, the percentage of work completed within those hours and the ability to change the lifecycle status of the task. Apart from this, users can also add comments within the timesheet form to provide any additional information related to project hours.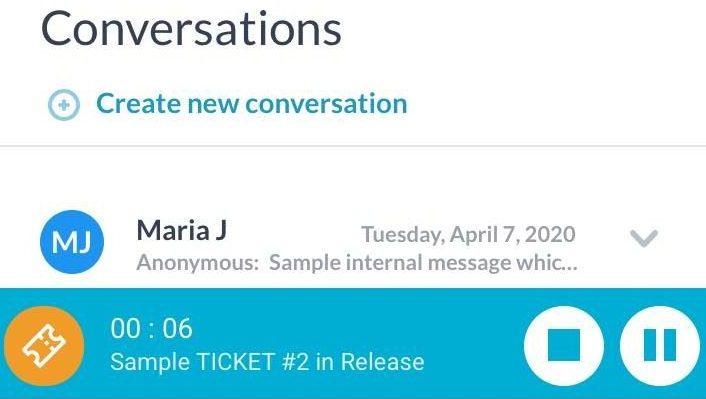 Timesheets App for Android
Android mobile users can also operate the OneDesk mobile application and access any information at the tip of their fingertips. By simply heading over to Google Play,  Android users can download and operate their OneDesk account. All the features are identical to the application available to iPhone users. For instance, team members can add mobile timesheet to record work hours through the inbuilt timer to keep track project of billing time. At the same time, there is also the option of manually logging mobile timesheets, which can then be approved by the project manager using the web application. Other than using the app for time management purposes, users can also access their tasks or create new tasks on the go, reply to customers and more.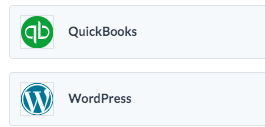 Timesheets App for QuickBooks
Teams can integrate OneDesk with Quickbooks for accounting and billing purposes. Users working remotely or engaged in fieldwork can easily submit mobile timesheets, which can then be accessed through the web application for invoice purposes.OneDesk timesheet application keeps track of all work hours submitted by team members that can be quickly converted to customer invoices through the QuickBooks applications. In fact, with Quickbooks, organizations can accept payment instantaneously and create financial reports that can be presented in the company's annual report. Learn more about QuickBooks.
ONEDESK - FREE 14 DAY TRIAL
Sign up and try out OneDesk for yourself. No credit card required.