Time Recorder App
Time recording app is a necessary investment for an organization in more ways than one. With time recorder app, companies benefit from billing accuracy, employee productivity, and allow team members to communicate tasks progress with their customers until project submission. These benefits help the organization to maintain its profitability and ultimately build a better relationship with their customers.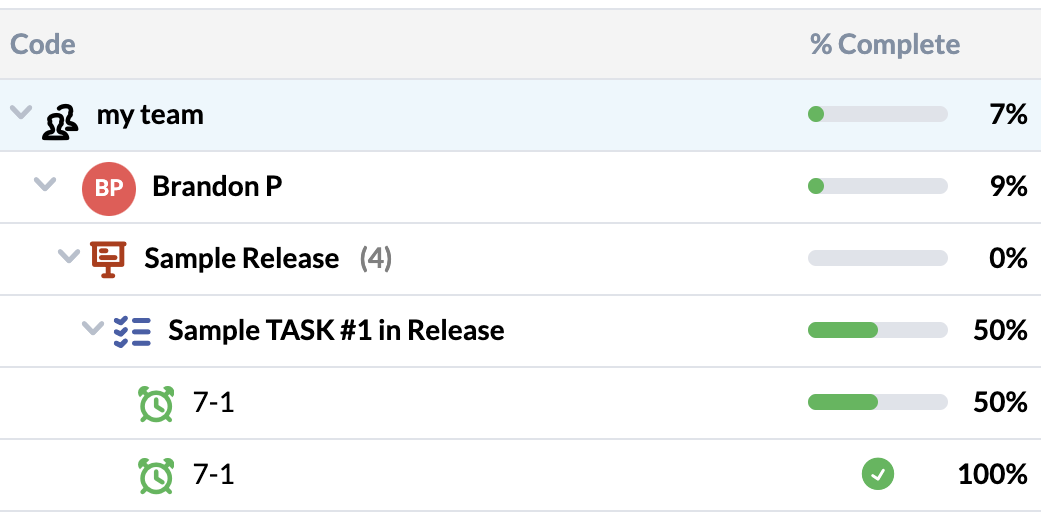 OneDesk Time Recording Application
OneDesk time recording app is a built-in feature within tickets, tasks or any other item forms. Users can add their timesheet through the automatic timer or manually log their time, which is then approved by the team leader or project manager. To create these timesheets, team members have the option to update several properties. These properties include Task Status, Start and Finish Date, Billing Type along with Work Performed and Percentage Complete. Once the user adds all information to the required fields, these timesheets are then added to the OneDesk Timesheet application. Based on the submitted timesheets, reports can be generated to display the use of project hours by each user and presented to customers, informing them about the progress of the requested projects.
Benefits of Using OneDesk Time Recorder

Accurate Billing System
If project hours are logged more accurately rather than presenting an estimated project time, customers can be billed accurately, eliminating salary discrepancies for the employees within the organization.
Improved Project Management
By tracking project time through the time recorder, managers can be updates about all the phases of the project until completion. Therefore, monitoring project time will enable managers to maintain budgets and deliver tasks within the agreed deadline.
Greater Team Productivity
Time tracking enables team members to remain focused on completing tasks within a time limit. In case of a work lag, managers can quickly identify and solve operational inefficiencies, enabling agents to make the best use of their project time.
Equal Workload Distribution
Time tracking allows the team leader to recognize agents struggling with their workload and enables the project manager to re-distribute tasks to manage project time and extract quality work within a given amount of time.
Report Project Progress
Since project time tracking is directly related to the success of the project, managers can provide timesheet reports to customers as a way to display project progress. This eliminates any misunderstanding between the service provider and the customer and also allows all parties to remain informed about the use of project time.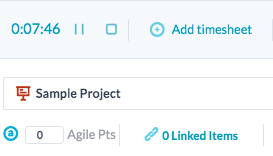 Time Recording System
OneDesk enables all team members to add timesheets in any task, ticket or any other items. Timesheets can be submitted by starting the automatic timer or manually logging the work time. The automatic time recording app is especially useful for agents who need to keep track of meeting time or is engaged in work in which require accurate time tracking. The timer automatically captures the project time used towards a particular task or ticket by the agent and enables the accounting team to bill more accurately. This creates an actual record of all billable time and eliminates any discrepancies that could hamper customer relationship. Agents can also physically enter timesheets and enable managers to track project progress, work capacity and more.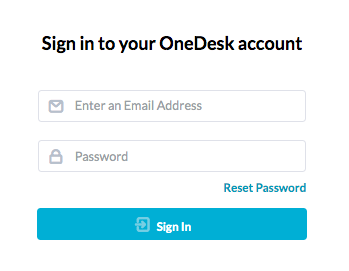 Time Recorder Online
As a cloud-based application, OneDesk time recorder can be accessed via multiple devices with WIFI connection. With an online time recorder app, team members can operate the system at any time or place. This resolves the challenges associated with in house software, eliminating technical difficulties such as power outage or system crash. In such cases, the administrator can log in from a different location or device and still have access to all the project billing hours.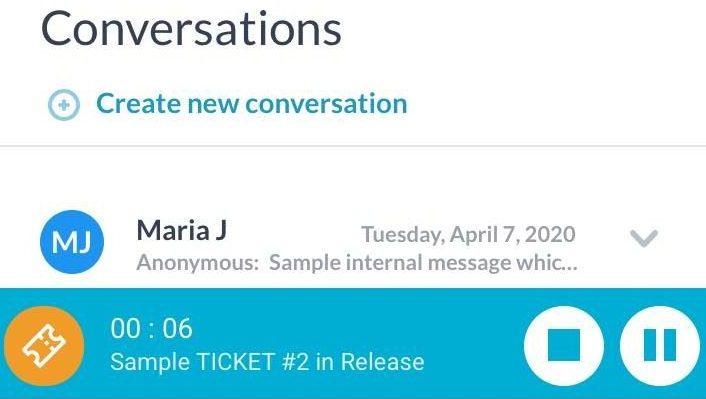 Mobile App for Time Recording
OneDesk mobile application is available for iPhone and Android users. Team members can access tickets and tasks assigned to them through the My ToDo view. If the user is involved in some work on the go, they can update their tasks and receive notifications associated with the new assignment. Users can also utilize the time recorder app to log the time spent on tasks directly from their phones. Timesheets can be entered automatically by starting the timer or manually typing the data within the form. The timesheet includes properties such as the start date and finish date, the number of work hours performed by the agent, the percentage of work completed within those hours and the ability to change the lifecycle status of the task. Apart from this, users can also add comments within the timesheet to provide any additional information related to project hours.
ONEDESK - FREE 14 DAY TRIAL
Sign up and try out OneDesk for yourself. No credit card required.