Last updated 23/12/2019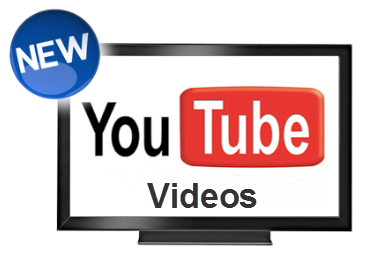 We're happy to announce that we have uploaded over 50 new videos to our You Tube channel.
The majority of the videos are short instructional videos designed to help you get familiar with OneDesk's features, as well as the new user interface.
Also, in order to make the videos easier to find, we've grouped our videos into playlists.
Here are some of the most informative playlists on our You Tube channel:
Getting Started on OneDesk to setup Project Management & Help desk ticketing
Administration settings in OneDesk
To view all of our advanced features on OneDesk
We hope you find our new videos helpful. Think we're missing a video? Let us know!