This section outlines how you can get your team started with OneDesk, organize them into teams, share projects with them, assign roles and permissions, and more.

Adding Team Members
You can invite your team members to OneDesk manually or upload them from your contacts list in Microsoft or Google.
Learn how to import your users here.

Setting Up Teams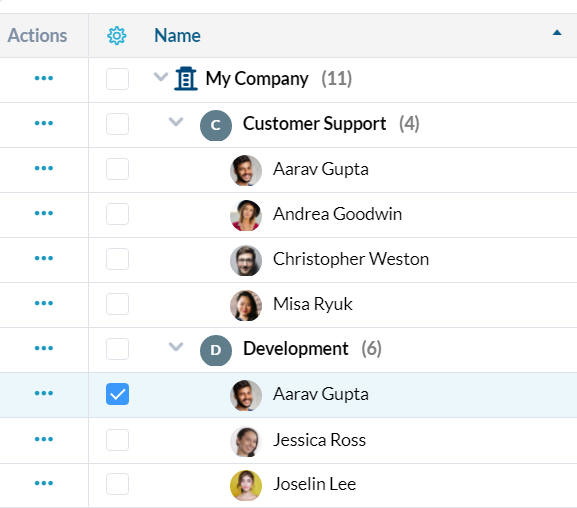 Once your users have been added or uploaded into OneDesk, you can now add them into teams. In OneDesk, you can assign project-roles at the team level. This is a convenient way to automatically determine each member's project-role when the team is assigned to a project.
Learn more about teams and team roles.

Sharing Projects

In OneDesk, sharing happens at the project level. You can share access to a project with a team, allowing them to access the tickets and tasks inside. Once a User has access to a project, they will be able to see it in their main view.
Learn more about sharing projects here.

User Permissions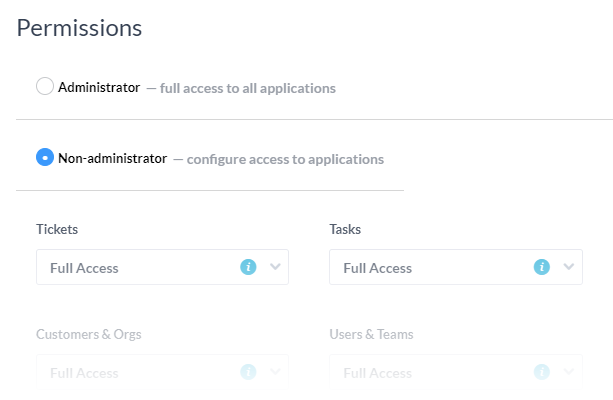 Your users in OneDesk can be either Administrator or Non-Administrator. Administrators get access to all applications in OneDesk. For non-Administrators, you can assign different levels of access for each of OneDesk's applications.
Learn more about assigning access to non-administrators here.