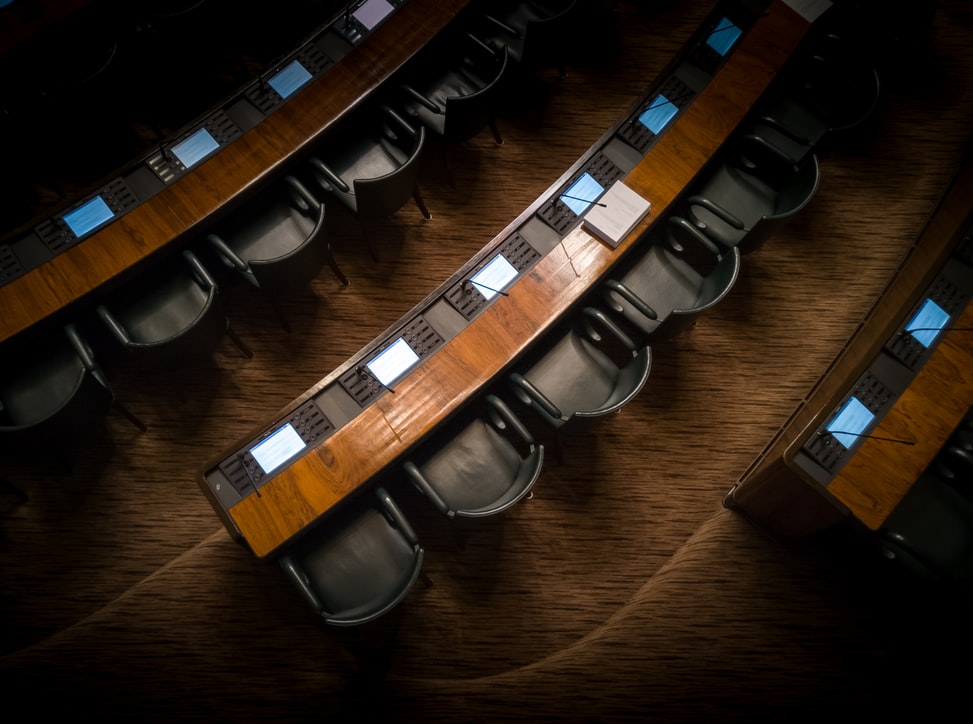 In this day and age, all aspects of life are progressively going online. This extends to even behemoths of organizations such as governments. Historically, governments have often lagged behind in keeping up with the most current technological landscape, opting instead to focus on running their jurisdictions and disciplines. Because of these priorities, it is not uncommon for governments to use third-party software companies to build the new websites and products that they need for their citizens and internal staff. In government organizations, it can be difficult to move quickly, and so oftentimes there are long periods of time that need to be devoted to supporting these tech projects as well. This work also falls on these software companies and must be balanced with competing priorities for new features.
Our client is a software development company that builds software for local governments. The applications that our client creates for local governments requires ongoing maintenance, and so they often field requests for support. These calls are logged in a helpdesk and generally arise from issues their customers are experiencing with the applications. Our client also receives requests for new software from these governments, as well. Ideally, our client wants to manage both support work and new feature development in a single application.
One of OneDesk's biggest strengths is its simple organizational structure that applies to all types of work tracked in our software. By using a simple hierarchy of portfolios, folders, and projects, our client can make their setup complex or keep it simple. Because of their desire to use a single application to manage both new and ongoing support work, we highlighted that using a portfolio—the highest level of grouping in OneDesk—to represent each customer that requests work. That way there's flexibility in how each customer's work is represented in OneDesk, whether grouped into folders or captured as individual projects.
For managing support requests, OneDesk has a fully-featured helpdesk software to do that. Our client currently takes in support requests using e-mails. This workflow is one they can carry over into OneDesk as we generate an e-mail address for every ticket type that will turn every message sent to it into a request in the system. Aside from manually creating tickets through the application, our client can also share our customer portal out with their customers. This then empowers their customers to log items directly into OneDesk through forms that our client can customize to get all relevant information. This information then gets detailed on each ticket, and from there the request enters whatever workflow of statuses that our client sets up. For certain support requests, it might make sense for our client to charge their customers for the hours spent on the work. OneDesk makes it easy to track that with timesheets and timers. Whoever the ticket is assigned to can log their time—billable and non-billable—directly on the ticket. This keeps data all in one place that makes it easy for eventual reporting.
In addition to tracking support requests, OneDesk also has a tasks application to manage work for projects. This application works seamlessly with the ticket management system giving our client a unified look into all of their work on both dimensions. OneDesk offers several default views into work tracked, whether tickets or tasks. Using filters and groupings, it's easy for our client to set up particular views specific to their needs. These views can even be exported and used as a report to be shared with others outside of the team. OneDesk also has the ability to create report templates which support having custom column configurations, filtering by any property, and scheduling.
For our client, it's imperative that the companies that use their software aren't able to see the requests and support items logged by other companies. Because these requests might hint at a company's goals and current projects, our client can't risk this sensitive information being visible. The way that OneDesk organizes companies and customers allows our client to keep this information protected. By automatically setting up companies in OneDesk based on email addresses, customers can automatically be assigned to the companies they belong to. Our client can then direct these customers to their customer portal to log support requests. From there, our client can instate a setting to only allow customers to view items requested by other customers in their organization. This built-in functionality makes it simple to tune visibility to the proper parties.
From the outset, it was clear that our client needed a tool that gave them the ability to track both ongoing and new work. For their needs, OneDesk not only checks all the boxes, but provides even more than the basics. With reporting and time tracking, we make it simple for our client to keep on top of their team's progress through metrics and data. By providing this all in one place, our client is empowered to focus on providing solid work for their consumers both in terms of support and feature development. This in turn allows governments to focus on serving their citizens while the experts service and build their software.