Customize Appearance & Branding
In OneDesk, you can customize the appearance of and add branding to your client portal. You can change the color scheme of the portal and change the logo displayed to get your desired look. You can also determine which support request forms appear on the portal to allow your customers to easily submit requests to you.

Showing Specific Information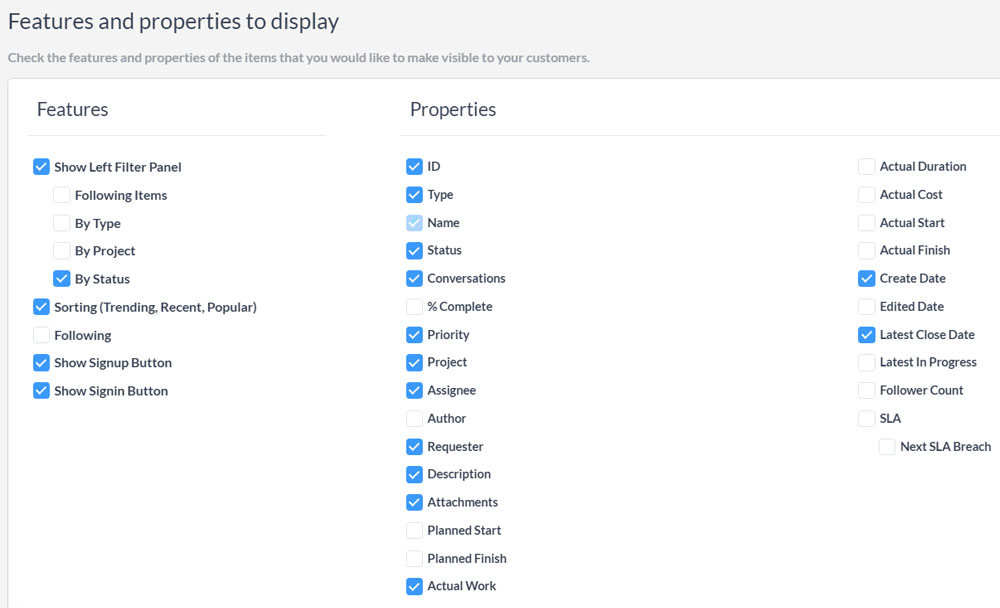 Your customer portal can show the information you want. You can decide if a customer needs to be logged in to see the items in the portal, what items they can see, and more. You can also determine what is displayed when your customers access the portal and check the information about a ticket or task. You can decide if they can see who has been assigned to a request, the planned schedule for the request, and more.
Learn more about the customer portal here.