OneDesk Complete
Connect your customers to the development process. OneDesk offers a unified platform that combines Product Management, Project Management, and Customer Service.
Listen to your Customers
… and capture their ideas, issues, tickets and feedback.
Plan your products & services
… by analyzing enhancement requests, developing requirements and collaborating.
Build your projects and releases
… by working on tasks, fixing issues and resolving tickets.
Close the loop
… by communicating status updates, engaging with, and supporting your customers.
Seamless product development
Promote items from feedback items into product items such as requirements and features or into project items like issues and tasks.

Bridge the gap between departments
Share support and development information with the Sales, Marketing, and Customer Service teams.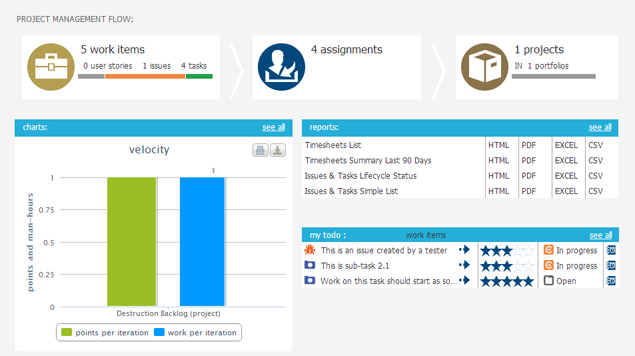 Plan out and manage releases
Plan out releases based on available resources and automatically track their progress as tasks are performed.

Collaboration between teams
Hold discussions about product data with internal team members, external business partners and customers.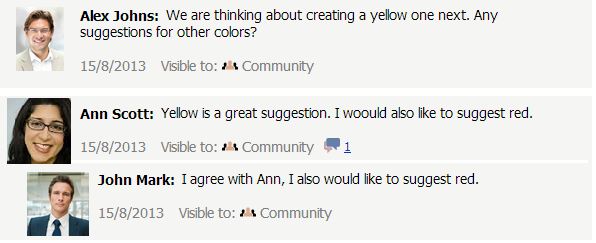 Capture feedback from various channels
Create, receive and manage feedback, ideas, and help desk tickets from email, internally, or from the customer portal.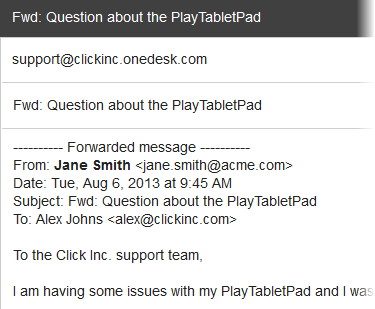 Stay connected to your customers
Interact with your customer base and keep them informed on the status of their feature requests and issues.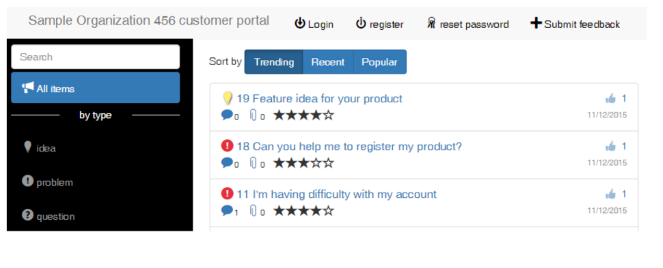 Dashboards, Reporting and KPIs
Dashboards, Key Performance Indicators, and Charts keep you aware of how your projects and products are performing. Quick access to detailed reports and exportable data let you analyze to any depth required.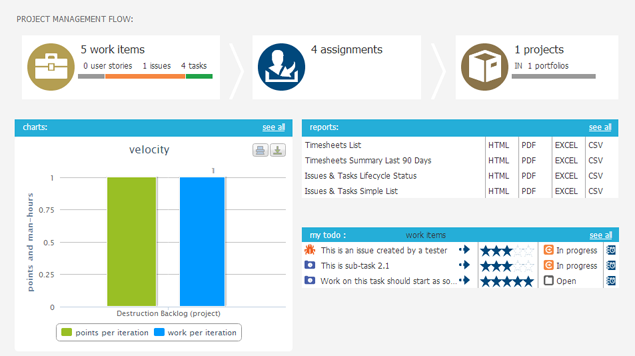 Download our OneDesk Mobile App
The OneDesk mobile app gives users access to their OneDesk account on the go. The app is designed to let users access and work on their assigned items directly from their phone or tablet.
– Access their assignments.
– Submit timesheets to log work performed.
– Follow and engage in discussions on items with customers and colleagues.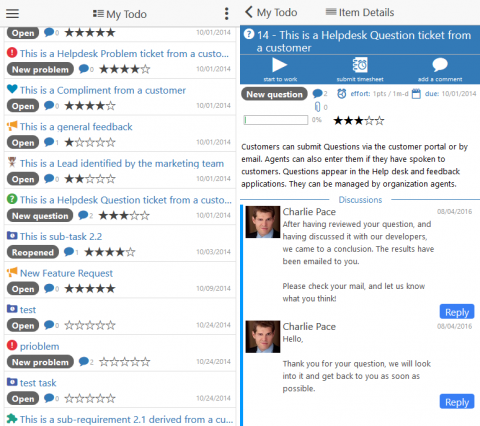 Sign up and try it out.
Sign up and try out OneDesk for yourself. No credit card required.