Great news: OneDesk has been featured on The Social Customer. In my article, The Customer-Product Connection, I discuss the key role that the social customer plays in the product development process. I also offer key customer engagement strategies and highlight the need to leverage next-generation social technologies to bridge the gap between customers and organizations.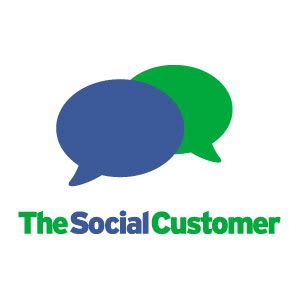 Here is an excerpt:
"With the emergence of a new breed of customers – the social customer – and the increasing availability of multitude of communication channels, organizations are becoming more customer-centric. Empowered, today's social customers actively initiate conversations on the social web, manage the flow of data and shape product related decisions.
I invite you to read this article and share your thoughts with our readers.
Haven't tried OneDesk yet? Sign up to get a free account.