Customizability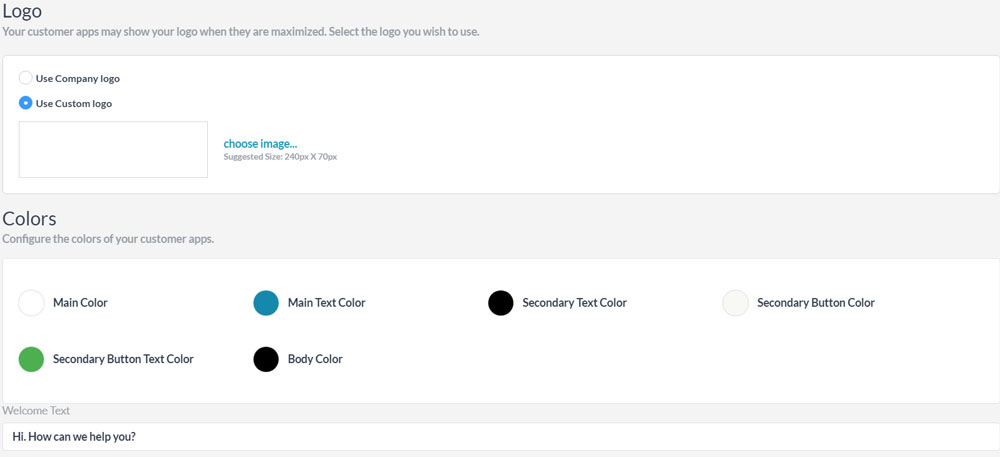 In OneDesk, your knowledge base can be branded and customized. You can change the visual appearance and colors to brand your knowledge base with your company colors and logo. You are also able to change the heading texts and add/adjust the features articles that appear.
Learn more about knowledgebases here.

Multiple KBs

You might want to provide knowledgebase articles and information to different audiences. In OneDesk, you have the option to create multiple knowledge bases, each customizable with its own unique branding and design. Your knowledgebases can hold different articles and information in each of them.
Learn more about creating multiple knowledge bases here.