The OneDesk Mobile App
Carry your OneDesk around with you. Our mobile app connects to your OneDesk account to provide your team with access to their tickets and tasks while on the go.
See your assigned tickets & tasks
Access and update your assigned tickets and task from your phone. Get notified of new assignments.
Reply to customers & colleagues
Reply to customers & team-mates, and discuss tickets & tasks. Get notified when a new message arrives.
Log work with timers & timesheets
Record the time spent on tickets or tasks directly from your phone. Use timesheets or timers to capture your work.
Create new tasks & tickets
Create new tickets and tasks and submit them to your projects.
Access Your Assignments
Always have access to your assigned tasks and tickets even when away from your desk. Never miss a deadline and always have all the necessary info within reach. Push notifications notify you when a new task is assigned to you.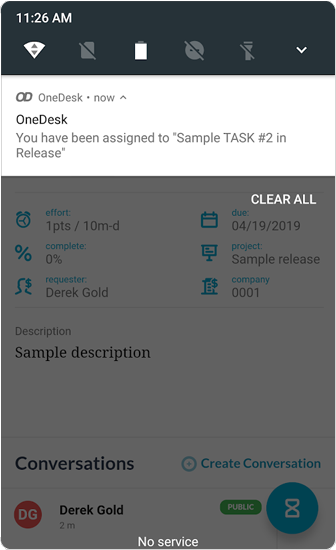 Reply to Customers and Team Members
Answer your customers' questions or ask for more details while on the go. If a co-worker needs more information on a task, you can reply as well. OneDesk's mobile app ensures that you are kept in the loop on the conversations you need to be aware of.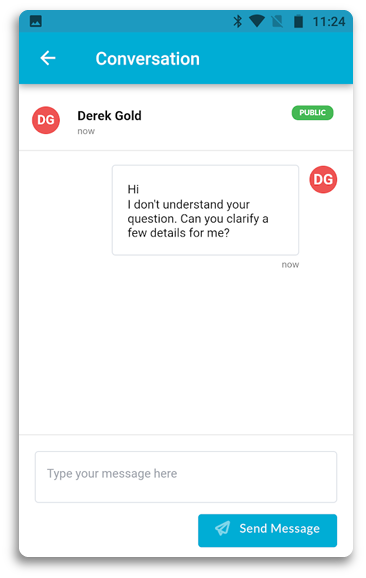 Record Your Work
Update your OneDesk account by recording the time you spend on tickets and tasks. You can do this by either submitting a timesheet or by starting and stopping a timer directly from the app. Timesheets show up in the web app, to update the project or to provide a billing record.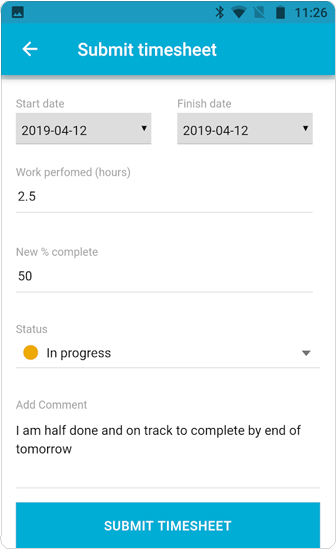 Create New Tasks, Tickets, or Other Items
If you sometimes need to capture work that needs to be done, or log issues that may arise, just grab your phone and create a new task or ticket. You can submit them directly to the appropriate project, add details, priority, and more.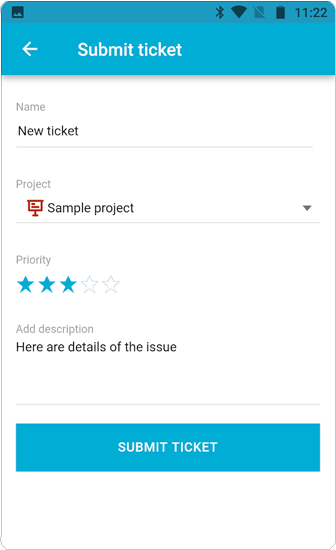 Sign up and try it out.
Sign up and try out OneDesk for yourself. No credit card required.