OneDesk, an industry leader in social product development, is proud to be a sponsor of #pcSC (ProductCamp SoCal 2011).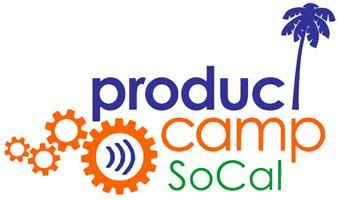 What is ProductCamp SoCal 2011?
ProductCamp SoCal is a free "unconference" for product managers and marketers and is held in sunny Southern California. During a one-day gathering attendees will have the opportunity to discuss, learn and engage with a wide array of professionals who share a common interest in all things product management.
Interested in participating? More information about this event can be found here: ProductCamp SoCal 2011
We thank the team at Orange County Product Managers for giving us the opportunity to sponsor ProductCamp SoCal 2011. We wish all those attending a "happy unconference," and we hope that you will share your stories, learnings and experiences with us.