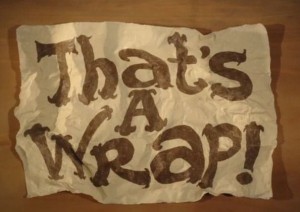 #PMChat closes out Tools Month with OneDesk
Hopefully you had the chance to tune in to blogtalkradio and chat along on Twitter with us today. We wer'e really pleased with the turn out and the great questions, and as a result, the lively discussions that they sparked. If you missed all the action you can listen to the 15 minute Pre-Game broadcast here.
I think it is safe to say that we all leave with a better understanding of the important role that collaboration plays in project management today.
Thanks again, to #PMChat hosts, Hala Saleh and Rob Prinzo (Robert Kelly we missed ya!) for a great show and to all you #PMChat'ers out there for joining the conversation and sharing your project management insights. As always you can find Kim and I buzzing around the Twitterdom: @onedeskapp You can also catch us interacting with the PM community on LinkedIn and Facebook!
Happy Friday Everyone! 🙂