Enterprise product collaboration
Competition is fierce and in a down economy, the need to achieve business growth is crucial. Great product development involves being able to keep up with a rapidly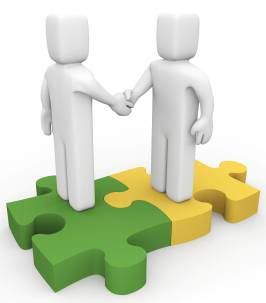 changing marketplace. Great product development means being able to successfully innovate and deliver- quickly.
More emphasis is being placed on product collaboration as a method to enhance the product innovation process. More specifically organizations are leveraging social technologies to improve communication between business partners, employees and customers.
OneDesk for all your product collaboration needs
OneDesk is leading the market in providing products that help companies realize the benefits of social product development, co-creation, and customer-driven innovation. This blended suite of applications incorporates powerful tools: social media monitoring & engagement, customer feedback management, innovation & ideas management, customer service & help desk, requirements management, project management, product roadmapping and release management.
This suite of fully integrated tools provide organizations with a seamless solution that manages every stage of product development: from ideation to product launch.
Product collaboration with employees, business partners and customers
OneDesk's powerful social tools are easy to use and help keep all stakeholders connected and focused on product collaboration:
– Instantly get answers to important business questions through Chat
– Notify and Alert stakeholders of any changes or new items
– Blog internally about work-related topics and share your ideas with everyone
– Receive all your emails in one place
– Promote dialogue by creating discussions with team members and customers
– Notify and alert stakeholders of any changes or new items
There's more under the hood: Discover all of the collaboration tools.
Ready to get started? Sign up for a free OneDesk account.