OneDesk is more than just a productivity app- it`s a unified product platform.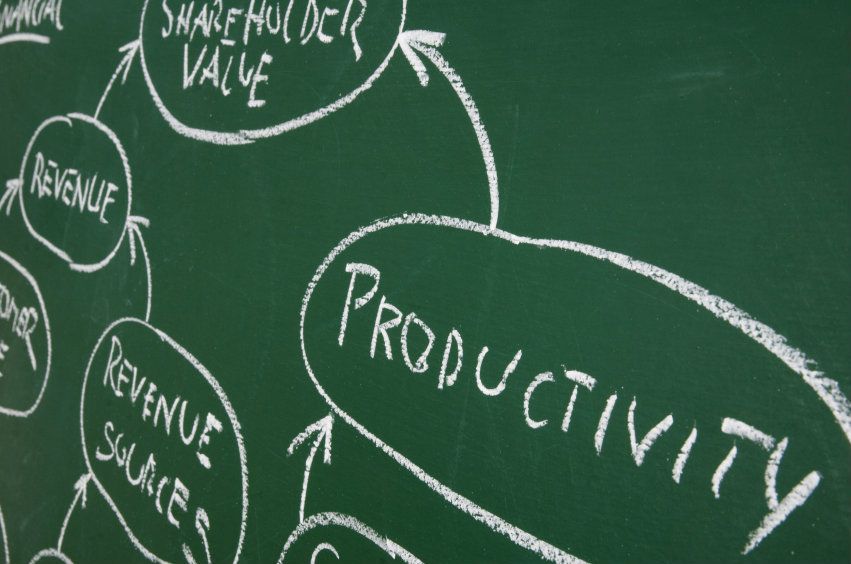 With an endless amount of productivity apps out there, how do you decide which one is right for you and your organization? Do you place more value on collaborative capabilities or do you need something simple and easy to use? Maybe you are more interested in finding the right social business tools to help you get the job done. Regardless of what it is you are looking for, OneDesk address all of these elements, and more! This suite of fully integrated tools provide organizations with a seamless solution that manages every stage of product development: from ideation to product launch. Here is how OneDesk stands out in a sea of productivity apps:
1. Feature-rich and packed with product development tools

Whether you are involved in product marketing, requirements or engineering, management or customer service, OneDesk has you a wide range of product development tools to make sure you get the job done. Built-in applications include, customer feedback management, ideas management, support, requirements management, tasks and issues management, and product roadmapping.
2. End-to-end seamless integration

In order to create a unified, collaborative innovation process within an organization an effective innovation framework is required, one that fully supports the seamless integration of all key product development applications. OneDesk ties everything together into one seamless, integrated system that continuously involves the participation and feedback from both internal and external stakeholders at every stage of development.
3. Inherently collaborative More emphasis is being placed on product collaboration as a method to enhance the product innovation process. More specifically organizations are leveraging social technologies to improve communication between business partners, employees and customers. OneDesk's integrate suite of business applications includes a layer of social collaboration tools that connects you with your colleagues, customers and business partners in real-time.
4. A unique way to tackle task and issue management
In order to fully resolve your project issues, it is essential to have an organized system where you can both easily manage and track your project issue list in one centralized place. OneDesk's integrated project issue and task management application provides you and your project team with a simple way to create and store project issue and task items in a single view, dynamically update their status, and link them to requirements and feedback across the system.