OneDesk for Project Management
Perfect for MS Project users who need online team collaboration and project tracking.
Gantt Charts
Schedule your tasks and projects on a timeline.
Timesheets
Easily capture hours worked by users on tasks.
Scheduling, resources & assignments
Ensure users' workloads are evenly distributed and assigned.
Track tasks and issues together
Plan and track all work together in a consolidated view.
Discussions & team collaboration
Discuss and collaborate on each task, issue, or ticket.
Reporting
Generate and export the reports you need.
Agile Meets Waterfall
Choose to view your tasks in hierarchical view, or on an Agile status board. Get the big picture of projects, stories and iterations and plan them out visually. Change the lifecycle status of any item or project by dragging and dropping them on the status board. Move user stories from your backlog or between Sprints. KPIs, roadmaps, burndown and velocity charts update dynamically and let you know how your projects are progressing.

Share your projects
Allow your whole team to contribute to the planning process of your projects. You can create high-level tasks and let colleagues create sub tasks and work estimates.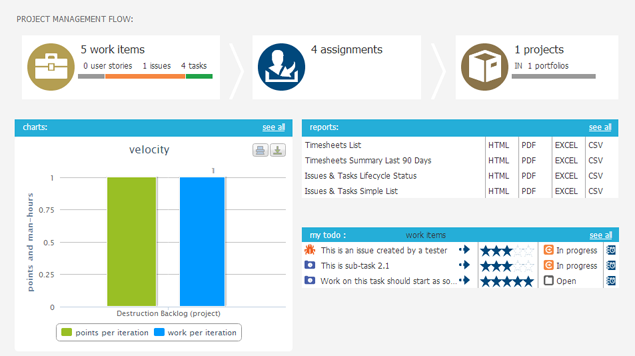 In-depth planning tools
Scale your projects based on work, duration and budget. Create dependencies, constrain dates, and generate schedules with automatic CPM calculations.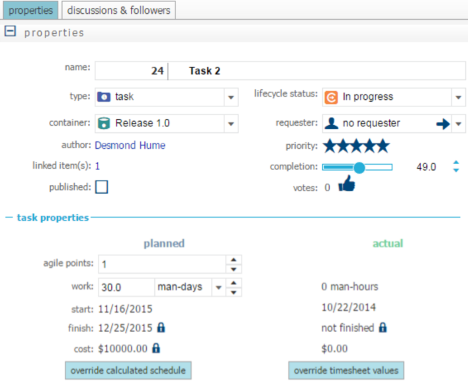 Gantt charts
Create links between tasks and visually compare plans to work in progress.

Assign tasks to team members
View your resources workload over time and easily reassign workloads for optimal time management and work distribution for your project team.

Get everyone on the same page
Keep team members in the loop through discussions and real-time notifications.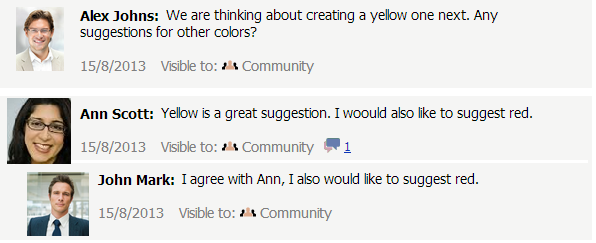 Track projects as they are performed
Allow team members to submit worklogs. Easily compare actual work to the project plan.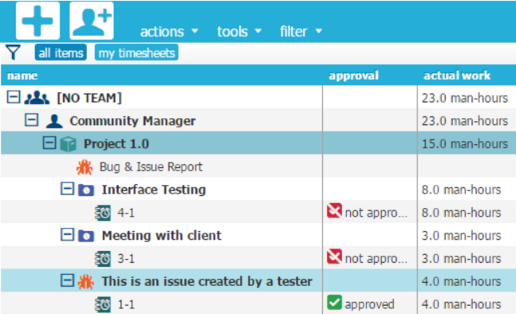 View tasks and issues together
Develop comprehensive projects that combine new development tasks with defect fixes.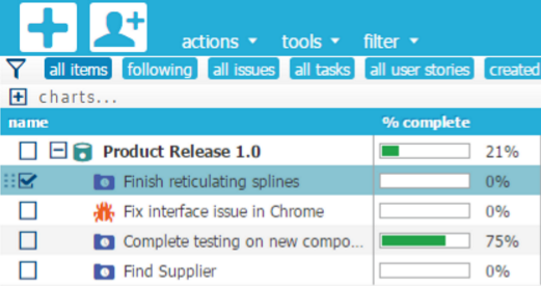 Track budget, work and schedule
Compare current work and costs to the project plan. PPM metrics calculate earned value, planned value and more.

Generate reports
Create reports and share completed projects or work in-progress with team members.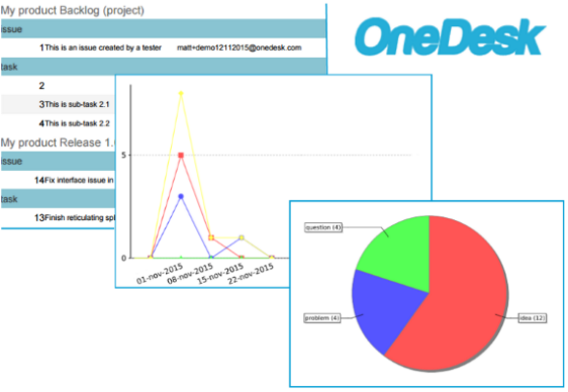 Dashboard
Easy-to-read dashboards and charts give an overview of your projects. Compare plans with the work you are actually doing and instantly see their level of completion. Velocity and burndown charts show the state of current projects and the performance of past iterations.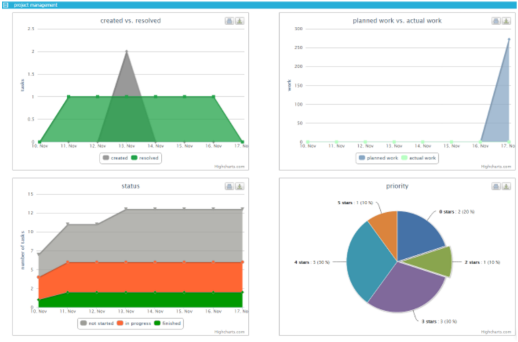 Compatible with Microsoft Project
Import MS Project files and work on them, collaboratively. Files can also be exported.

Download our OneDesk Mobile App
The OneDesk mobile app gives users access to their OneDesk account on the go. The app is designed to let users access and work on their assigned items directly from their phone or tablet.
– Access their assignments.
– Submit timesheets to log work performed.
– Follow and engage in discussions on items with customers and colleagues.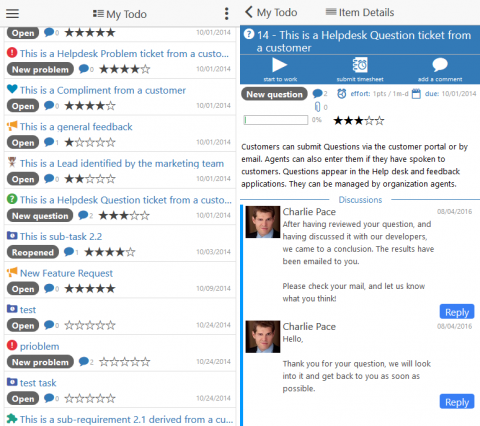 Sign up and try it out.
Sign up and try out OneDesk for yourself. No credit card required.