OneDesk for Project Management
OneDesk's project management software provides online team collaboration and project tracking.
Plan your projects
Plan out the work, cost, assignments and schedule.
Discussions & team collaboration
Discuss tasks & issues with your team and customers.
Time Tracking
Capture hours worked using timesheets or work timers.
Track tasks and issues together
Plan and track all work together in a consolidated view.
Gantt Charts
Schedule your tasks and projects on a timeline.
Reporting
Generate and export the reports you need.
Create, Plan and Track Your Projects
OneDesk's project management software covers the full project lifecycle. You can create all the projects you need and easily input your tasks. Then plan the work, assignments, cost, and schedule. When work gets started, OneDesk provides the project management tools to track the work and progress as it happens.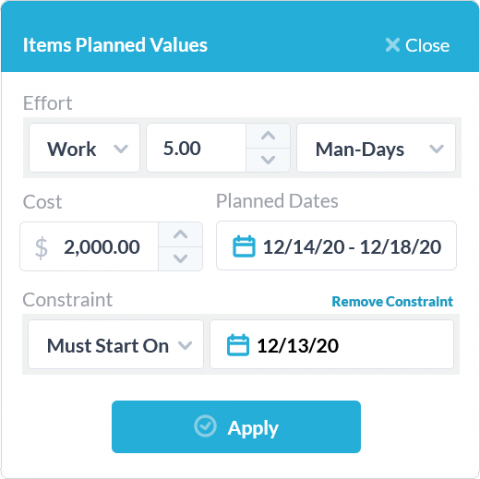 Share your projects
In OneDesk you can share projects with the whole team, specific team members, or keep them private. You can even share projects with your customers. Everyone sees only what interests them and can work together to get work done.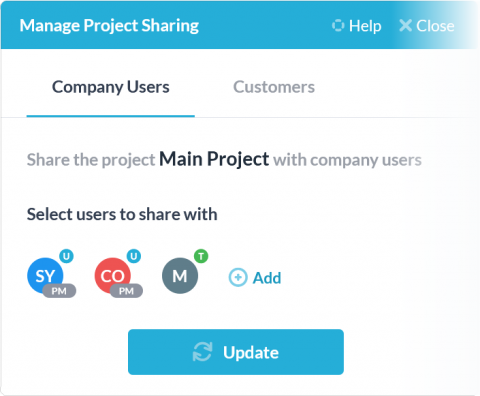 Assign Tasks to Teams & Team Members
View your resources' workload and easily reassign tasks for optimal time management and work distribution between teams and members.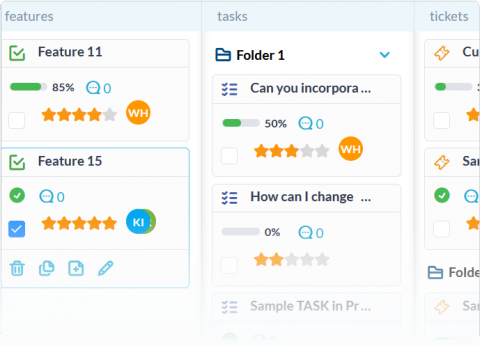 Agile Meets Waterfall
View your tasks in a hierarchy or as a Kanban board. Get a big picture of your projects, stories, and iterations and plan them out visually. Change the status of any item or project with the drag-and-drop feature. Move user stories from your backlog or between projects. KPIs, roadmaps, and charts update dynamically and let you know how your projects are progressing.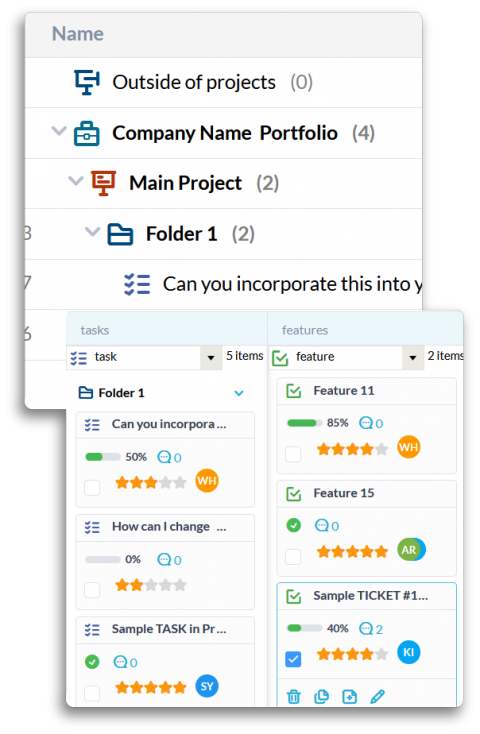 View Tasks and Issues Together
Make sure your plans account for everything by organizing new tasks alongside issues and defect fixes.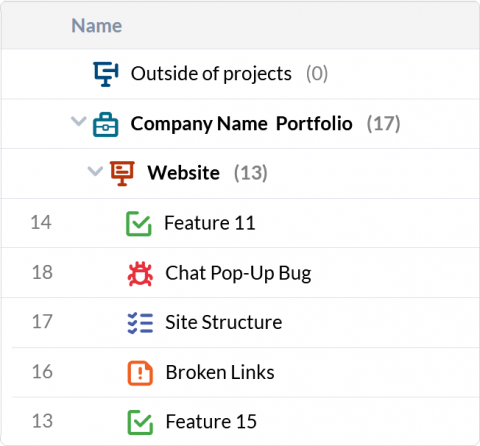 View What You Need the Way You Want
Create and save custom views of your tasks to show exactly what you need. Create lists, calendars, roadmaps, Gantt charts, and card-views. Add columns, filters, grouping, and sorting.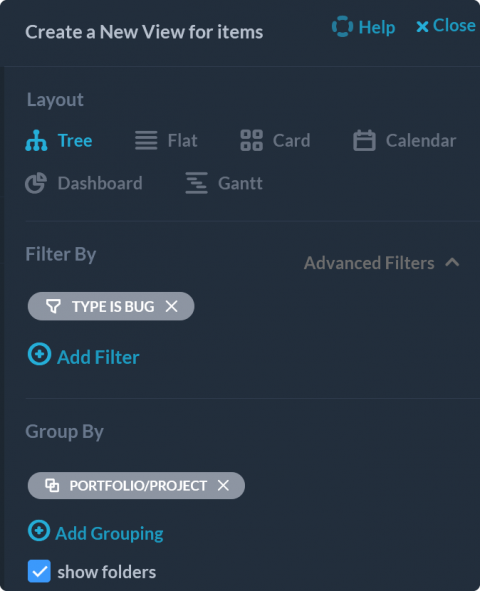 A Mobile App – For Quick Updates
The OneDesk mobile app gives users access to their OneDesk account on the go. Your team can discuss, update, and log timesheets on tasks and tickets directly from their phone. It even has a built-in work timer.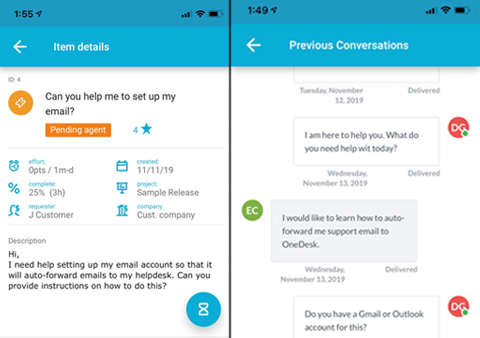 Dashboards and Charts
Dashboards and charts give an overview of your projects at any level: individual project, a portfolio of projects, or everything. You can even create and save your own dashboard views.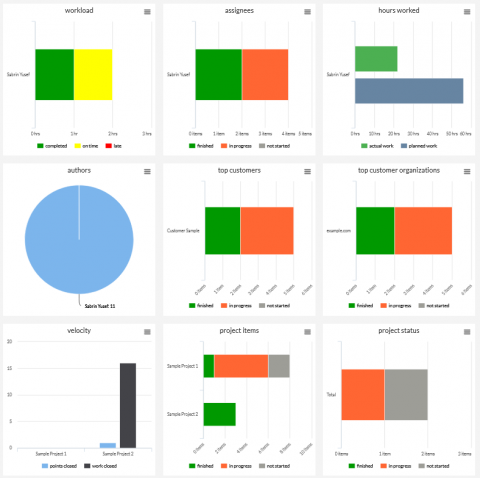 Optimize Project Timeline with Smart Scheduling
Ensure your project's schedule is efficient with OneDesk's smart scheduling. With the click of a button, perform CPM calculations, taking into consideration the project start date, finish-to-start links, and date constraints to create the optimal project schedule.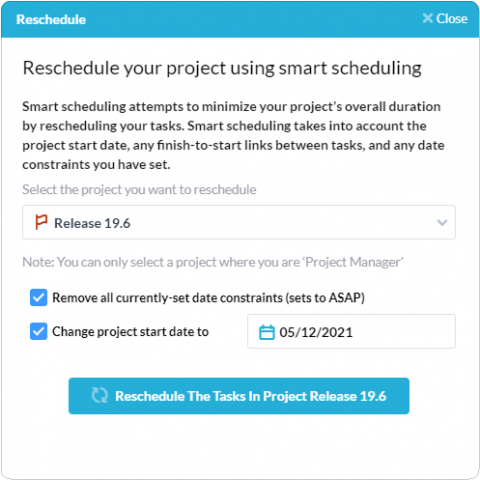 Sign up and try it out.
Sign up and try out OneDesk for yourself. No credit card required.