Project Management System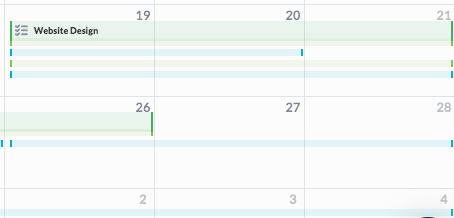 Project Management System
OneDesk's project management system allows your teams to collaborate with each other and ensure that goals are met on time. OneDesk provides this by allowing you to distribute tasks, track the work that each team is working on, as well as how much time is spent on each task. There are many benefits for both project managers and teams which include:
A cohesive collaboration between all teams and employees
Keeping track of schedules
Delegate tasks amongst team members to alleviate a heavy workload
Clear communication with customers on work being done
OneDesk provides you with the software for project management to ensure that your project managers and teams collaborate with each other to work more efficiently. To ensure that you reap the benefits of project management, OneDesk offers a project management system to allow you to delegate tasks among team members and implement schedules to complete the assigned work. With this system, you can ensure those team goals are met and continuously updated to increase the productivity of your team members.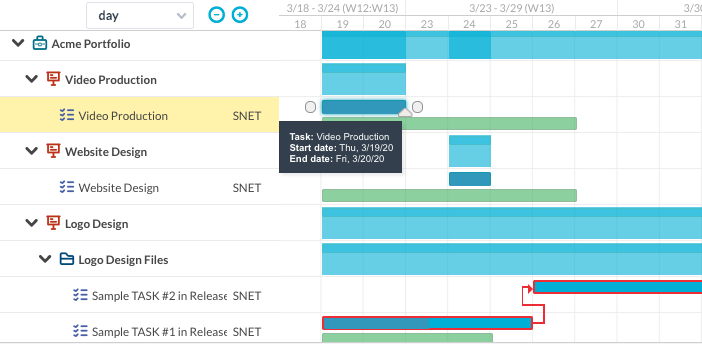 Online Project Management Software
Having an online project management software allows you to delegate tasks more efficiently as team members have access to see what has been assigned to them. OneDesk provides you with it's project management software online thus you can work remotely to view what the schedule for tasks is from the calendar. We can see how much time has been allocated to each task on the Gantt or calendar view, as well as how much work has actually been completed for that task. These view options allow your project managers to see what is happening in real-time on assigned tasks. Having online access means you can easily access files or receive responses from your team members quickly.

Project Management Tools
OneDesk houses many project management tools such as tasks, gantt charts, calendars, Kanban-styled card boards, and macros. Having online project management tools means your teams can collaborate with each other and fulfill goals set by project managers.
Some of OneDesk's online project management tools include:
Tasks: This feature allows your project manager to create and assign tasks to team members. In this feature, project managers can also import tasks. With this feature, your team members can create conversation threads with each other to fill each other in on the work being done, as well as attach files for other team members. This tool makes it more accessible for project managers to keep tabs on their team members.
Gantt charts: This feature allows your team to keep track of the schedule for tasks and provides you with additional time-tracking features to keep tabs on how much work has been done on a task.
Calendars: Like the Gantt charts, this feature allows you to view the full schedule of tasks provided by the project manager.
Kanban-styled card boards: By default, this feature allows you to have a few card columns to see which lifecycle status a task is currently in so that you can log what is not yet assigned, or in progress.
Macros: This feature allows you to create and save bundles of actions that you can run on multiple items with a single click. This feature allows your project managers to be more efficient as they spend less time on going through each individual item to make adjustments.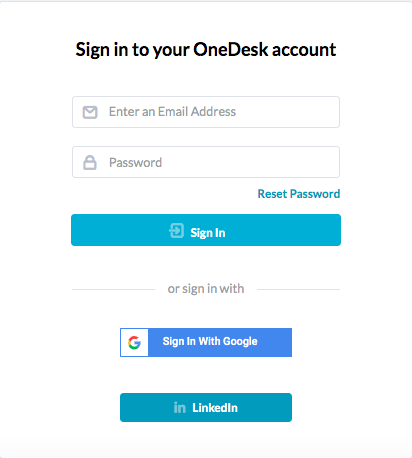 Cloud-based Solution
OneDesk provides you with cloud software for project management so that you can access everything online. Having cloud project management software means your team members can access their assigned work from anywhere. Everything on a cloud project management software is logged meaning that there are measures in place to inform all team members what work has to be completed. With a few clicks, team members can customize their view on OneDesk to view what is assigned to them. They can then log the time spent working on their assigned tasks, which would be reflective on gantt charts and calendars. Having cloud project management software means your team members can collaborate with each other more efficiently, which increases productivity.
ONEDESK - FREE 14 DAY TRIAL
Sign up and try out OneDesk for yourself. No credit card required.