Team Management System
OneDesk has a team management system that enables you to plan your project and assign team members to complete tasks within a given amount of time. Apart from working on assignments, our project management software allows you to collaborate, manage budgets, timesheets, and more to deliver quality work to your customers.
Benefits of Team Management Systems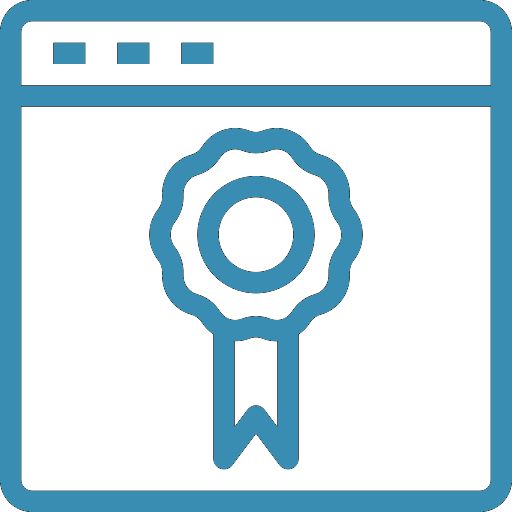 Higher Quality of Work
Team management systems enable all internal users to collaborate on projects to produce a higher quality of work. Team collaboration results in more informed decisions and therefore allows all members to create their best work.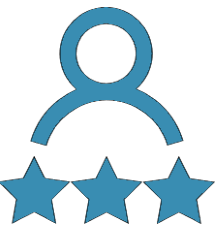 Increased Customer Satisfaction
Most team management software include a series of applications dedicated to customers. These applications streamline customer communication. In doing so, customers feel more involved during the ticket resolution process.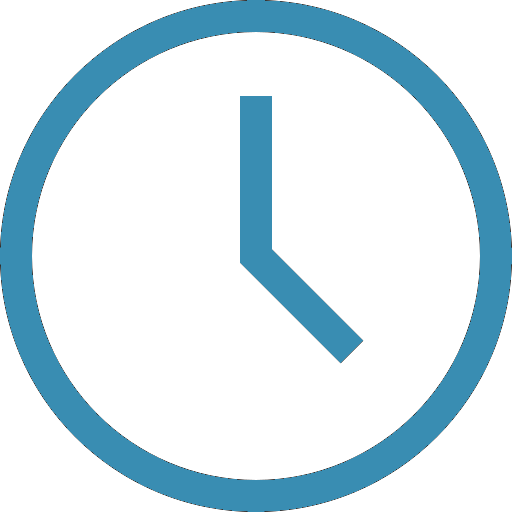 Better Time Management
Time management is an essential part of team project management. Maintaining project duration enables the managers to keep track of team billable hours and control the budget of complex projects.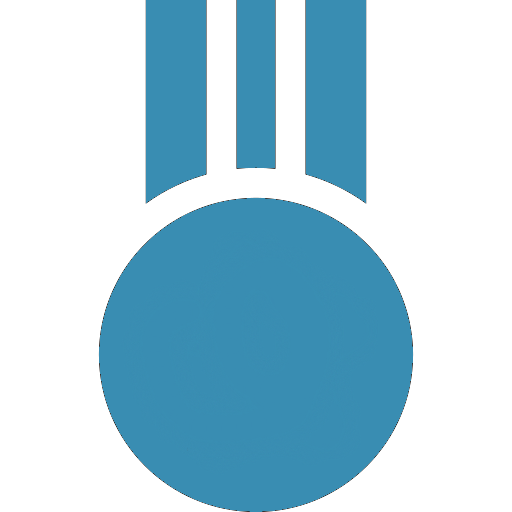 Greater Competitive Advantage
Team project management applications give you the option to control critical aspects of a project to deliver superior quality of work. This allows you to remain competitive in the market and creates a strong brand image for the public.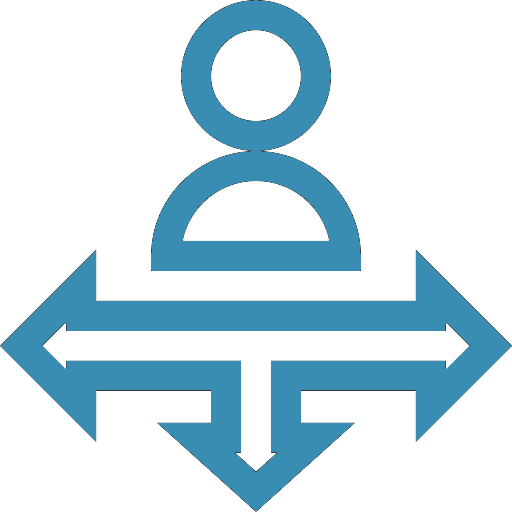 More Team Flexibility
Team project management software enables you to assign one or more team members to a task. By checking who's assigned what items, you can evenly distribute the workload among team members. By sharing the workload, you increase the productivity of your department and, in turn, produce a higher quality of work.

OneDesk Team Management System
OneDesk is a versatile team management application that benefits the team manager, agents and the customers. As a project team app, OneDesk offers powerful features that help you track, manage and prioritize ticket types until completion. By operating OneDesk, team leaders can track the progress of all ticket types and assign their best-trained agents to resolve the ticket. The agents, in turn, can add timesheets and include the amount of work completed within that amount of time. Internal team members can also use the messenger application to discuss measures to resolve customer requests. These measures can be converted to ticket or task types within the messenger application, providing the team members context for creating the ticket. With OneDesk, you can keep your customers informed every step of the way. OneDesk customer applications such as the portal enable customers to view the progress of their requested items. The webform application serves as a ticket request form, allowing customers to key in their support requests to the service providers.
Team Management Applications
Through teamwork project management, you derive a higher quality of work for your customers. OneDesk offers you multiple team management applications that help you monitor all team activities and track task progression cycles within your projects. These applications display you all the details about your team members and their attempts to resolve customer requests.

Ticket App
The ticket application includes all the support ticket requests submitted by your team members or your customers. This application presents all the ticket related details and provides information about the members of your team who are working to resolve ticket requests. The OneDesk ticket form gives you the option to assign multiple employees or even a team. The assignees can add timesheets when working on the ticket and provide information amount on work completed. You can also include internal instructional notes or customer conversations within each support ticket.

Timesheet App
The timesheet application tracks all the billable or non-billable hours your team members contribute to your projects. This data can be used for budgetary or other financial reports for customers. Apart from keeping a record of the work hours of your departments and team members, the timesheet also provides valuable information such as the percentage of the task completed, the actual work hours dedicated to a specific task or ticket, the actual cost of the project, the creation date, billing type and more.
User App
The user application keeps a record of the information related to the internal users within the team project software. Information such as the user's name, contact details, the role and the team are some necessary details about your internal team members. In OneDesk, you can add custom fields to extract more information about your internal users. Custom fields allow you to include fields based on text, number, date, cost and choice. These fields can be named based on the type of information you choose to store about your users. You can also determine which properties to display in your user detail panel.

Activity App
The activity application serves as a record for all the user activities in you team project software. Details such as the user name, activity date, item name, ID number, activity type, old and new value are presented in the activity application. You can simply keyword search any user activity based on these properties to track any changes that took place in your OneDesk account. By clicking on the action tab, you can view the item type on which the activity was performed.
Team Task Management
As a team leader, you can follow all the tasks that are assigned to your agents through OneDesk team project software. By simply becoming a follower of task types that are assigned to your team members, you remain informed about the task progress cycles and the amount of work that was performed by each assignee.

Task Application
Includes all the team task lists for your projects. You can check the task application to track the progress of all the task types in OneDesk. Choose one of the standard views to monitor the teamwork on all your tasks through team project software. The tree view only shows you tasks in a hierarchy structure; your organization name feeds into the portfolio. The portfolio is a folder that comprises of projects and the projects contain all the task types. While you oversee your tasks through the standard view in OneDesk, you can also create your customized filters via My Views.

Task Form
You can create a task for your team and assign the best users to work on the assignment. Tasks include timesheets, which allow you to keep track of your project billing hours and maintain your project health through your team project software.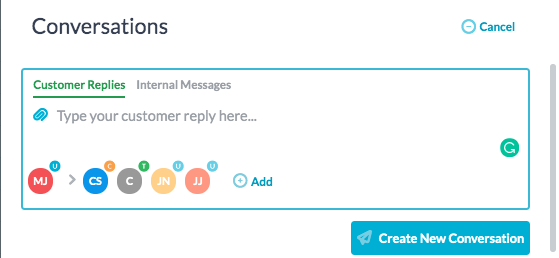 Create Conversations in Tasks
You and your team members can carry out conversation within the task type. Through discussions and continuous teamwork, your department takes the appropriate actions to produce the highest quality of work. These conversations are directly linked to the task type, providing a messaging timeline for future reference.

Task Detail Panel
displays all the information related to the task that you've assigned to your team members. Details of the task assignees, requester, lifecycle status, task priority are few of the properties that may provide useful information to you. You can add more properties from the OneDesk administration settings.
ONEDESK - FREE 14 DAY TRIAL
Sign up and try out OneDesk for yourself. No credit card required.