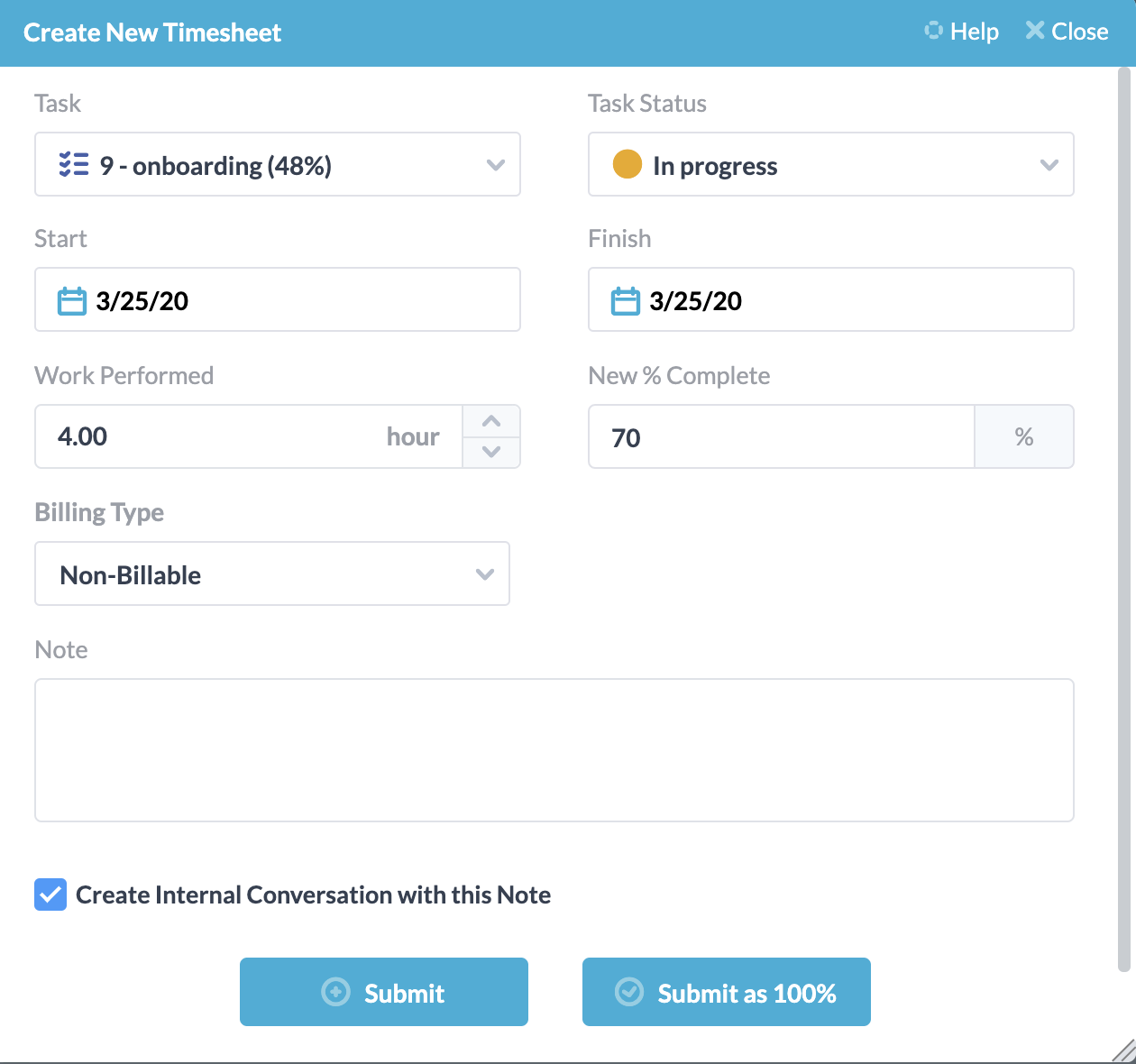 Time Tracking Software
Time tracking tools allows your team members to log the time spent working on each of their tasks. This means that they can ensure that the work they do matches the time allocated to that specific task. The project manager can build the schedules for each task to enforce proper time management and properly assess which tasks require more allotted time. OneDesk provides you with a time tracking software whereby your project manager can create the schedule with restrictions to ensure that team members get work done. There are several benefits to using time management software, which includes:
Accuracy in time-tracking
Increased time management
Boost productivity of team members
Having a time management app is important to increase productivity among your team members. It allows you to create fixed schedules that your team must follow to submit work on time. A time management app gives you the ability to be flexible with your schedule as OneDesk provides you with a visual representation of your schedule with the Gantt view. Your project manager can use the Gantt feature to properly assess how much time should be spent on each task.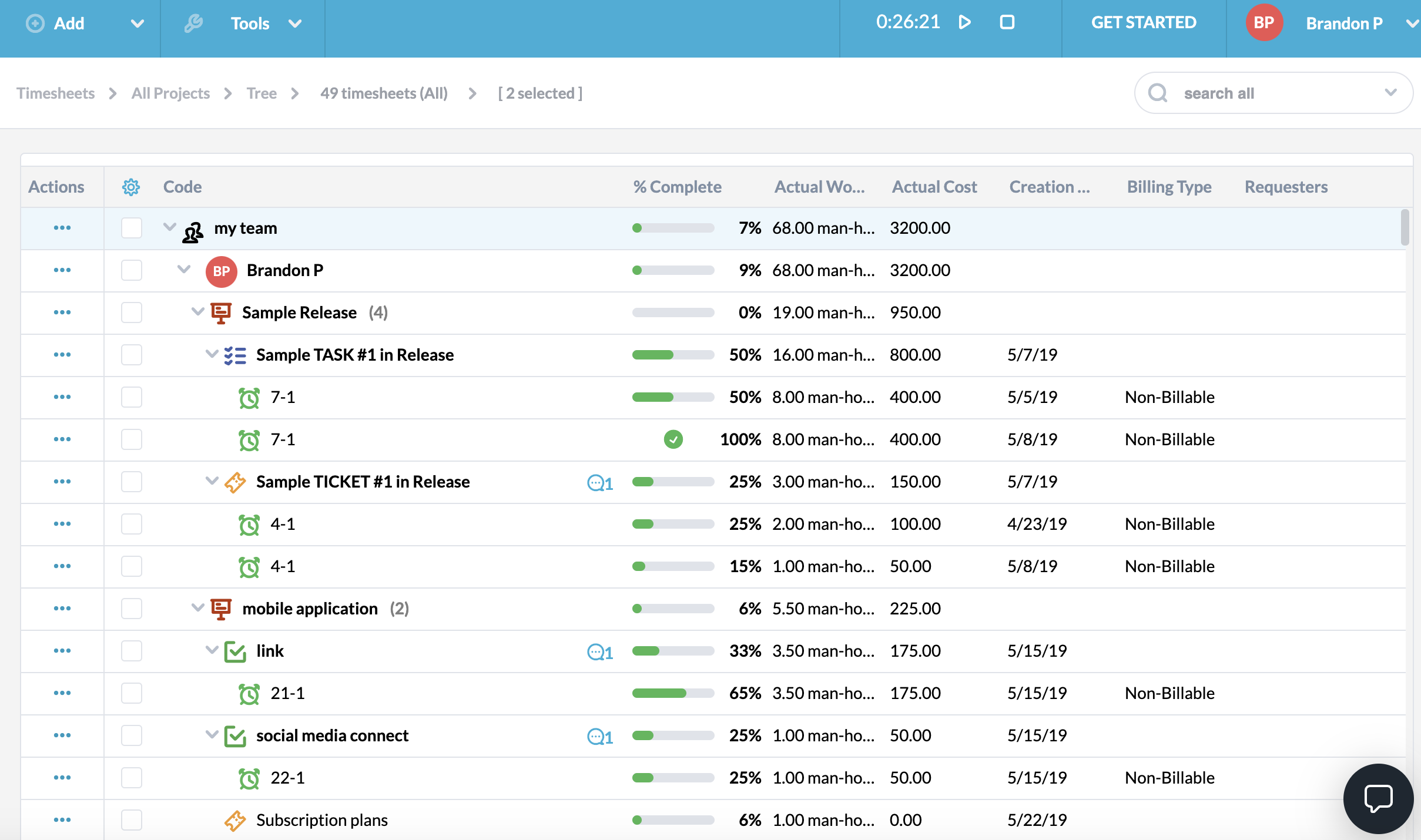 With a time tracking app, your team can log the time they spend working on each task. On OneDesk, your team members can use the
timesheets
feature to log time. This will allow for more accuracy in time-tracking. Having a built-in time tracking app means you can also use these timesheets for determining payroll.
Time Management Tools
OneDesk provides you with several time management tools that will be beneficial for both project managers and team members.
For team members:
OneDesk gives your team members the ability to log time via timesheets. They can either manually fill out a timesheet or use one of the built-in time management tools, which is the timer. The timer will accurately record how much time is spent working on the item until the individual chooses to stop the timer. They will be prompted to create a timesheet that they can then add additional notes to. This increased productivity among your team members as they can view if the time spent on their work matches the schedule provided by the team manager.
For project managers:
OneDesk provides your project managers with several tools such as the ability to create schedules per task. Project managers can simply edit the task's planned schedule and modify the restrictions to determine when an item should be completed by, or when an individual should begin working on it. They can then see the actual schedule that employees submitted via the timesheets – which would be reflective of the Gantt view. This will aid in giving project managers perspective on the time spent on different types of tasks from different employees so they can assess if tasks need reassigning, or more team members working on it.
OneDesk offers time tracking tools to help you keep track of the work you're submitting, as well as how long you take to work on individual tasks. OneDesk allows you to submit timesheets, as well as create linked schedules in the Gantt view. You can link items together if one item can only begin after another has been completed.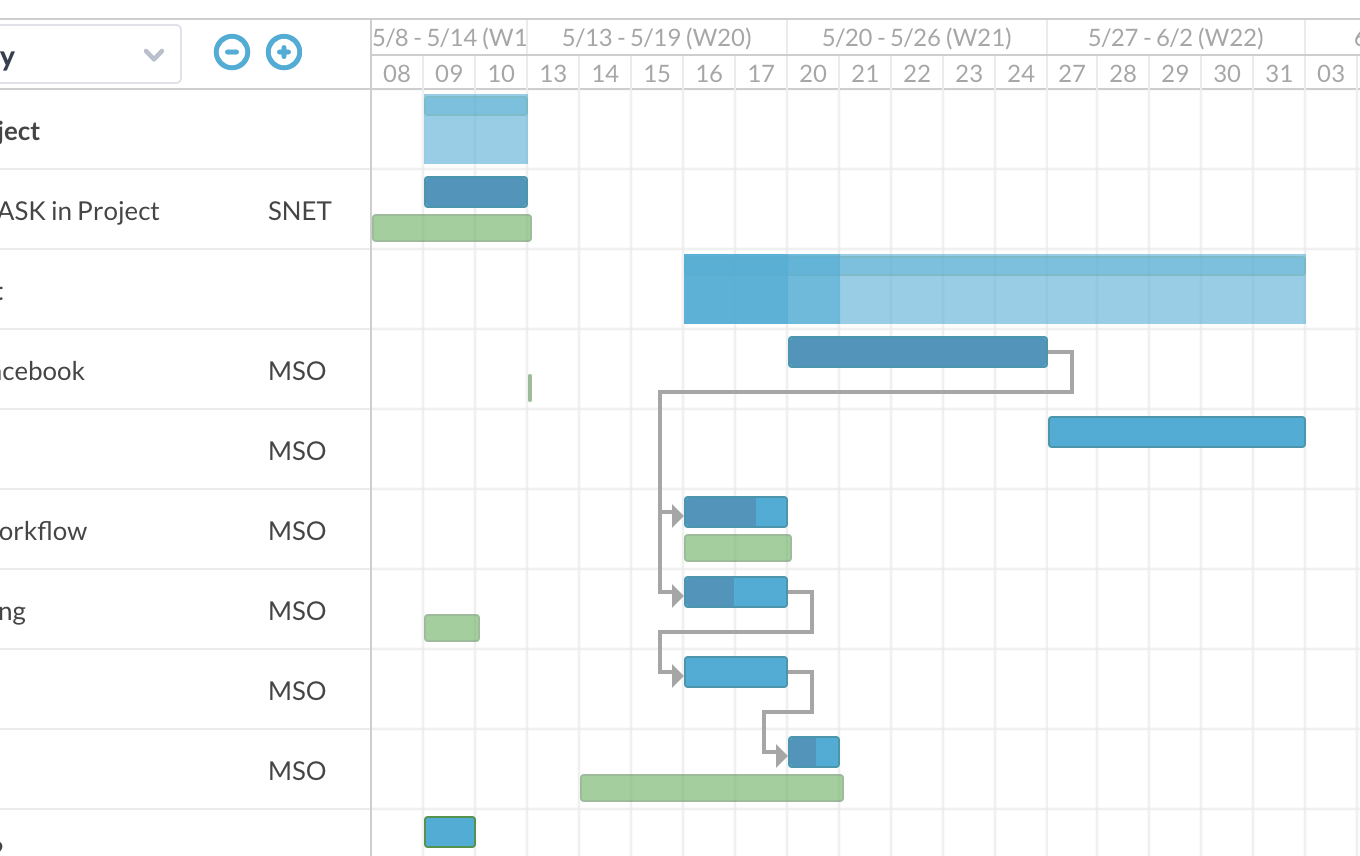 Task Time Management
Having a task time tracker is important for task time management as it allows your team members to be transparent in the work they submit. They can properly log time with OneDesk's built-in time tracker and project managers could see all the timesheets that have been submitted to each task.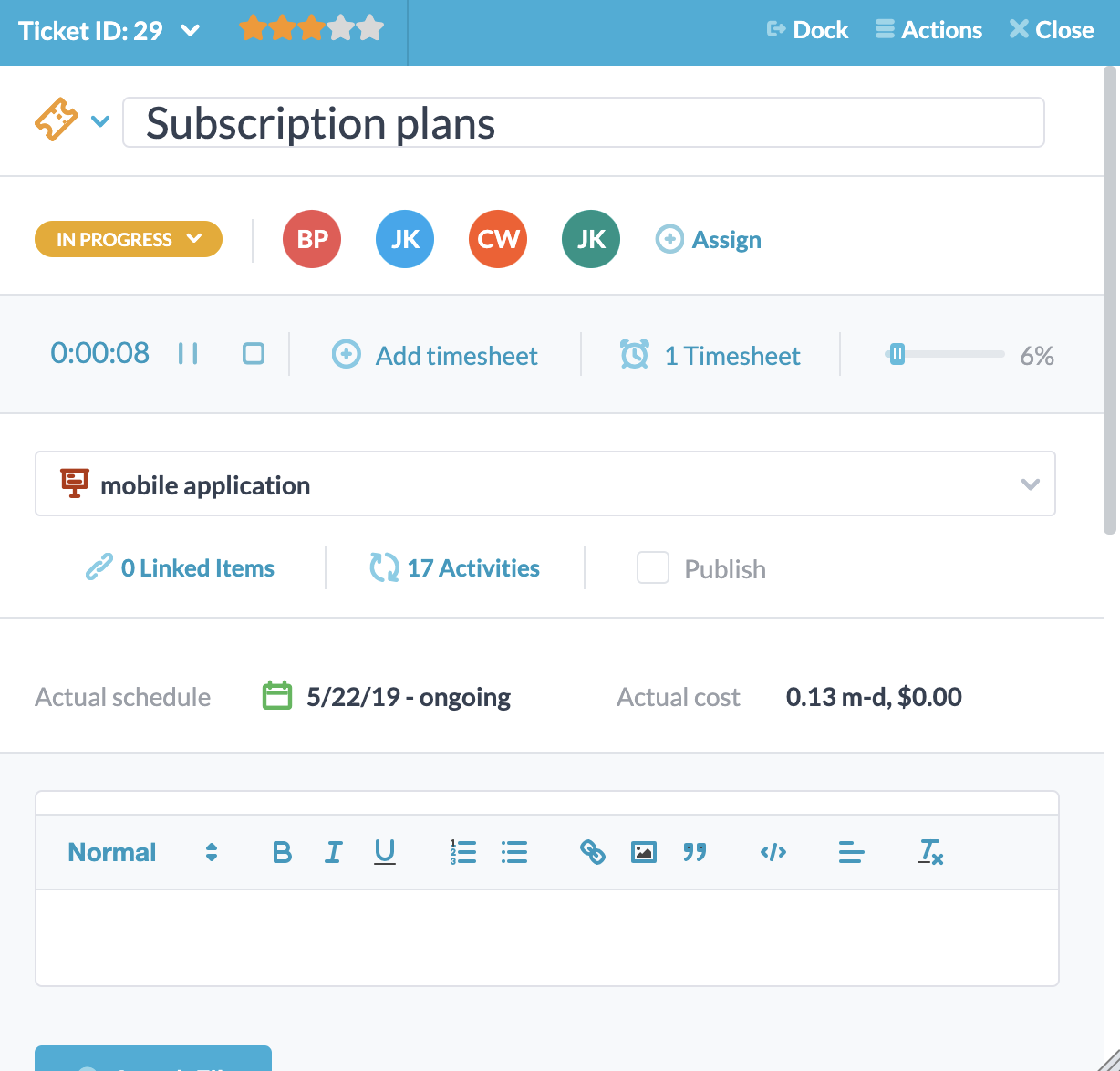 OneDesk provides you with a task timer so that your team members can accurately log the time they spend working on each item. Having task time management is important to assess how future tasks should be distributed and having a built-in task timer allows your team managers to do just that.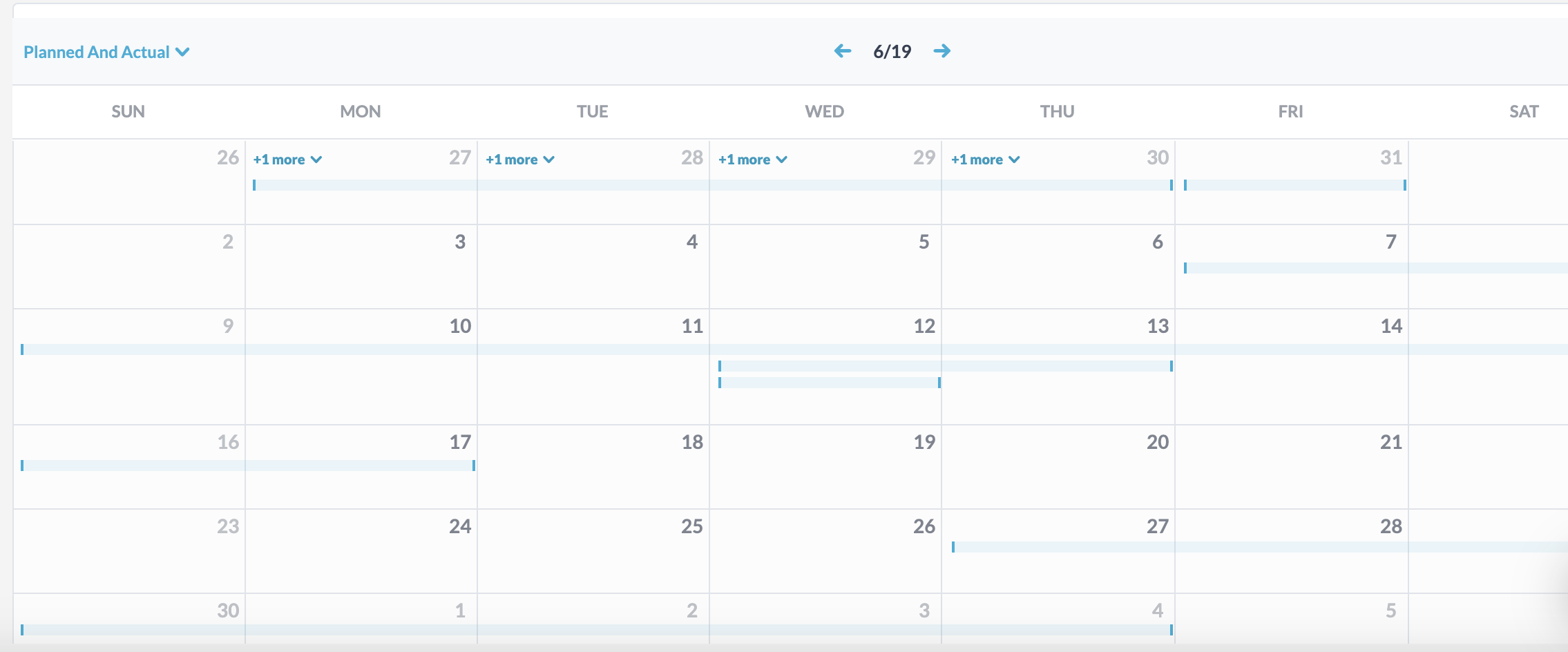 Having a time tracker is important to ensure that schedules are being followed. OneDesk provides you with the ability to see these schedules on a calendar to see if schedules are being fulfilled. You will have the ability to see if the actual time spent working on an item is shorter or longer than the planned schedule, which will help you assess if less time is needed on a similar task in the future.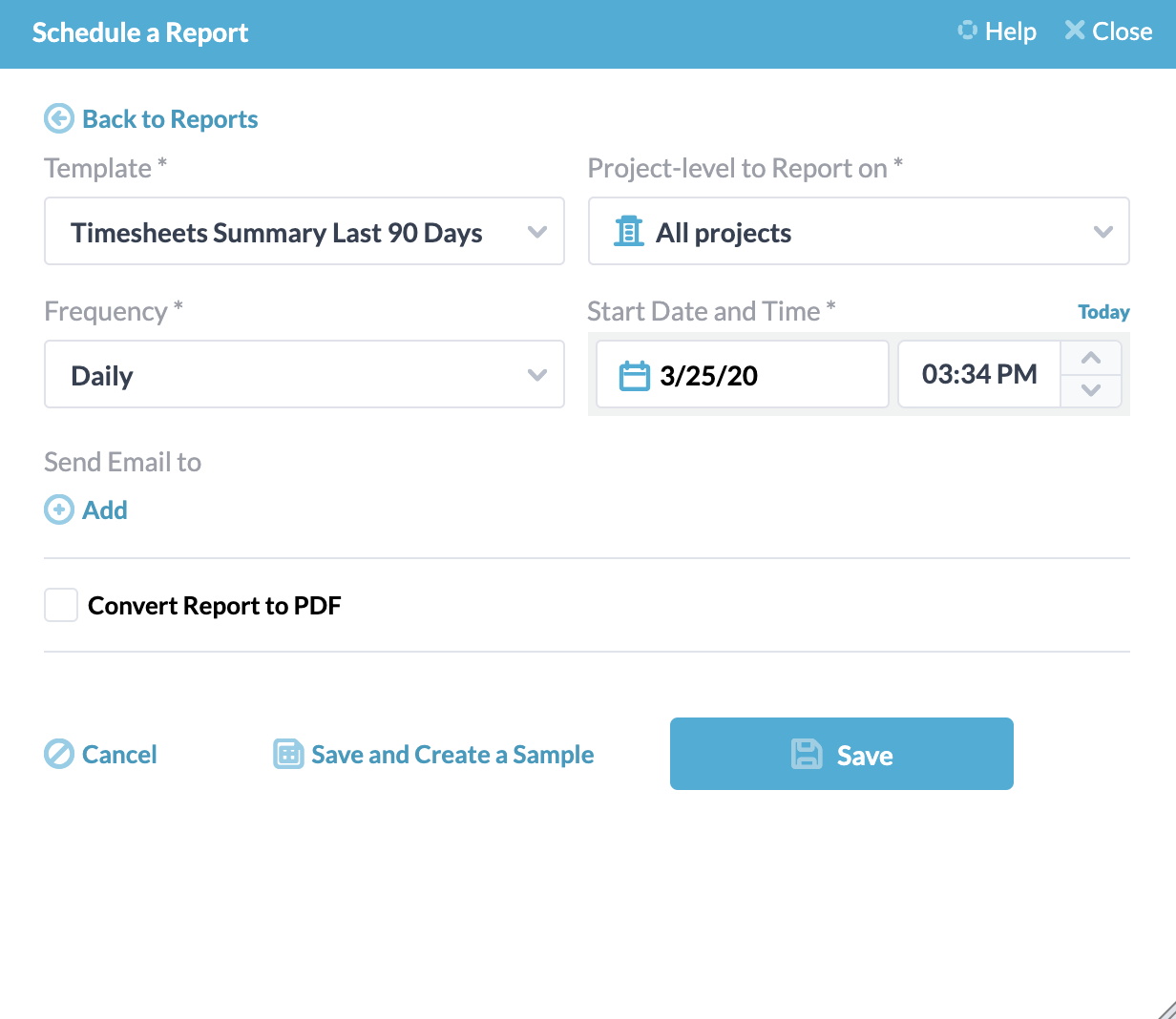 Project Time Tracking Software
OneDesk provides you with project time tracking software that allows you to track the time worked by your staff, as well as if that time is billable. Time project software avoids micro-managing and allows you to get reports on employees more efficiently as time has been logged on each individual task. OneDesk allows you to create these types of custom reports so that you can view the progress of each individual team member.
ONEDESK - FREE 14 DAY TRIAL
Sign up and try out OneDesk for yourself. No credit card required.