Work Management System
A work management system enables teams to assign work among all team members. By breaking down work into simple tasks between different assignees, teams can better manage workload. OneDesk's Work Management Software is especially useful in centralizing all tasks in one platform, allowing teams to focus on productive tasks at hand.
Benefits of Work Management Software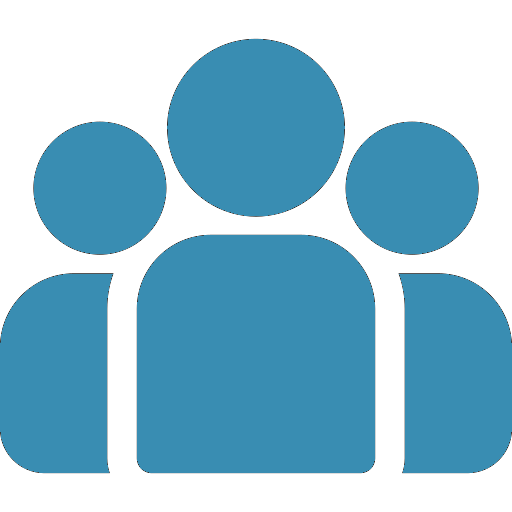 More Teamwork
Work management applications enable teams to collaborate to create more their best work. Team discussion results in more detailed focused work.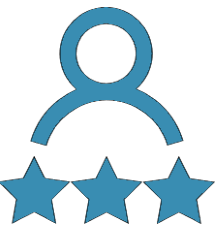 Customer Satisfaction
Customer communication is an essential part of work management apps. Not only does it streamline customer communication, but it also allows customers to feel more involved in the final resolution process.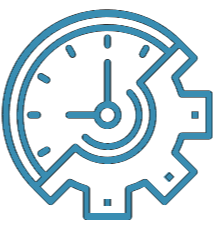 Time Tracking
Keeping track of time enables teams to manage project budgets and monitor the efficiency of all team members. Time tracking also allows organizations to invoice their billable hours.

Informed Conclusions
Team members can discuss and take appropriate measures when working on complex work assignments. Work management systems provide data from past assignments, which results in more successful projects in the present.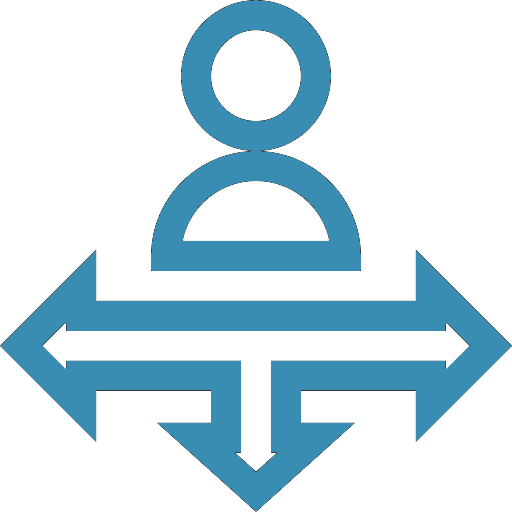 Team Flexibility
The workload can be easily distributed among all members through using work management applications. In case one agent is more burdened with work than the other, the team leader easily re-assign work to another team member.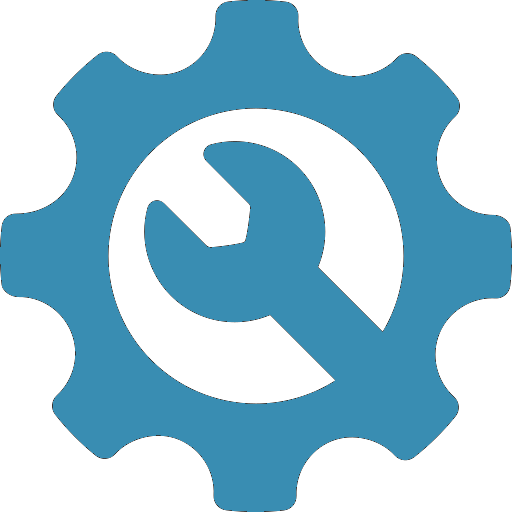 Customized Support
Work assignments vary from one project to another. This is why work management systems can be customized according to the project request made by the customer.

OneDesk Work Management System
OneDesk serves as a work management system that can be tailored according to the needs of your company. As a user-friendly application, OneDesk can be operated by employees with varying levels of computer proficiency and can simplify the complexities associated with company-wide projects.
Team Collaboration
OneDesk Messenger application promotes team discussions and enables all members to contribute and produce quality work. By using a chat format, OneDesk overcomes all the challenges associated with emails. Chatlogs are easy to understand due to their one-on-one interactions and also provide timestamps for all past messaging.
Eliminates Repetitive Work
OneDesk Workflow Automations reduce repetitive tasks to allow teams to focus on more high impact tasks. By setting some specific rules, you can automate different functions in OneDesk. For instance, you can automatically filter keywords within customer requests and assign those requests to expert agents.
Integrate Applications
OneDesk allows you to integrate all your applications to create one single platform that provides you with all your resources in one place. In doing so, you focus more on finishing your tasks at hand, and as a result, productivity increases among all your team members. Integrations also result in a more powerful work management application. Learn about OneDesk built-in Integrations.
Add Timesheet
There are multiple ways to create timesheets in OneDesk. Internal users can simply use the timer to keep track of time spent on a particular task type. The timer automatically populates the timesheet to display the number of hours worked by the individual. Timesheets can also be keyed in manually to keep a detailed record of work hours logged by team members. Managers can choose a variety of properties and create timesheet reports based on these timesheets.
Highly Customizable
OneDesk's work management system is built for customization and can be configured according to the objectives of your organization. The application can be personalized with the company logo and colours. Apart from its branding capabilities, OneDesk also enables its users to customize ticket forms to offer more personalized support to the service requesters. Additional customization within the ticket forms is also possible, such as adding lifecycle statuses, change their colours and more.
OneDesk Customer Management Services
Listed below are the customer applications that you can use to provide IT project services to your service requesters.

Portal
The portal displays ticket progression details to the viewing audience. Based on the nature of the customer request, teams can decide what information to display within the portal system. As the team can control what they present to the viewing audience, the portal only shows the features and properties that you've selected for your customers. The viewing option could be restricted to self requested items or according to the organization.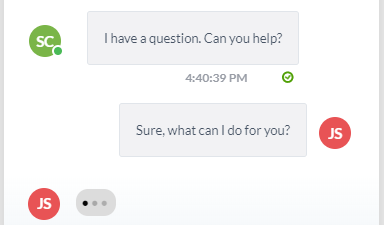 Livechat
The Livechat application enables teams to communicate with customers in real-time. Chats are easy to follow and due to the one-on-one interactions between the customer and the service agent. Since response time is immediate, chats eliminate the challenges long wait times associated with other forms of communication. Live chats also allow customers to share relevant documents with the service provider to receive more accelerated support.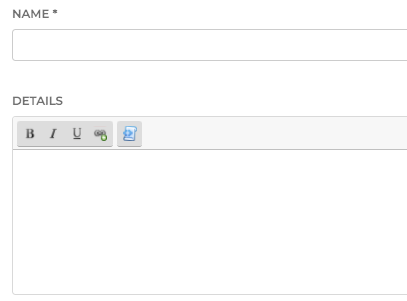 Webforms
Webforms are ticket forms that require customers to fill in the necessary details to receive assistance from service providers. Webforms provide in-depth information about customer requests, allowing agents to discuss and complete the customer project in time. Once the requester submits a webform, the form is immediately converted to a support ticket type and routed to the appropriate team and subject experts.
Knowledgebase
The Knowledgebase serves as an information hub for self serve articles or training modules. These resources are offered to customers to resolve or respond to common customer questions. In doing so, the focus can is shifted to complete more critical work assignments, improving the efficiency of all team members. Depending on the privacy of the shared items on the Knowledgebase, OneDesk allows you to require login for all end-users.
ONEDESK - FREE 14 DAY TRIAL
Sign up and try out OneDesk for yourself. No credit card required.