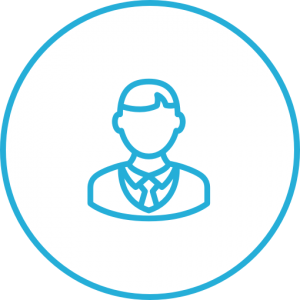 Projects within OneDesk have a built-in buffer period between when you choose to delete them and when they are actually deleted. When you choose to delete a project, the item will be archived and scheduled for deletion. It will be fully deleted after 7 days have passed – at which point the project will then be permanently removed.

Deleting projects in OneDesk
To delete a project from OneDesk, select the project you wish to delete, and then from the "actions" menu on the left-hand side, select "delete project".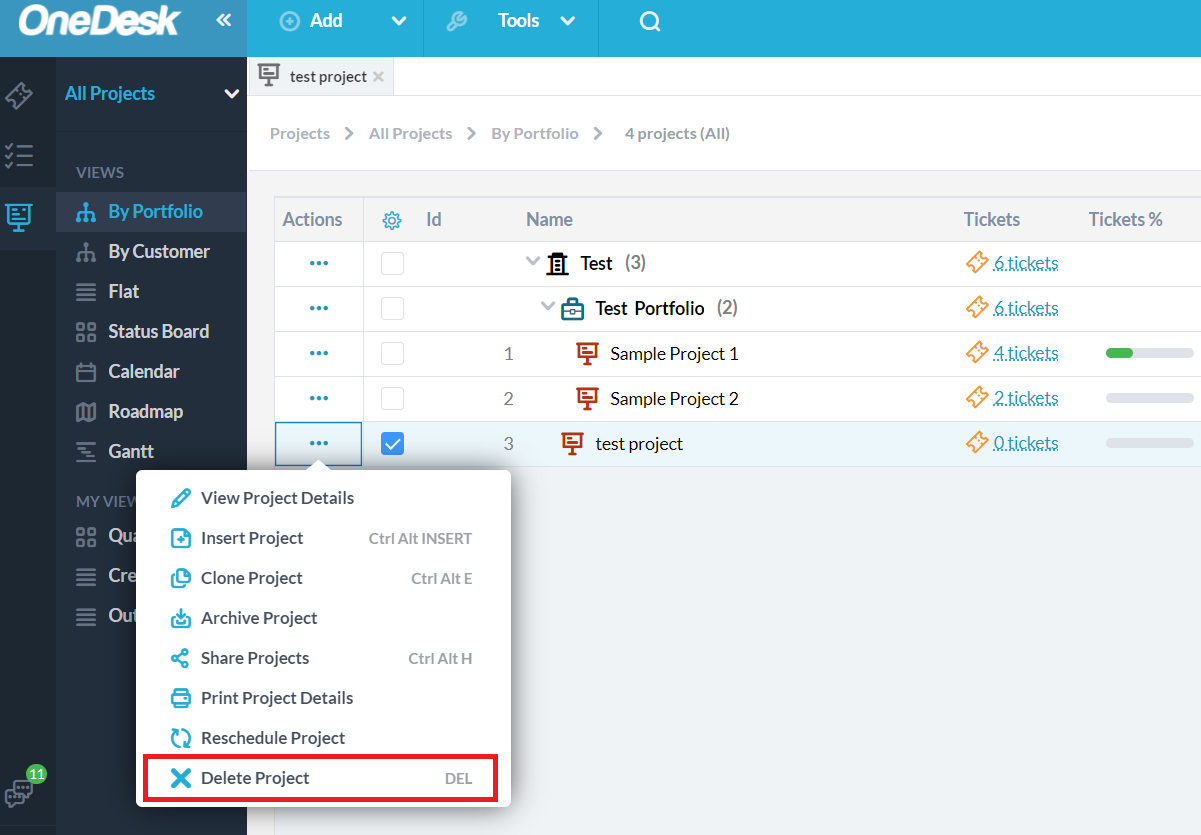 Once you choose to delete this project, the following menu will appear:





From this menu you can proceed with the deletion of the project by selecting "schedule for deletion", archive the project without scheduling it for deletion, or cancel your decision and leave the project unaffected.
If you choose to schedule the project for deletion, the project will be archived and removed from view, and then permanently deleted after 7 days. Any time within this span, you can un-schedule the project from deletion. When a project is un-scheduled from deletion, it will be automatically un-archived. You can now choose to archive the project through the "actions" menu without deleting it, if you wish.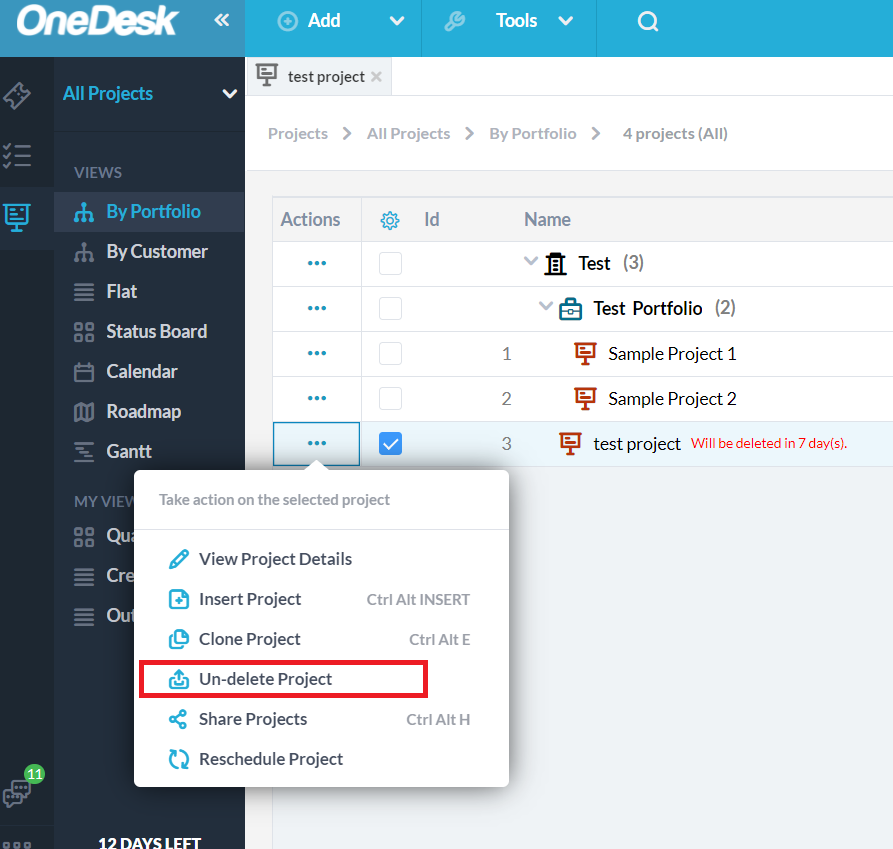 Viewing archived projects
Archiving in OneDesk is a way of removing outdated or completed projects from your view without having them deleted. Once you have chosen to schedule a project for deletion, or archived a project directly, the project is removed from your default view in OneDesk. If you wish to view an archived project, you can select the three dots in the "projects" application and choose the "show archived projects" option.





You can uncheck the box when you no longer wish to see archived projects among your live projects.

Related articles
Project Archiving
Project Portfolio Management
Item Creation & Configuration