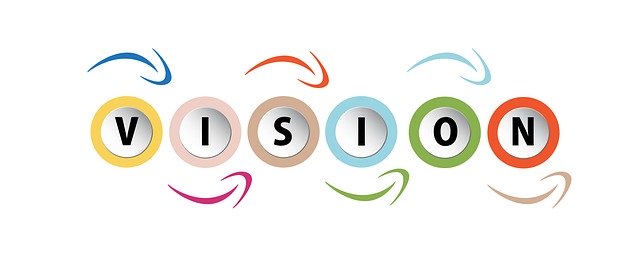 Connect customers, employees and partners to the product management and development processes. Make the right product decisions with objective data.
Regardless of the industry, product managers are tasked with a wide variety of duties critical to the success of the business. Product managers must bridge the gap between technical and non-technical departments, and serve as the communication conduit between R&D and customer-facing employees.
Product management creates many challenges including:
Bridging the communication gap between technical and non-technical employees, partners, and customers.
Engaging with customers and translating their needs into product requirements.
Reaching out and understanding customers' pain points and evaluating possible solutions.
Staying on top of market trends and the latest developments in the industry.
Making product decisions and feature trade-offs to determine which customer requirements to satisfy with limited resources.
Performing market research and introducing new products.
For companies that can meet these challenges, the benefits and opportunities are substantial:
Develop products that customers are looking for, that are receptive to the marketplace.
Maximize revenue and profit by developing products that the market is willing to pay for.
Align product requirements with the company's strategic goals.
Lower costs by reducing costly customer visits, market research and consulting fees.
OneDesk provides solutions to the challenges of product management. Here's how:
Enable customers, partners and employees to submit and share ideas, participate in discussions, vote on feedback and answer polls.
Get quick answers to critical product questions by querying all stakeholders for their opinion.
Quickly develop a product requirements document and connect it to your backlog of ideas, support cases, open questions and more.
Easily transform requirements into development tasks. Streamline the development of customer-driven products and get them to market faster.
Monitor the product development process, keep track of the team's progress and take quick corrective action when required.
Keep the whole product team on the same page using collaboration tools, and structure the conversation between members.
Close the communication loop with customers by automating notifications of task completion or milestones reached.