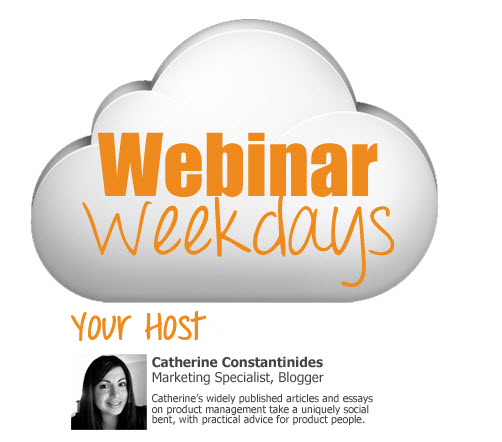 Product teams need access to information and each other to collaborate more effectively.
That is precisely why OneDesk has just unveiled a new user interface! It's the same great Unified Product Platform that allows teams to collaboratively plan out projects and get work done quickly – only, it's now cleaner and easier to navigate. In this special webinar, new users will learn some helpful tips on getting started with OneDesk, and existing users will quickly get familiar with the new UI.
Register here:
Getting Started with OneDesk's New User Interface
Monday January 14, 2013 to 11:30am EST
Hope to see you there!