Software for Accounting Teams
Help Desk & Project Management App
Whether you're an in-house accounting team or part of an outsourced accounting firm, you ensure an organization's ongoing financial health and stability. Accounting is responsible for managing payroll, billing customers, tracking expenses, filing tax documents, and more. Through accurate tracking and reporting, your team enables your company and clients to make informed financial decisions all year round.
Accounting is a time-consuming process, with its own set of challenges. OneDesk overcomes these by automating repetitive work to deliver consistent, accurate results, helping you manage your projects and deadlines.
Tax Projects for Business & Clients
Filing taxes is a complex process; it includes managing and reviewing multiple documents, completing the required paperwork, and keeping track of receipts and expenses. It is critical to provide accurate details to avoid incorrect deductions.
OneDesk Helps you Standardize your Tax Projects
OneDesk allows you to create templates to streamline your tax processes. Having a template in place helps your team complete all the necessary steps in the tax filing process. Clone your template to follow the same process every time.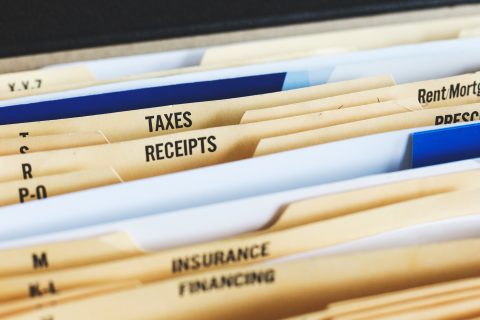 Tracking Hours worked
Managing payroll involves making sure employees and contractors are paid accurately and on time. This includes monitoring hours worked.
OneDesk Tracks Employee Hours
OneDesk's timesheets record time logged by your employees, helping you track employee work hours accurately. Create timesheet reports to stay on top of your payroll duties. Export timesheets and integrate with powerful financial apps.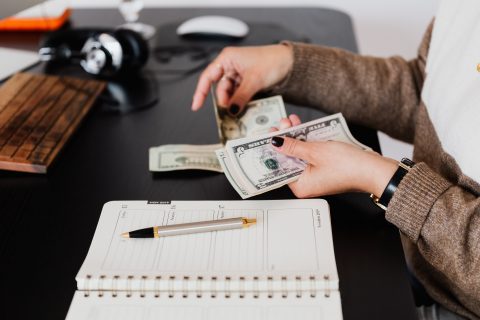 Client Requests
Client requests help identify their needs. These requests could be service inquiries or questions regarding financial documents. Whatever the request may be, it is essential to remain responsive at all times.
OneDesk Facilitates Client Requests
OneDesk's helpdesk system allows you to create ticket types based on the services and inquiries from one centralized platform. Route these requests to the appropriate team members to provide the best customer service.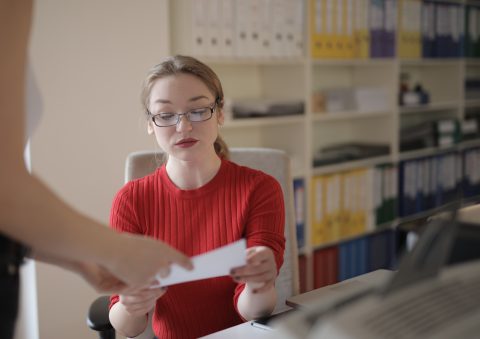 Team Collaboration
Team collaboration helps you improve your accounting processes and increases efficiency. Discussions and feedback from your team enable you to resolve errors quickly.
OneDesk Promotes Team Collaboration
Using OneDesk, you can assign teams or experts to specific tasks. OneDesk's communication features allow you to discuss processes, share documents, and address feedback immediately.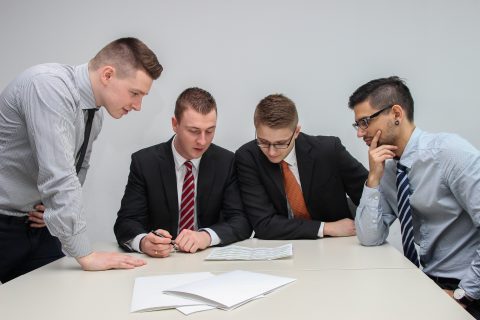 Manage Teams
Managing a team involves monitoring how tasks are progressing day-to-day. Distributing tasks equally among team members and re-assigning work ensures team productivity.
OneDesk Boosts Team Productivity
OneDesk's Statusboard gives you a full view of your team's workflow. Visualize and optimize your daily tasks and maintain a balanced workflow. Drag and drop tasks from one column to another to assign work to your team members.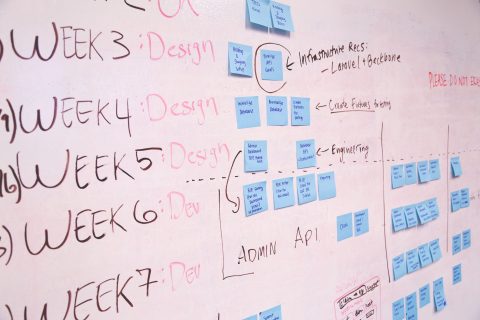 OneDesk for Accounting Teams
OneDesk allows you to keep your clients informed at all stages of project management. Set up your client web portal to update your customers about your accounting processes, ensuring security through role-based access. Keep your clients in the loop by sending automated emails as a reminder about upcoming meetings and appointments. Capture and store client contact details and categorize clients according to their email domain names. OneDesk makes it easy for you to implement client feedback every step of the way.
Why OneDesk?
OneDesk is a combination of HelpDesk and Project Management in one application. Connect with your employees, clients, and global teams to keep everyone involved in the planning process. OneDesk makes it easy for you to manage projects without the need to purchase, learn, integrate, and switch between multiple applications.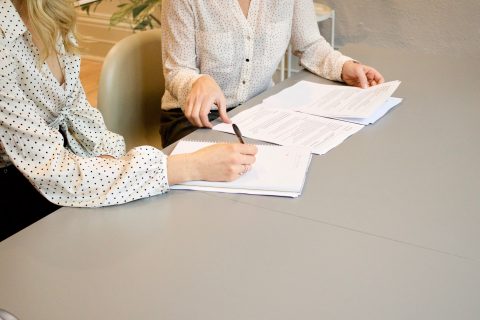 ONEDESK - FREE 14 DAY TRIAL
Sign up and try out OneDesk for yourself. No credit card required.