Software for Event Planning Teams
Help Desk & Project Management App
Event planning and management involve coordinating and directing all aspects of an event from start to finish. How small teams plan and execute events is often different from larger event management firms. Event planners and managers must devise the event concept, promote the event, launch, and carry out responsibilities during the event. It is critical to remain organized at all times.
Event planning has its own set of challenges. This includes planning for the unexpected and having a contingency plan in place. OneDesk streamlines your planning process and gives you the tools to overcome potential hiccups.
Request for Proposal
The RFP enables event planners and managers to hire vendors and suppliers based on the event's needs. The documents include the event details, service request types, and the budget of the event.
OneDesk Automates your Processes
OneDesk enables you to create a template for your RFPs. By simply cloning the template each time, your team eliminates repetitive work. Deliver detailed RFPs to secure the best rates from your suppliers.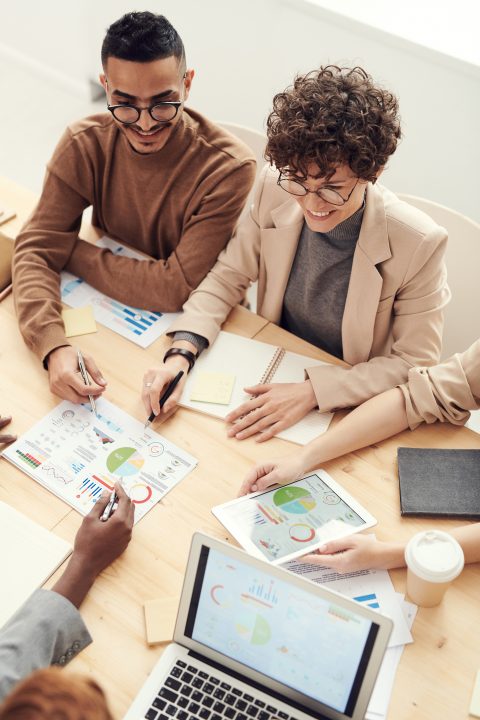 Supplier Management
Event management involves working with several suppliers at the same time. It is essential to respond to supplier questions or concerns to ensure everyone is on the same page.
OneDesk Improves Supplier Management
OneDesk's helpdesk system enables your vendors and suppliers to submit ticket requests. Capture all the necessary information to resolve the issue right away. Create multiple ticket types for common supplier questions.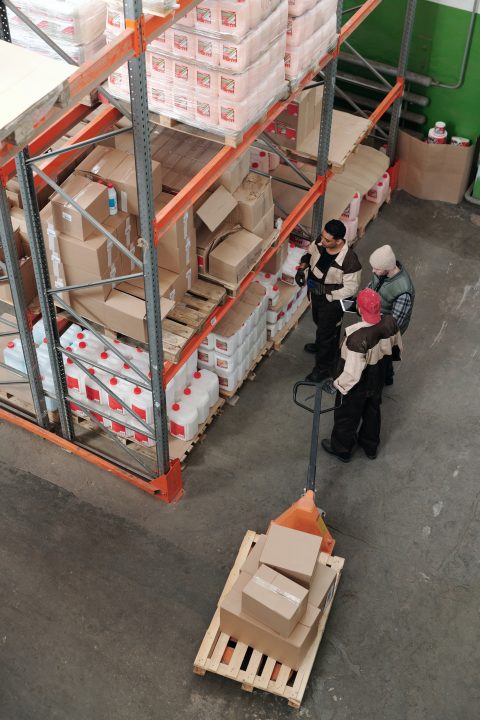 Event Timeline
The event timeline is a comprehensive, step-by-step plan for each aspect of the event. This includes the task breakdown of the event, the allocated time for each task, and the person responsible for carrying out the tasks.
OneDesk Manages your Event Timeline
OneDesk's Gantt chart helps you control each task to deliver a successful event. Link tasks to create task dependency, ensuring your team completes one task before starting the next. OneDesk calculates the critical path and provides you with the overall project length.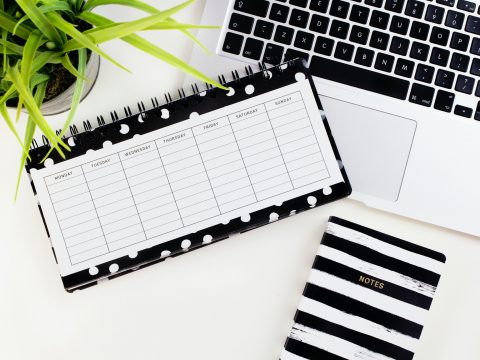 Event Budget
The event budget is a detailed forecast of expenses and expected income from the event. It is essential to control the cost and revenue to measure the success of the event.
OneDesk Generates Powerful Report
Keep the budget on track by utilizing OneDesk's powerful reporting capabilities. OneDesk enables you to create and automate custom reports, helping you track your expenses and resources.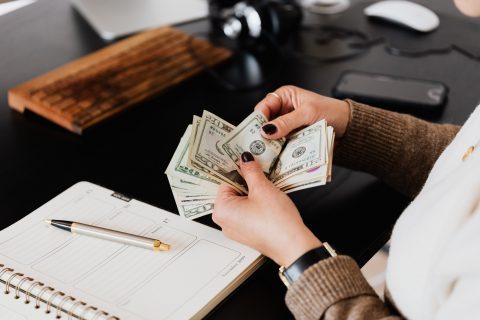 Team Collaboration
Communication is an essential part of event planning. By connecting with multiple teams, vendors, and the client, event planners can ensure that everyone is kept up to speed and updated.
OneDesk Promotes Team Collaboration
OneDesk facilitates communication with teams and clients. Using OneDesk's communication features, you can share files, delegate tasks, and address any concerns on the go. Collaborate with team members to run events smoothly.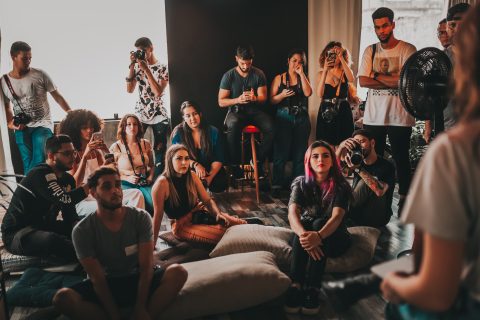 Team Workload
Managing workload distribution allows team members to accomplish their tasks efficiently. A well-balanced workload helps the team to manage stress and deliver quality results.
OneDesk Balances your Workload
OneDesk's Statusboard gives you visibility and control into what your team is doing. Drag and drop tasks to the appropriate team member to create a balanced workload.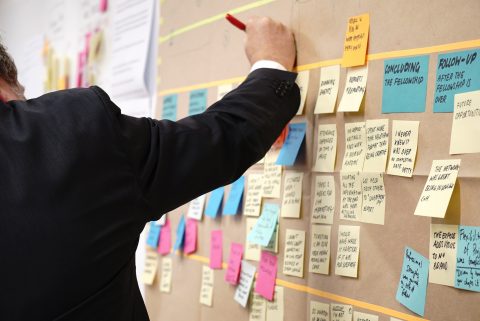 OneDesk for Event Planning
OneDesk helps you plan every detail of your event. With the built-in contact management system, you can store information about your vendors, supplier, and customers, allowing you to stay connected with everyone involved. Making last-minute changes has never been easier — OneDesk mobile app enables you to create tasks and reply to team members and customers, allowing you to manage the unexpected.
Why OneDesk?
OneDesk is a combination of HelpDesk and Project Management in one application. OneDesk makes it easy for you to manage projects without the need to purchase, learn, integrate, and switch between multiple applications. As an easily accessible online software, OneDesk allows you to make transitionary plans, set up task reminders, automate emails, and receive updates anywhere.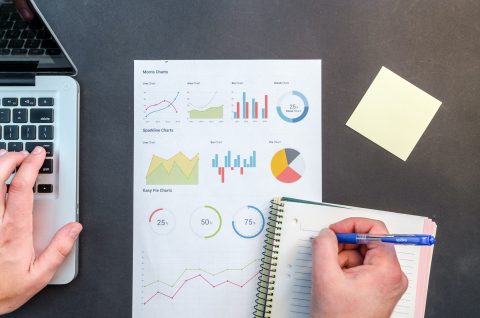 ONEDESK - FREE 14 DAY TRIAL
Sign up and try out OneDesk for yourself. No credit card required.