Software for Marketing & PR Teams
Help Desk & Project Management App
Whether you are an in-house marketing department or an external PR firm, building and maintaining a consistent brand image is vital to any business's growth and success. Marketing & PR plays a critical role in driving sales and establishing beneficial partnerships. Your challenge lies in handling day-to-day tasks and meeting multiple objectives with strict budgets and deadlines.
Marketing & PR is a fast-paced environment, with its own set of pain points. OneDesk resolves these obstacles so that you can spend more time being productive and less time on repetitive mundane tasks that could otherwise be automated.
Client Relations
Managing client relations is an essential aspect of Marketing and PR. This includes responding to the questions and concerns of potential clients and offering the best customer service. 
OneDesk Improves Client Relations
With OneDesk's ticketing system, you can enable potential clients to contact you about service requests. You can create multiple ticket types and assign qualified team members to respond to them.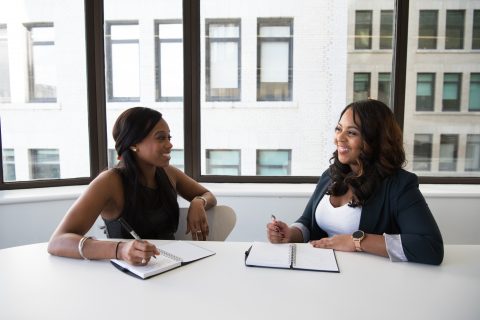 Recurring Projects 
Marketing and PR often work on recurring projects. These projects are complex as one task may depend on another. It is essential to create a project template to launch repeat projects without delay or extra work. 
OneDesk Automates your Processes
With OneDesk, you can create a custom template for recurring projects, helping your team save time in project set-up. This enables your team to complete all the tasks and deliver successful projects.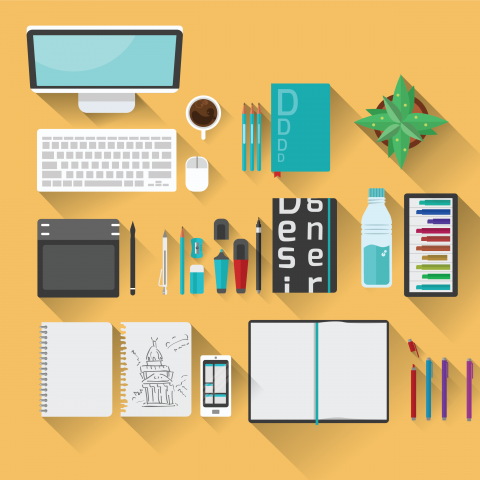 Collaborative Projects 
Marketing & PR often rely on other departments to provide creative deliverables and solutions. The risk of cross-departmental projects lies in communication breaks between teams and revising the plans based on feedback. 
OneDesk Promotes Team Collaboration
OneDesk promotes collaboration between teams and your clients. You and our team can use OneDesk's communication features to discuss plans, address comments and share files with all parties. Create custom tasks with detailed specifications and assign the appropriate teams to deliver quality work. Share documents and receive feedback each step of the way.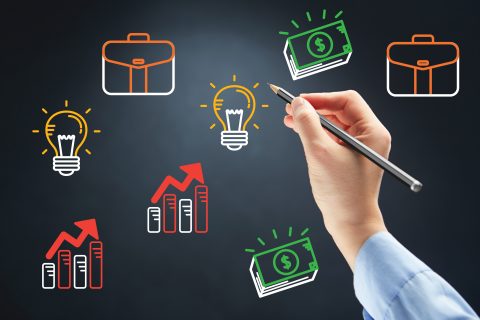 Multiple Projects
Juggling multiple projects is not easy. Marketing and PR teams manage budgets, deadlines, and resources to run these projects. It is critical to monitor each aspect to deliver successful results. 
OneDesk Tracks your Projects
OneDesk allows you to track key factors of your campaigns with its dashboard view. OneDesk dashboard uses the campaign data to formulate charts and graphs, helping you stay on top of all your projects.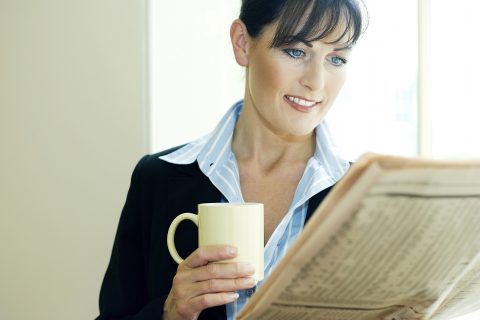 Content Calendar 
Marketing and PR teams create content for promotional work. Content calendars enable teams to plan, schedule and manage content efficiently. This helps Marketing and PR professionals to deliver quality content.
OneDesk Helps in Managing Content
OneDesk Calendar view displays your content schedule, helping you plan and deliver quality content. Assign content creation to your team members and keep track of your deadlines with OneDesk Calendar view.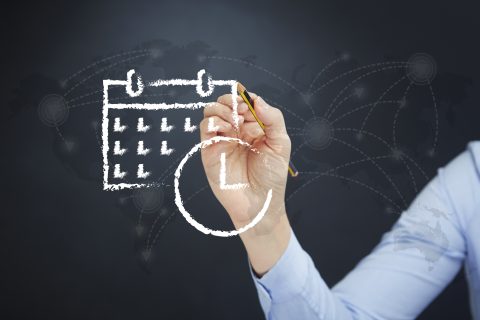 OneDesk for Marketing and PR 
OneDesk makes planning projects easy for Marketing and PR. With OneDesk, you can create strategies and plans to monitor projects from start to finish. OneDesk keeps everyone in the loop and helps you communicate with everyone involved. OneDesk allows you to respond to client inquiries, automate processes, log time and generate powerful reports.
Why OneDesk?
OneDesk is a combination of HelpDesk and Project Management in one application. With a built-in contact management system, OneDesk stores information of your employees, customers, external agencies, helping you manage your communication with all parties. OneDesk makes it easy for you to manage projects without the need to purchase, learn, integrate and switch between multiple applications and allows you to respond to client inquiries immediately.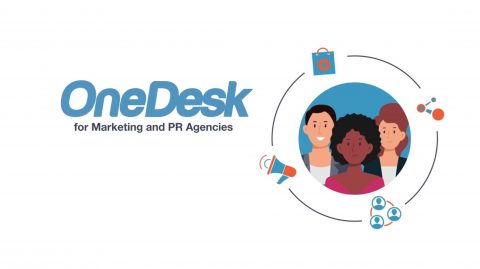 ONEDESK - FREE 14 DAY TRIAL
Sign up and try out OneDesk for yourself. No credit card required.