Software for Sales Teams
Help Desk & Project Management App
As an internal sales team or member of a sales distribution company, you play a significant role in increasing revenue and building client relationships. Your team is responsible for selling products and services, assessing cost-benefit, coordinating with marketing, and more. The sales team's performance depends on having a sales strategy plan in place that defines the tools, strategies, and technology to function smoothly.
Sales is a rewarding and challenging field, with its own set of pain-points. OneDesk overcomes these pain-points and lets you plan, monitor, and update your sales activities, and helps you keep everyone in the loop.
Sales Team Collaboration
Sales and Marketing rely on each other to maximize business performance. Marketing uses the latest promotional trends and materials to approach qualified leads. The Sales team informs Marketing about what strategies are working and what aren't.
OneDesk Promotes Team Collaboration
OneDesk's communication features enable your team to communicate with other departments. Collaborate to create powerful resources to target qualified leads, and share feedback to improve sales processes and make better decisions.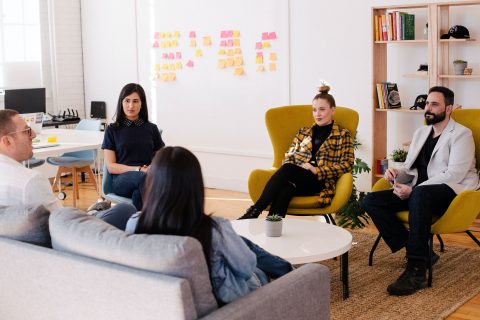 Sales Strategy Plan
A sales strategy plan is a set of repeatable steps that streamlines the sales process. With an effective strategy plan, sales representatives can follow a roadmap to convert leads to paying customers.
OneDesk Standardizes Sales Processes
OneDesk enables you to set up projects as templates to standardize your processes. Your template includes a series of tasks that help you complete your sales cycle. Clone your template to follow the same process every time.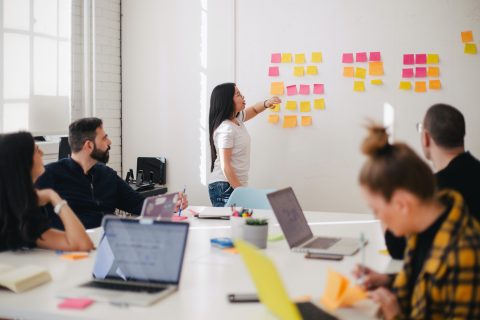 Customer Onboarding
Customer onboarding emails familiarize your customers with your products and services. This involves welcoming customers to your brand and providing product information, tutorials, and guides.
OneDesk Facilitates Customer Onboarding
OneDesk's email automation feature enables you to onboard customers easily. Automated emails ensure a smooth onboarding process, eliminating manual work for your team. Set up time-based email sequences to keep your customers informed each step of the way.
Pre-sale Inquiries
Pre-sales inquiries are the first point of contact with customers. These inquiries could be about product information, cost, delivery date, etc. It is important to respond to pre-sale inquiries to ensure customer satisfaction.
OneDesk Streamlines Pre-sale Inquiries
OneDesk's helpdesk system manages your pre-sale inquiries in one centralized platform. Auto-assign and route these inquiries to your sales team and offer personalized services to your customers.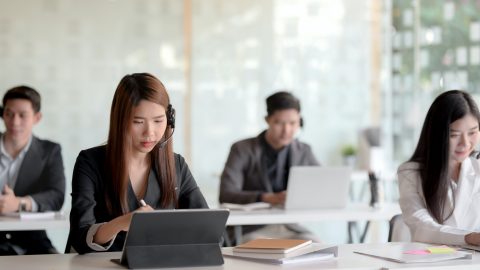 Customer Interaction
Sales teams gain valuable insight by monitoring customer interactions, where they can identifying customer needs and behavior and promote the appropriate solution at the right time. This improves the sales strategy and helps in boosting business performance.
OneDesk Captures Customer Interaction
OneDesk stores and captures customer interactions. Through OneDesk's powerful communication tools, you can review interactions to make note of your customers' needs. Provide similar products or niche services to achieve your sales target.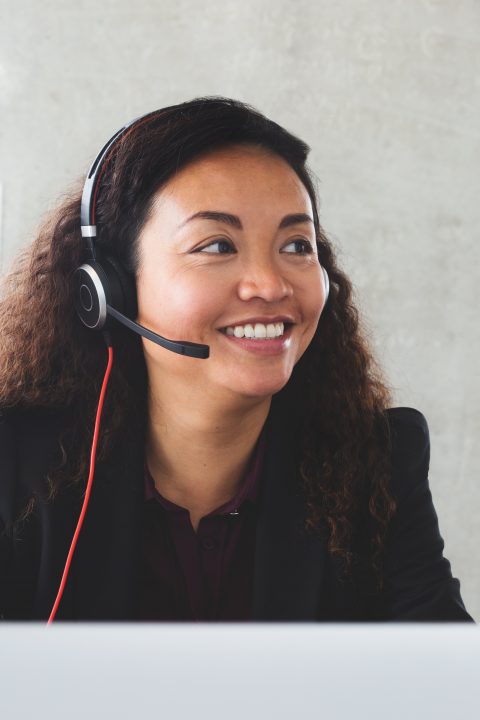 OneDesk for Sales
OneDesk enables your team to log and track sales by creating sales projects. With OneDesk's customer apps, you can engage with your customers and identify their needs. Collaborate and receive feedback from your customers to meet your sales goal. OneDesk stores your customer contact details, helping you follow up with your customers and maintain long term relationships.
Why OneDesk?
OneDesk is a combination of HelpDesk and Project Management in one application. Collaborate with your teams, customers, and external sales representatives to keep everyone notified. Create email reminders to follow up with potential clients and keep track of upcoming sales events. OneDesk makes it easy for you to manage projects without the need to purchase, learn, integrate, and switch between multiple applications.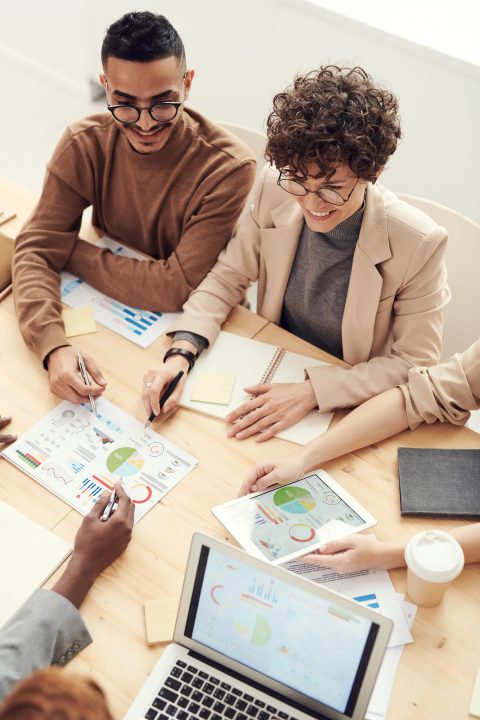 ONEDESK - FREE 14 DAY TRIAL
Sign up and try out OneDesk for yourself. No credit card required.