OneDesk For Help Desk & Project Management
Full control of your work from start to finish
OneDesk combines full-featured help desk and project management onto a single platform. Connect your departments and streamline your work. Control how information flows within your company and to customers.
Merge Work & Track Time Spent
Work on tickets and tasks in one location. Track all the work done using timesheets for both support and project-based effort.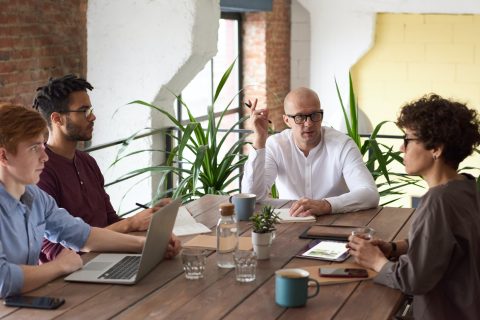 Centralize Communication
Converse with your team and reply to customers without switching platforms. Keep the context by attaching discussions to tasks, tickets, and projects.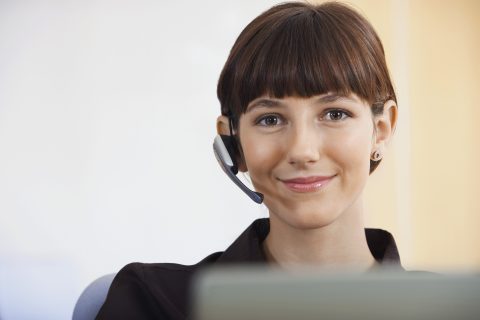 Collaborate with Other Departments
Organize your users into teams. Collaborate by sharing files and working on the same projects. You can even bring customers into the loop.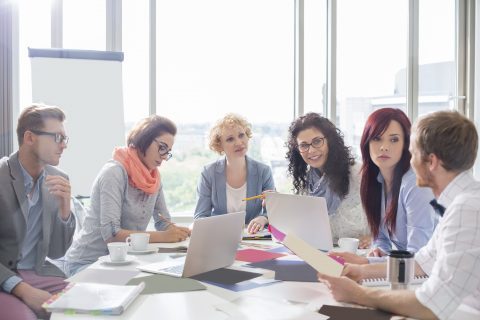 Simplify Your Workflow
Create a workflow structure that suits your needs. Automate steps between tasks to reduce repetitive work, status updates, and more.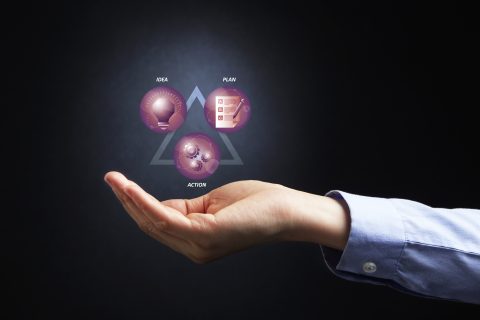 Create Sophisticated Reports
Automate custom reports to run on a schedule and send out by email to you, your execs, or your customers. Group and filter data according to your needs.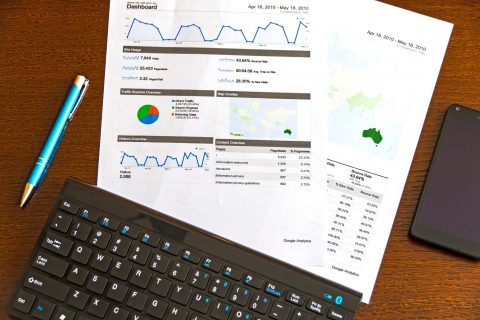 All-In-One Solution
OneDesk is a combination of full-featured HelpDesk and Project Management in one application. Remove the need to switch between different platforms for different purposes. OneDesk makes it easy for you to manage projects and serve customers at the same time.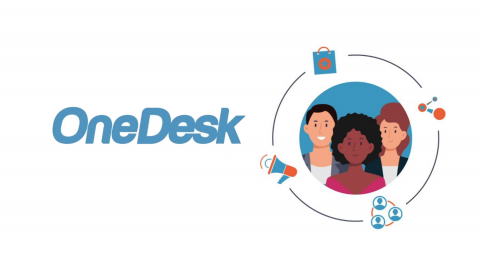 ONEDESK - FREE 14 DAY TRIAL
Sign up and try out OneDesk for yourself. No credit card required.