OneDesk for Remote Teams
Stay Productive, Connect and Collaborate from Anywhere
OneDesk makes remote working easy. Your team can access tasks and projects as well as serve your customers from any location. Plan, track, and serve with our integrated cloud-based software.
Cloud-Based Help Desk & Project Management
OneDesk is accessible through an internet connection and a web browser. Maximize your productivity through various features offered right out of the box.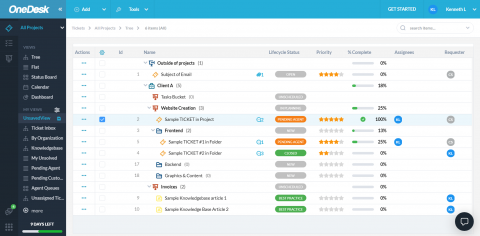 Centralized Communication
OneDesk has a built-in messenger app for both internal and external communications. This is especially useful when you need to consult your team before replying back to a customer.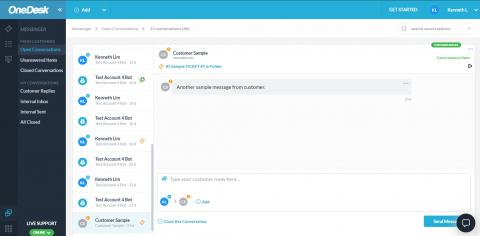 Ticket and Task Tracking
Keep track of everything in one place. Account for work done and organize it in a way that fits your needs through integrated views and apps.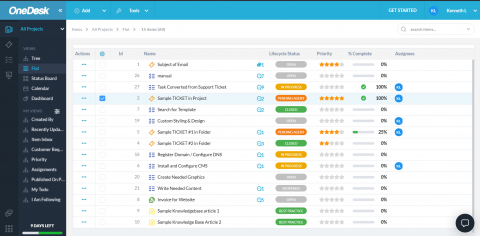 Time Tracking
The timer and timesheet features track time spent on projects, tasks, and tickets. This shows where you currently focus your effort so you can make changes if necessary.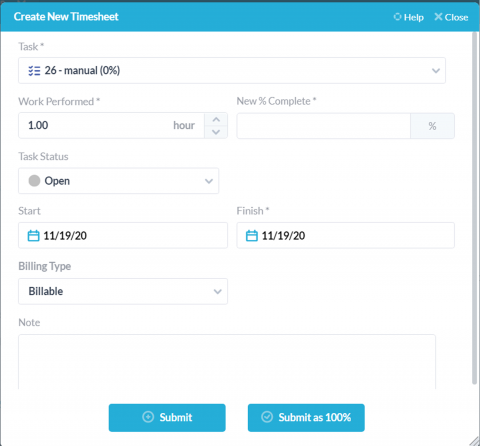 File Sharing
Add attachments to tickets, tasks, and projects. This allows you to share files with your team members and customers.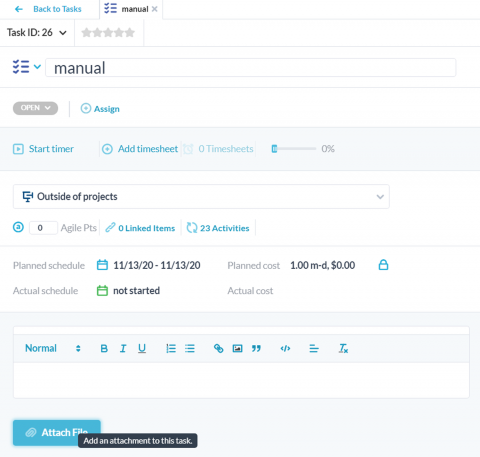 Project Cloning
Set up a project template and clone it each time you need to repeat the same processes. This improves the efficiency and consistency of your recurring projects.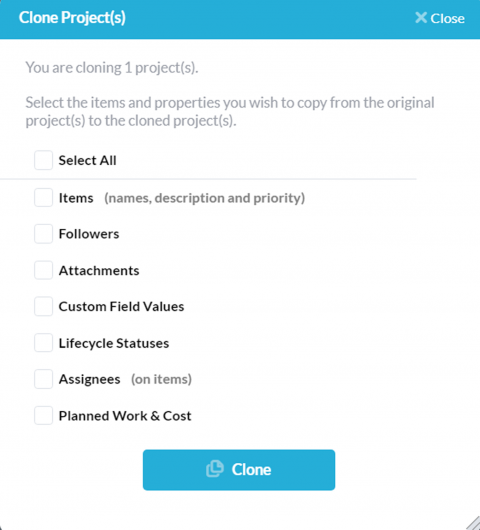 Reports
Export custom views as reports with the data filtered and grouped. Automate the sending of these reports by email and save time.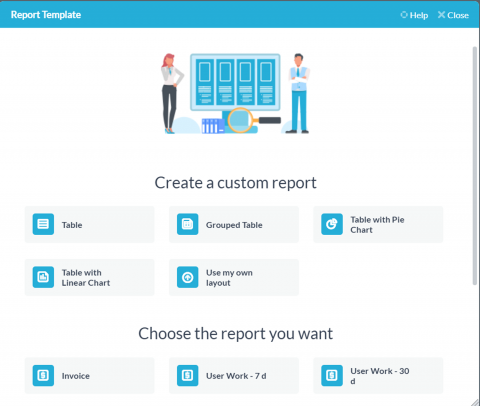 Integrations, Configurations & Automations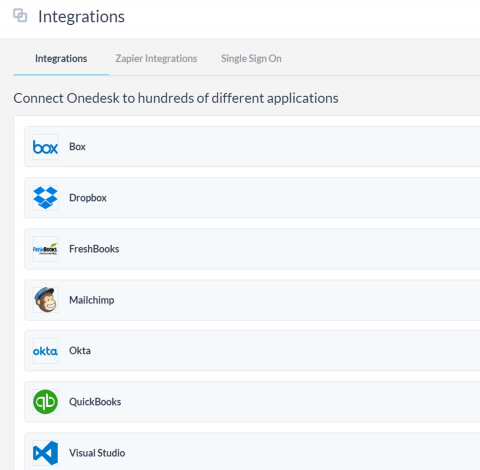 Why OneDesk?
OneDesk is a combination of HelpDesk and Project Management in one application. OneDesk makes it easy for you to manage projects without the need to purchase, learn, integrate, and switch between multiple applications.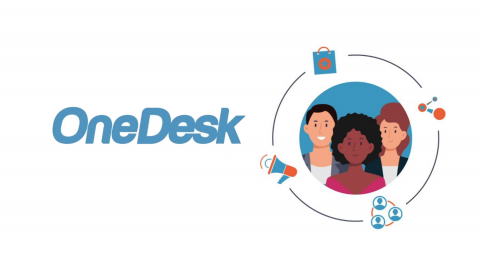 ONEDESK - FREE 14 DAY TRIAL
Sign up and try out OneDesk for yourself. No credit card required.