OneDesk for Workflow Management
Design Your Ideal Workflow
Create, track and optimize your workflows to improve your internal operational processes. OneDesk provides this capability right out of the box.
Project Templates
Create project templates and clone them each time you need to repeat the same processes. This improves the efficiency and consistency of your recurring projects.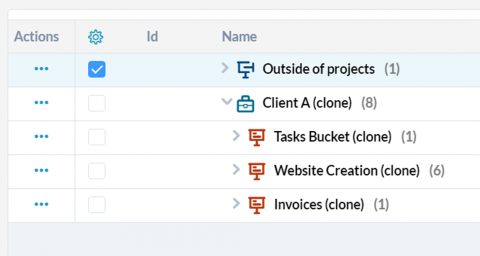 Tree, Calendar & Gantt Views
Organize your work structure in a tree or timeline view. Stay informed on task and project deadlines in the Gantt or Calendar view.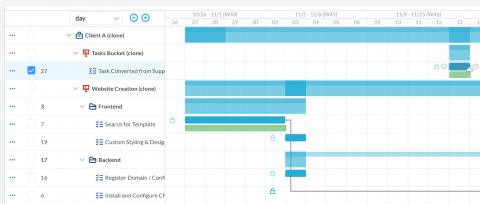 Reports
Export custom views as reports, filtered and grouped to meet your needs. Automatically send reports by email based on a schedule you set.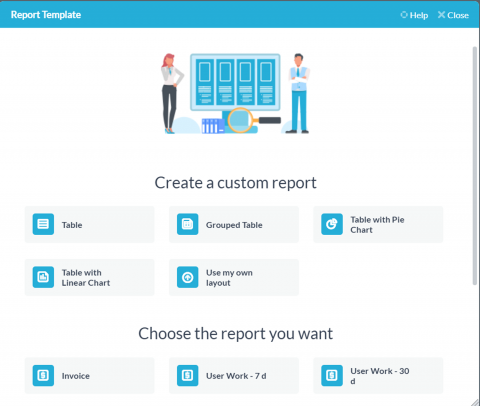 Integrations
OneDesk integrates with other web applications. Connect OneDesk with other web apps to create your ideal workflow.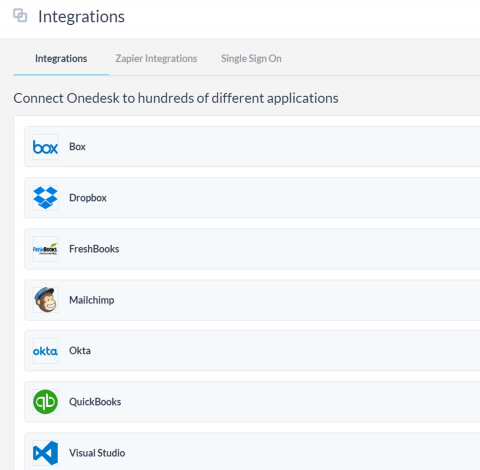 Automations
Automate repetitive tasks with custom logic to meet your needs. Customise your workflow automations to increase your productivity.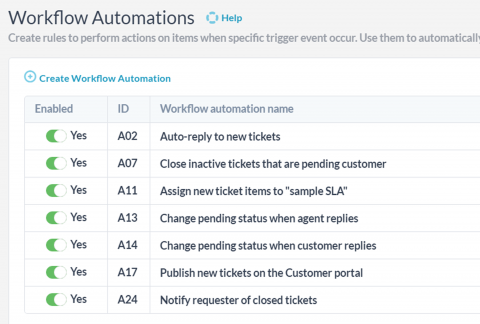 Why OneDesk?
OneDesk is a combination of HelpDesk and Project Management in one application. OneDesk makes it easy for you to manage projects without the need to purchase, learn, integrate, and switch between multiple applications.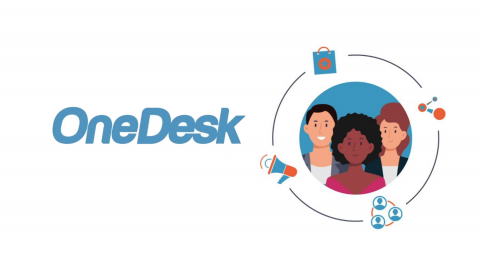 ONEDESK - FREE 14 DAY TRIAL
Sign up and try out OneDesk for yourself. No credit card required.