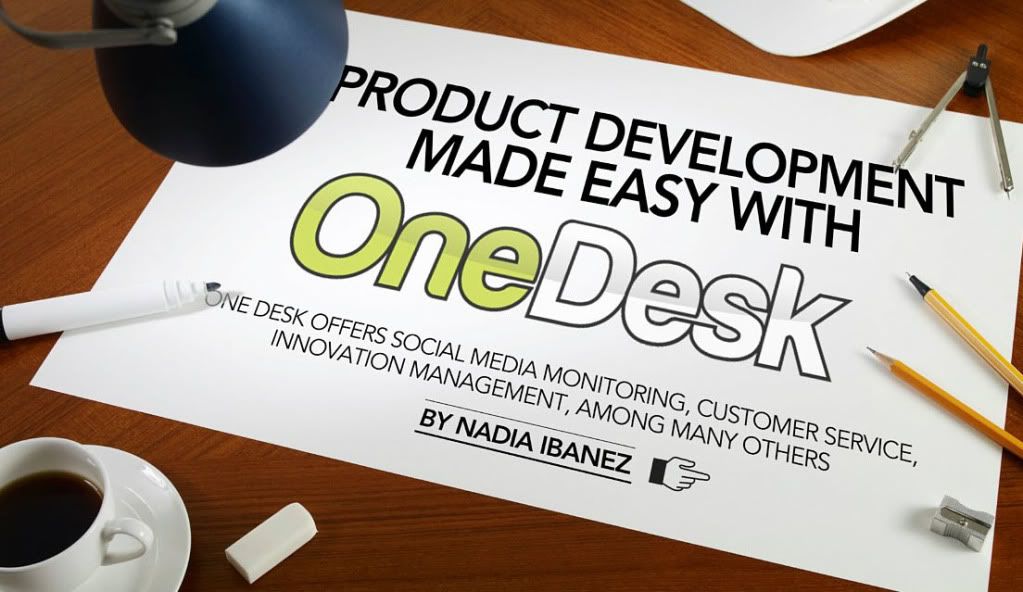 Image source: Business Review USA, October 2011 Issue
We are pleased to announce that OneDesk has been featured in the October 2011 issue of Business Review USA. We invite you to read the article and share your thoughts: Product Development Make Easy with OneDesk. Click here for the online magazine version (page 110).
Many thanks to Nadia Ibanez and her fantastic team for putting this together.
Related blog posts:
What can Tacos Teach Product Managers about Social Product Development?
OneDesk Translates Customer Feedback Into R&D
Improving the Front and Back End of the Innovation Process
Building Your Innovation Toolbox for Successful Co-Creation
The changing face of product development: Thinking social