OneDesk featured on CustomerThink.com!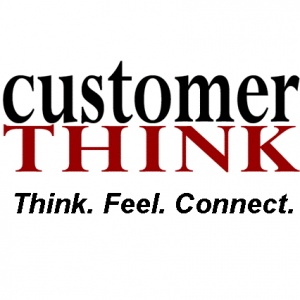 We are very happy to say that we have been published on CustomerThink.com. Head up by its CEO, Bob Thompson, CustomerThink is a well-known and respected online authority in the areas of Customer Relationship Management, Customer Experience Management and Social Business. Kim's recently published article, Team Collaboration the 2.0 Way serves up some useful information for you to integrate into your current social business strategy.
Related blog posts:
Collaboration software: Why are they popular?
Collaborate on Issues and Tasks
Get collaborative in seconds
Do you have questions about how OneDesk can help you strengthen team collaboration? Leave a comment below, or email us at hello(at)onedesk(dot)com.