The December release of OneDesk is a big one with a list of significant improvements and new features. It went live on December 10th 2019.
Improvements to Project Sharing
More intuitive UI to share projects with Users and customers
Ability to see who a project is already shared with in the sharing popup
Ability to remove users (unshare a project) directly from the share popup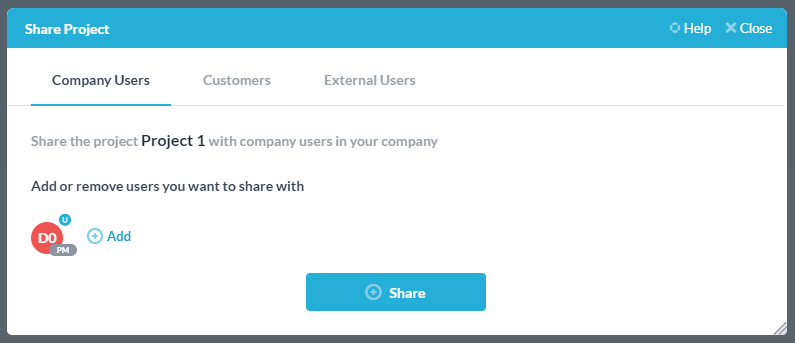 Single Sign On for Users and Customers
Ability to enable SSO for customers using OpenID Connect
Extended SSO for Users to support OpenID Connect in addition to SAML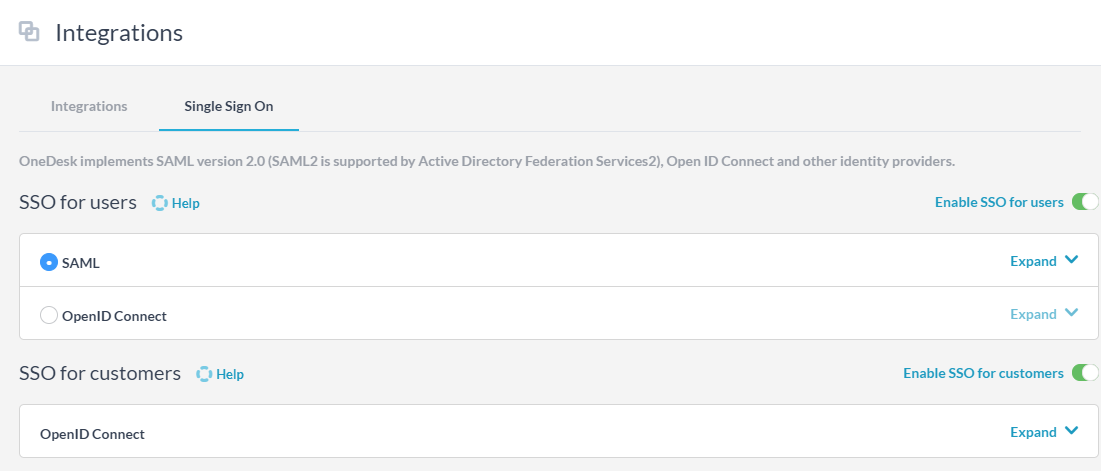 Improvements to Conversations
Support for the @ symbol in the conversation to add a follower
Support for the # symbol in a conversation to create a link to an item
Ability to Initiate a conversation with a user or customer from the creation menu
Ability to see and modify a conversation's participants from the message composer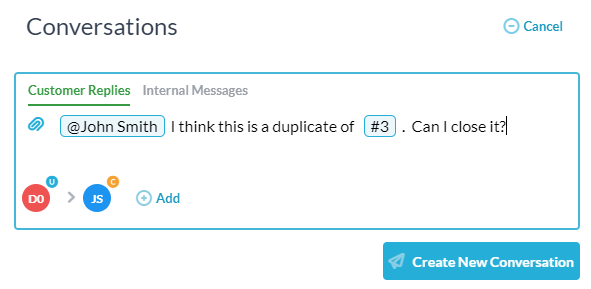 Improvements to the customer apps:
A new Welcome Page for the messenger in the customer apps widget. This page can include a title, company slogan, background image, online/offline greetings, and the profile pics of selected users.
A new "big bubble" option to permit a small online and offline messages, even when the apps are minimized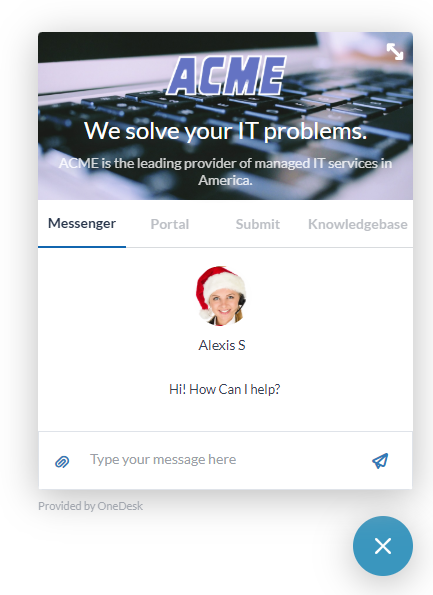 Bot Customization
Now you can customize the Bot avatar and name.
It is located under: Administration > Company Prefs.

Users in Multiple Teams
By very popular demand, now your users can be members of multiple teams at once.
Do this in the USERS app, on the user profile. Just add multiple teams to the user.

Other Improvements
Improvements to the context menus
Improvements to keyboard controls
Performance improvements for loading timesheets
Over 200 bug fixes and enhancements