Why OneDesk?
Helpdesk & Project Management: One Solution, One Platform
Used & Trusted by Industry Leaders Around the World
What Makes OneDesk Different
OneDesk combines Help Desk and Project Management into one efficient and highly-customizable application. No more buying, learning, integrating, and switching between applications. Unlike other helpdesk and project management software, ours helps your team to do everything from one interconnected platform.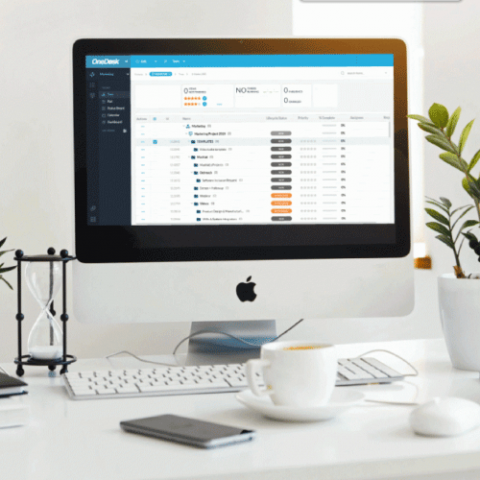 Enterprise Software Without the Enterprise Costs
With OneDesk, you get power and customizability that is typically found only in expensive enterprise software. OneDesk provides you with innovative tools and customizability options without making you pay enterprise-level costs.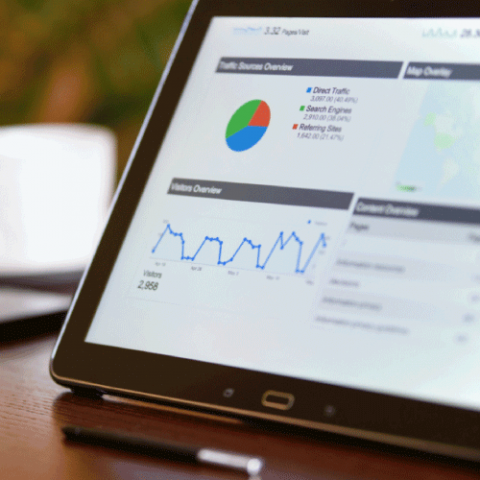 A FAIR Solution: Complete Access with Every Plan
Whatever plan you select, it includes ALL the features of OneDesk. No compromises, no hidden costs, no add-ons, no support fees. Whether you have 100 users or just 5, you get access to all the features that OneDesk has to offer, and your plan includes unlimited customers and projects.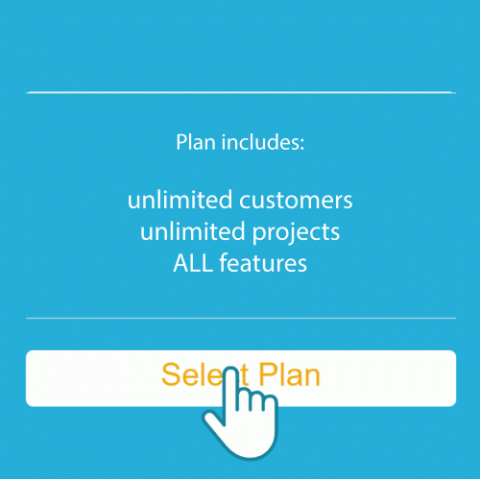 Our Exceptional Customer Support
While we make it easy to get started, we know you might need support along the way. Our customer support specialists are ready to help you find the right solutions for you and your team. Whether you need to learn how to customize or automate your workflow or how to help make the most out of the OneDesk platform, our customer support provides responsive and accurate support catered to your needs.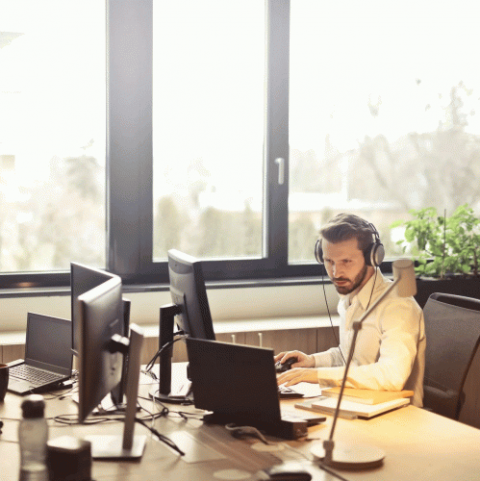 Customizable to Your Needs
OneDesk works how you want it to. The customizability of our application ensures that your OneDesk can serve your needs best. You can customize your applications, your forms, your emails, your SLAs, and more! The more you customize, the more it becomes your own.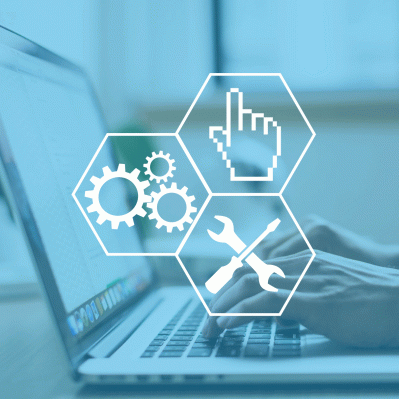 Integrations with Web Apps
OneDesk integrates with the web applications you need most to optimize your workflow! Get integrated with popular apps like WordPress, MailChimp, DropBox, etc. Getting connected is easy and we'll help guide you to make the most of the OneApp integration capability.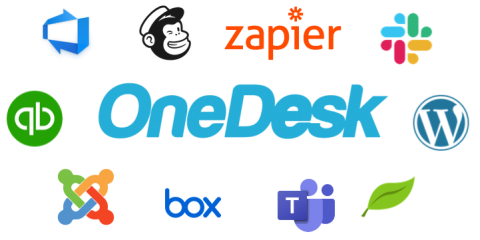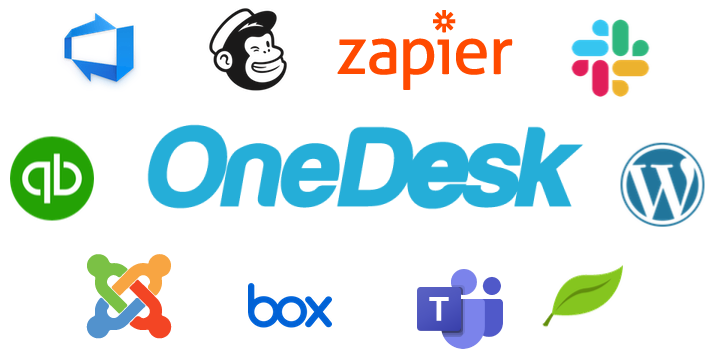 Automation Capabilities
OneDesk has a powerful workflow automation engine that allows you to automate actions on tickets and tasks. Create auto-responses, automatic grooming, routing, assignment, property updates, and more. Automate your workflow to allow for greater productivity and efficiency.
Always Improving & Updating
We know your needs are ever-changing, that's why OneDesk never stops growing. We are constantly updating and developing our software to make sure your needs are met. We release new features regularly and, no matter the plan you're on, you'll get access to them all. We continuously work to make sure you have all the tools you need and more.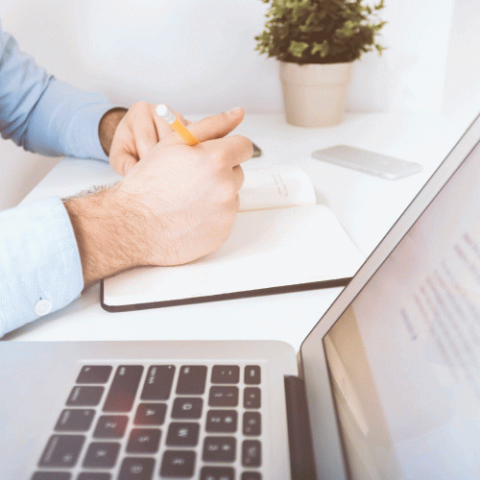 Customer Testimonials
"OneDesk is truly one desk.
No other product provides a
 system where you tie
each department together and you're done." 
"OneDesk has definitely improved our productivity. The amount
of cases we're able to handle and manage well has been very
apparent. It's definitely helped us to organize, maintain, and
reach deadlines."
"The ability to integrate it so seamlessly and also the ability
to customize it was one of the early driving factors in
making the decision to go with OneDesk."
Awards & Accolades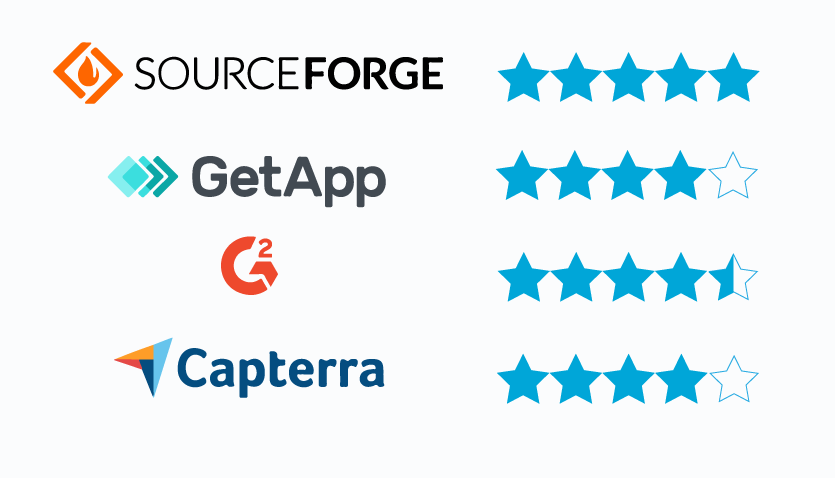 Sign up and try it out.
Sign up and try out OneDesk for yourself. No credit card required.